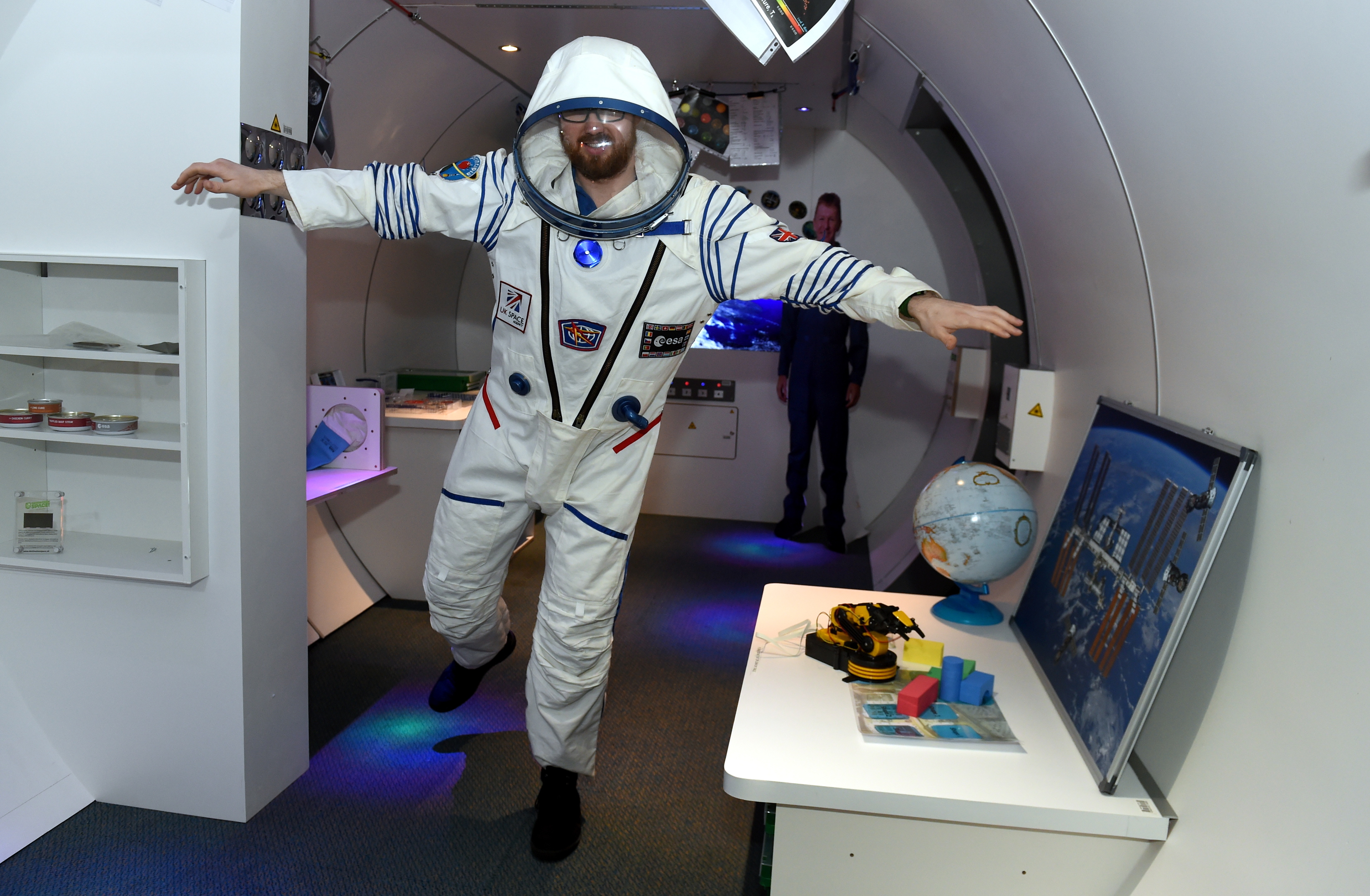 An out-of-this-world replica of an International Space Station laboratory is preparing for blast-off tomorrow.
Built to European Space Agency specifications, the new addition to the Aberdeen Science Centre is the only model of an outer space lab in the world.
Visitors to the new exhibition will have the chance to get a taste of a real outer space module, which was inspired by British astronaut Major Tim Peake and his mission to the International Space Station (ISS) in 2015.
Science Centre chief executive Liz Hodge said this latest project had taken the team around 10 months to create and will become a permanent addition at the site.
She said: "It's been hugely exciting for us to see this model take shape, from early proposals right through to now and the launch. Major Tim Peake is a real inspiration, and this is somewhat of a legacy piece we have built here in the North-east.
"We have recreated the lab, called the Columbus lab, where Major Peake used to carry out experiments during his space mission.
"This lab is the one used by British astronauts visiting outer space and it sits alongside three other labs on the ISS."
The new exhibition boasts replica spacesuits, overalls, a porthole and equipment such as a glove box for people to try out.
The exhibition, which opens at 10am tomorrow at the Constitution Street centre, may be the closest many people ever get to becoming an astronaut, but Liz said she hopes the impressive replica will help inspire visitors in other ways.
She said: "Not everyone is going to be an astronaut or travel into space, but this is a good way to show people the important role science plays in the world.
"Lots of equipment used in these labs is actually inspired by subsea technology and we try to highlight that as much as we can in this exhibition.
"It's also great for the science centre to keep adding to our offering.
"We'll keep adding to this new part of our space zone in the coming years."
The original ISS Columbus laboratory was constructed in Turin, Italy, and Bremen, Germany. It was then flown to the Kennedy Space Centre in Florida and was launched aboard Space Shuttle Atlantis in 2008.
Designed for 10 years of operation, the module is used to conduct thousands of experiments in life sciences, materials sciences, fluid physics and other research in a weightless environment not possible on Earth.
In addition, the station crew can conduct experiments outside the module within the vacuum of space, thanks to four exterior mounting platforms.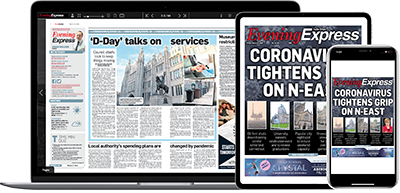 Help support quality local journalism … become a digital subscriber to the Evening Express
For as little as £5.99 a month you can access all of our content, including Premium articles.
Subscribe