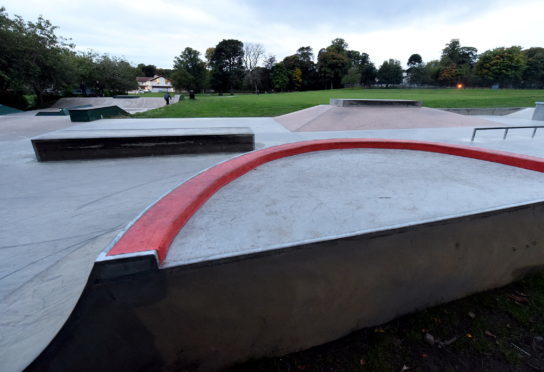 Long-awaited renovations to an Aberdeen skate park have now been completed.
The Westburn Park skate park has been in the works for several years, after the original space fell into disrepair, having been built in the 70s.
Spearheaded by the Friends of Victoria and Westburn Park group, it was awarded £105,000 from Aberdeen City Council to go ahead with the renovations.
Chairman of the park group Peter Stephen said: "It's been a long time coming and it's made a tremendous difference.
"It's been a real boon for all the skaters, cyclists and scooter users."
To mark the opening, a competition was held on the day, which attracted between 120 to 140 people.
Peter added: "It was a great day. We got a really positive reaction."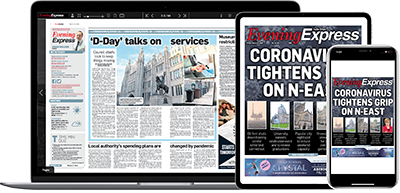 Help support quality local journalism … become a digital subscriber to the Evening Express
For as little as £5.99 a month you can access all of our content, including Premium articles.
Subscribe