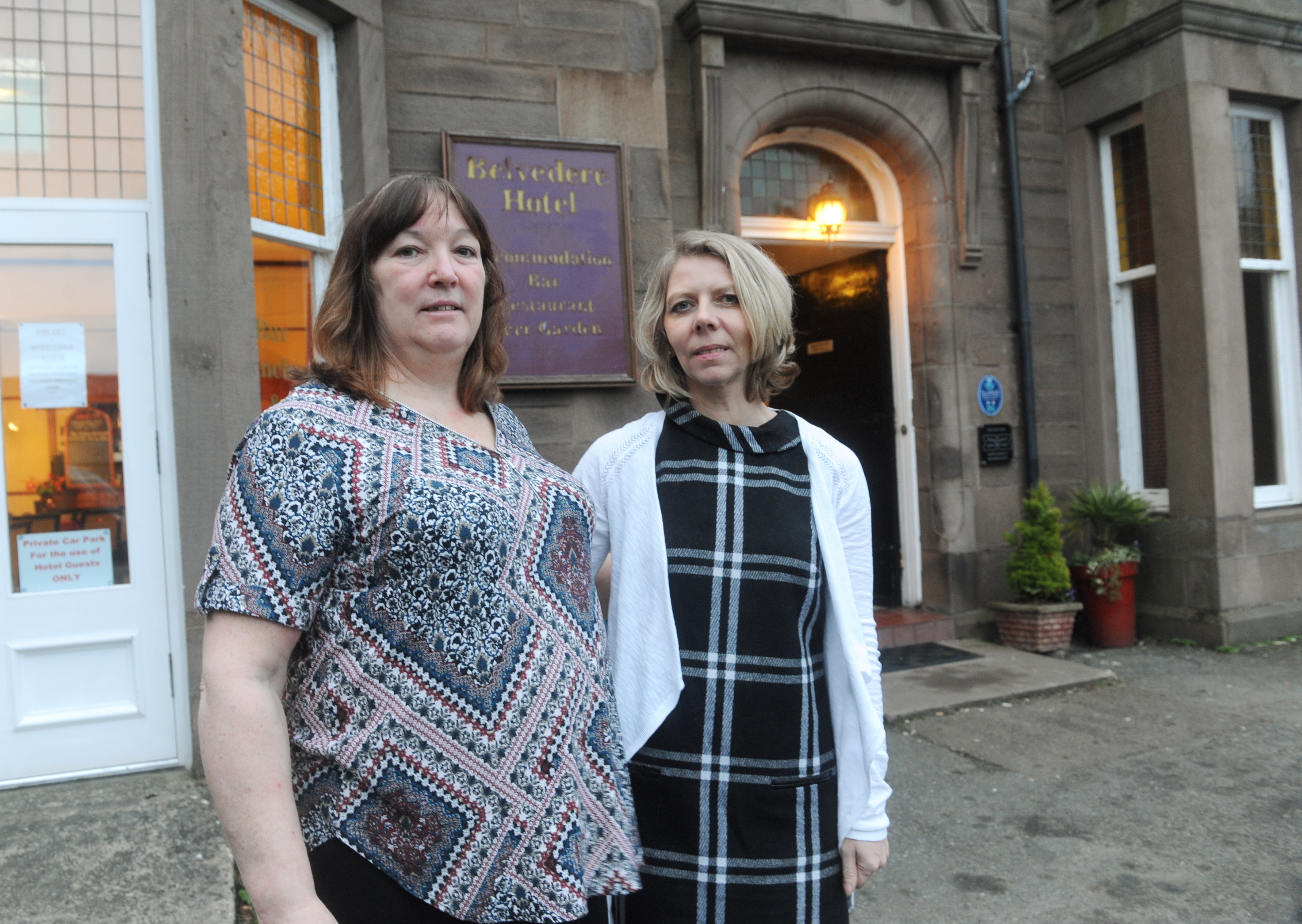 North-east firms have been spared from massive rates increases after warnings of job cuts and closures if they were imposed.
The Scottish Government yesterday announced a 12.5% cap on increases to business rates for the hospitality sector as part of a national relief package
Finance Secretary Derek Mackay also confirmed office premises in Aberdeen and Aberdeenshire will benefit from new relief, capping any rates increases at 12.5% due to the local downturn.
Some North-east businesses had seen the rates they were due to pay rocketing by up to 200%.
Adrian Watson, chief executive of Aberdeen Inspired, said the announcement from the Finance Secretary had saved many businesses.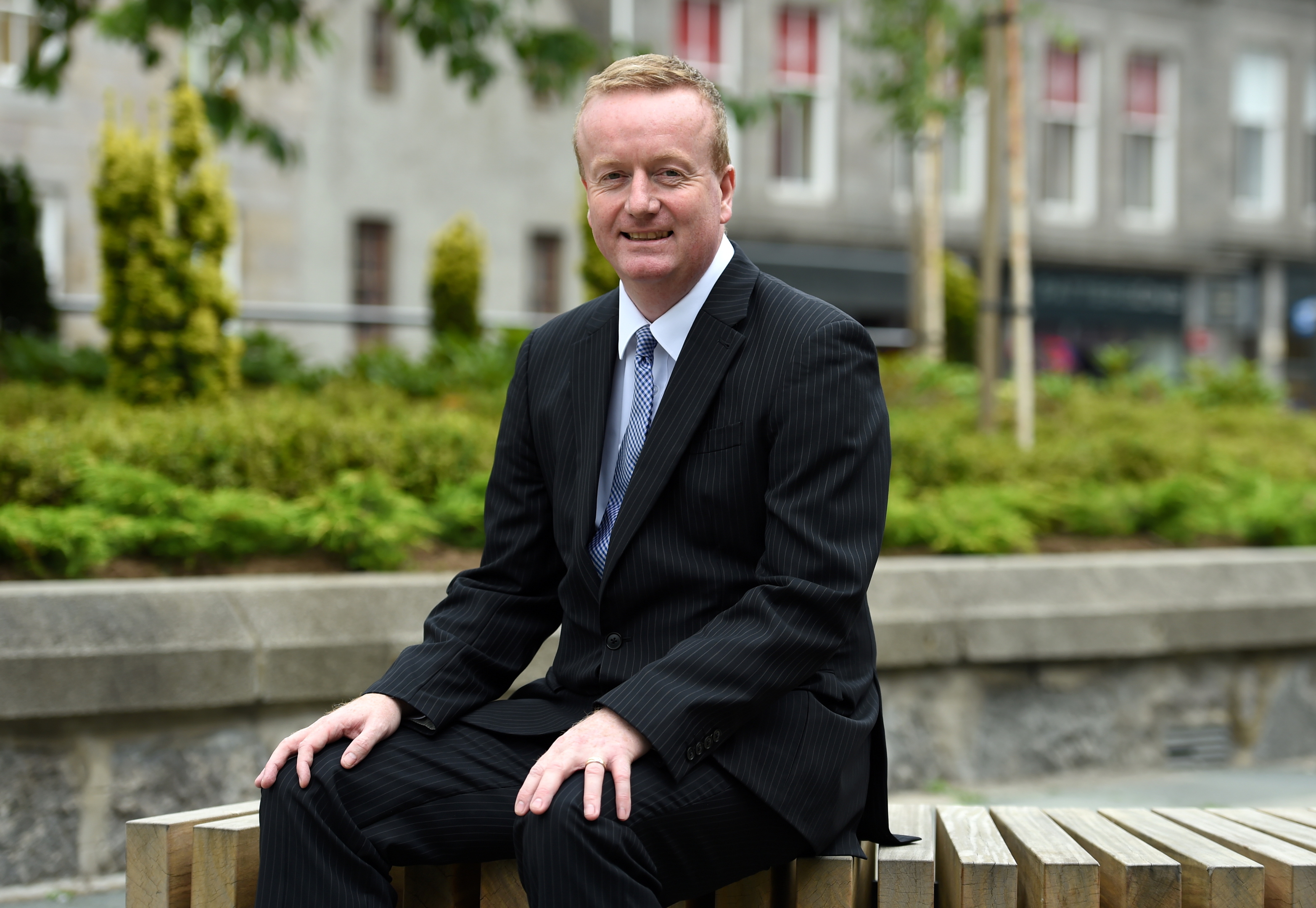 He said: "From the first soundings of the business rates re-evaluations we have worked earnestly on behalf of many of our 700 businesses, particularly those in the hospitality sector, which seemed to be the worst affected by the proposed changes.
"We have heard first hand from many of our levy payers about what the original rate increases would have meant to them, with several suggesting it was the tipping point."
Michelle Ward, owner of The Royal Hotel in Stonehaven, was facing the prospect of a 75% increase on her £50,000 rates, forcing her to look at closing the accommodation side of her business and paying off staff, or eventually going bust.
She said: "This is a real relief – there will be butter on the toast tonight that's for sure."
Michelle was one of many business owners in the region who gathered at The Belvedere Hotel for the Scottish Government announcement.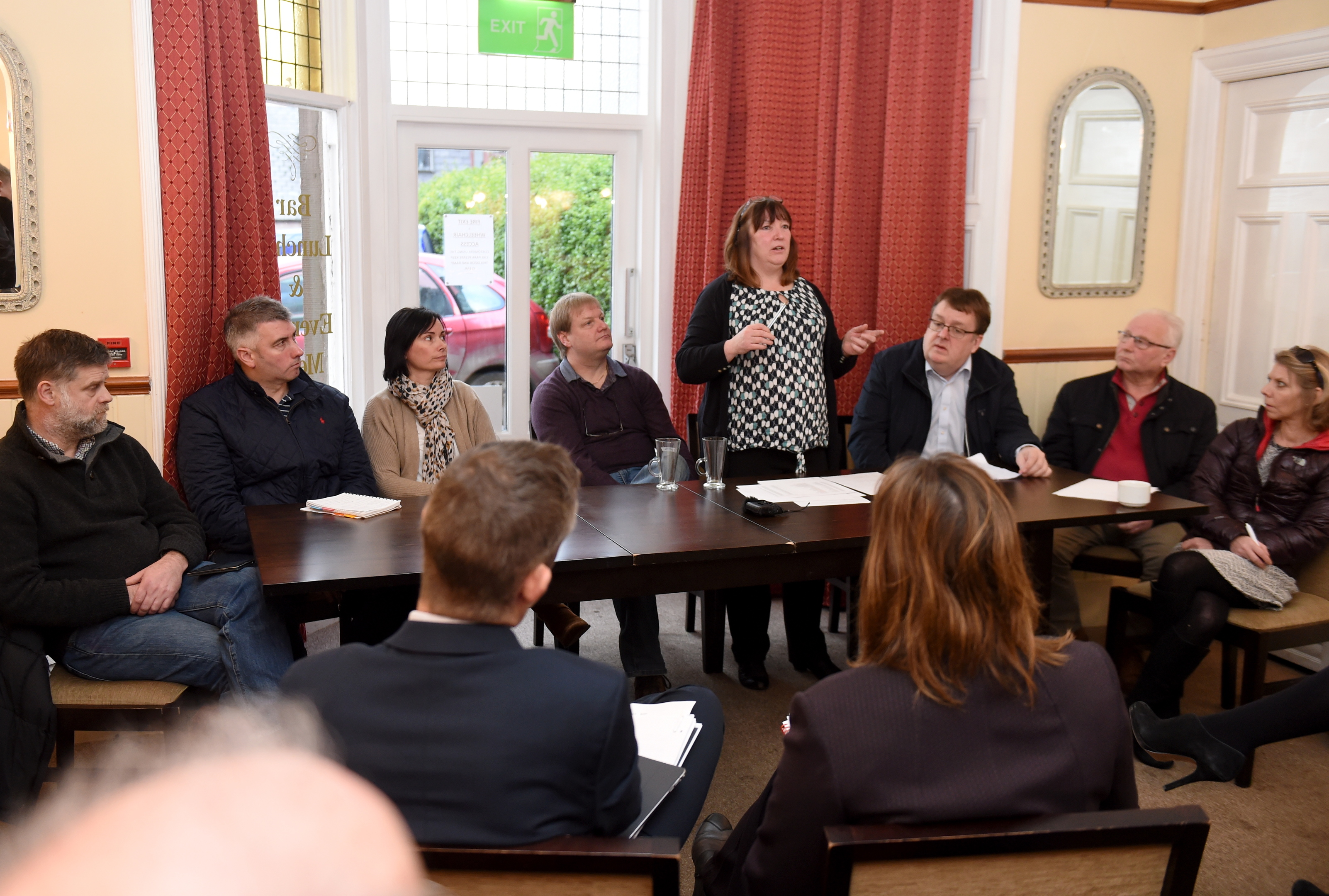 She said: "I was sat watching the news with everyone and I was very anxious to see what was suggested.
"I think when the news about the rate increases reached the Central Belt things really started to happen and moves were made to put this cap in place.
"I'm hopeful now that this more realistic rise will fit into my business plan.
"It's been a tough month but I'll sleep better tonight."
Lesley Anne Ritchie, managing director of The Tufted Duck Hotel, in St Combs, near Fraserburgh, said the move was better late than never, but fears the events of the past few months have already damaged the North-east hotel industry.
She said: "Finally they have listened and accepted that they got this totally wrong.
"The 11th hour revelation of a 12.5% cap I welcome, but I am frustrated that business and in particular the hospitality industry in the North-east finds itself at the mercy of an SNP Government that is a rudderless ship.
"This car crash fiasco gives us no comfort that our industry will be taken seriously by the SNP moving forward.
"I do appreciate and welcome the cap issued today but I fear that substantial damage has been done during the process."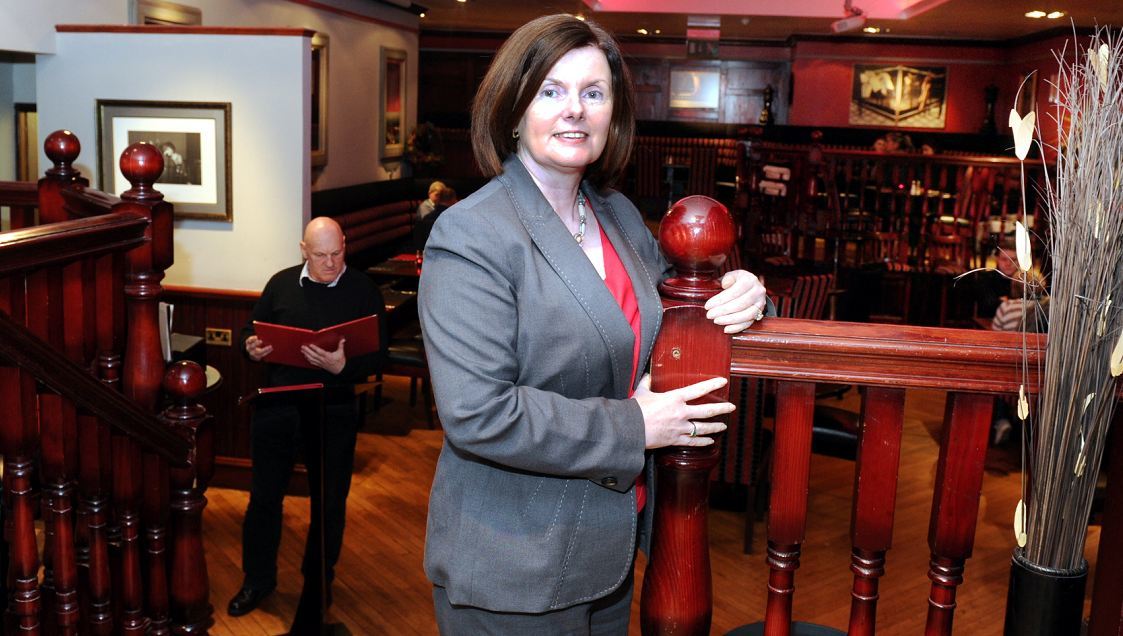 Mary Martin, owner of Douglas Hotel, on Aberdeen's Market Street, added: "I am thrilled but it must be a significant amount in order to make a difference.
"We would have gone out of business without any changes, so I am delighted but it needs to be high to make a difference.
"We are holding on by our fingers and it's nothing we've done, it's not our bad business, it's just the effect of the economic climate. We need to hold costs in order to maintain the business."
However, one prominent hotel owner stated he would still refuse to pay any increase to rates – and said he might change his political allegiance.
Stewart Spence, Marcliffe owner, said: "I'm not happy at all. The rates are fine for the rest of Scotland but not Aberdeen.
"I had hoped they would treat the North-east differently to the rest of the country.
"Glasgow and Edinburgh didn't experience any downturn at all, so I didn't expect Aberdeen to be lumped in with the rest of the country.
"Off the back of this, I'll certainly be reviewing my plans but I'll continue to pay my old rates which were too high anyway.
"I think we've been badly treated by the Scottish Government and so I might change my allegiances."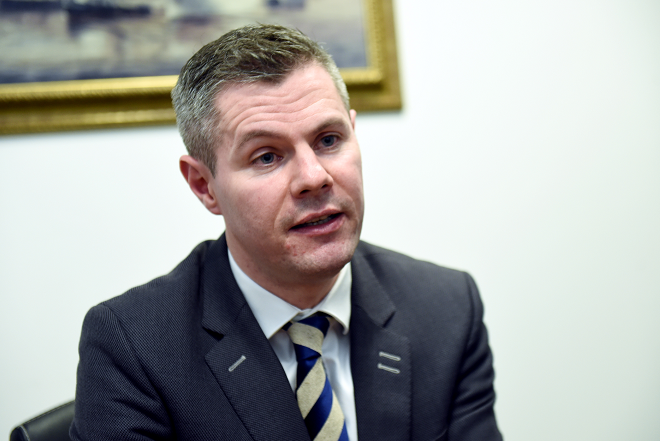 Business groups agreed the move by Mr Mackay is welcome, but stated further work is needed to fix apparent cracks in the system.
James Bream, research and policy director at the Aberdeen and Grampian Chamber of Commerce, said: "The measures cannot take away all of the pain of the revaluation but are very welcome. It would be churlish to argue about the scale of support at this stage.
"The chamber has been working on this issue since last June representing members and therefore around 130,000 people in the North-east.
"The Scottish Government has taken the time to listen and we can now work locally to implement solutions.
"We'll now move on to working constructively with the government via the Barclay Review to address the fundamental flaws in the system which have been so starkly exposed."
Willie Macleod, executive director of the British Hospitality Association, also teed up the Barclay Review, which was set up to reform the business rates system, as an opportunity for further clarification.
He said: "This is good news for the hospitality and tourism industry in Scotland.
"A national cap of 12.5% is a major step forward to what was being proposed.
"This is pragmatic solution for a major issue and we look forward to further constructive dialogue with the Scottish Government and the Barclay Review Group."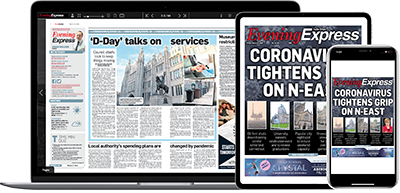 Help support quality local journalism … become a digital subscriber to the Evening Express
For as little as £5.99 a month you can access all of our content, including Premium articles.
Subscribe