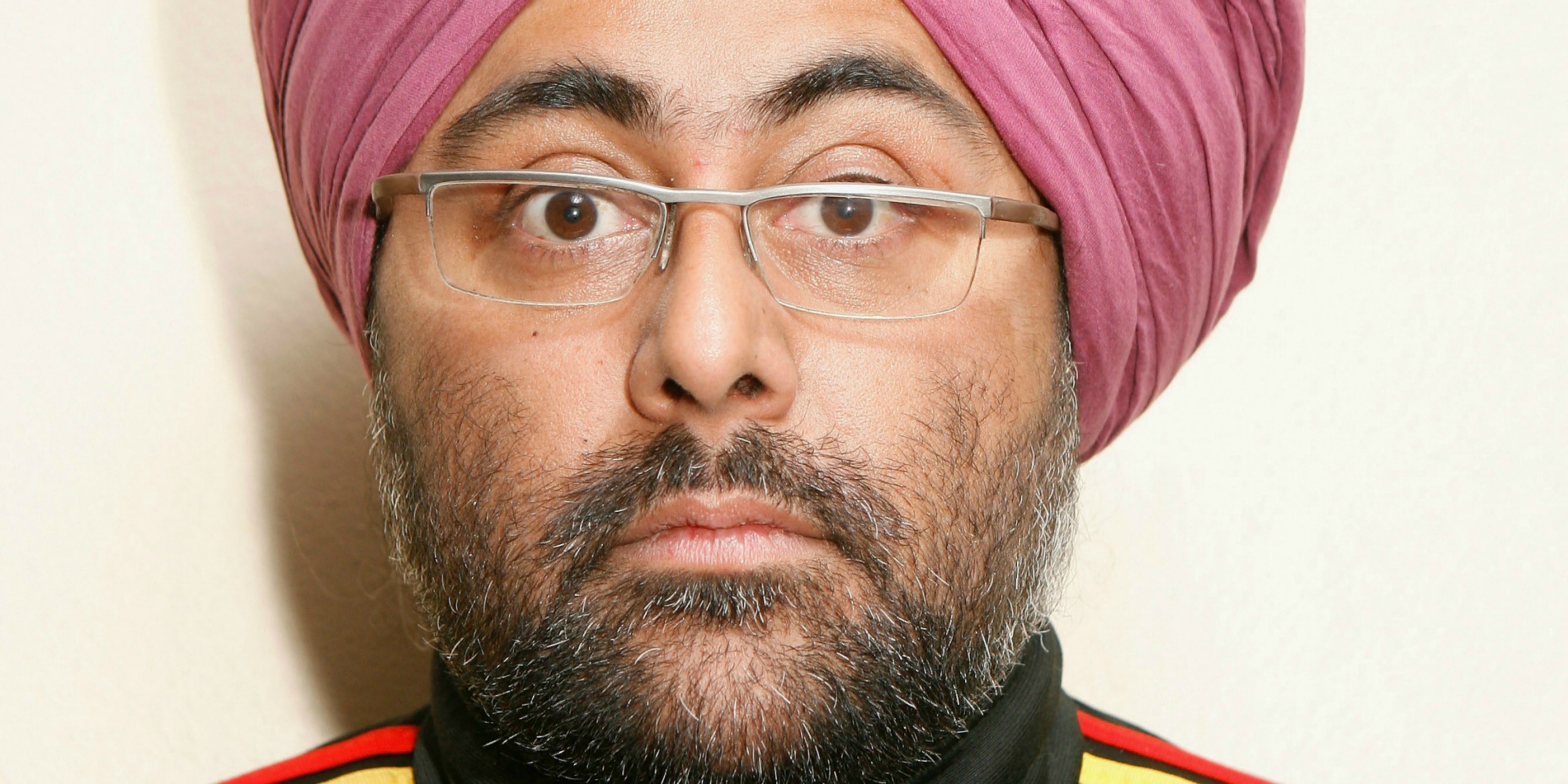 A top comedian and chef is set to perform at an awards ceremony celebrating the best North-east curries.
Hardeep Singh Kohli will entertain the audience at the Aberdeen's Best Curry Awards 2016.
The awards will celebrate the best curries the North-east has to offer across a number of cuisines including Indian, Thai and Chinese.
Organiser Sumon Hoque said: "Hardeep Singh Kohli is one of the top comedians in Scotland.
"You can't get much better than the combination of comedy and curry. It's a win-win."
The judging team has begun the tasty but hard task of locating the best curries in the area.
The judges are split into two teams. The first will be responsible for choosing the winners from the Indian curries on offer in the North-east.
It is made up of Donna Ewen, Davie Shanks, Ceri Ritchie, Martin Calder and Marc Cole.
The other team will cover the range of Thai and Chinese dishes.
The judges for this category will be Liam Smyth, Lord Provost Councillor George Adam, Fiona Stalker and Gregory Poon.
The wide variety of judges will range from those with a background in the food and drink industry to notable people in the North East.
Sumon said: "The way we see it, ultimately anyone is a judge. It's not just foodies or restaurant critics. We've always wanted diversity in age, gender and background. It should be a true reflection of every customer.
"Not everyone's opinion will be the same so it should be a good debate."
With the standard particularly high this year, the judges will have their work cut out.
Sumon was quick to praise the restaurant industry.
He said: "It's a close call and nobody knows who's going to win.
"The standard has become so high which is extremely exciting and a true reflection of the restaurants.
"They're all providing fantastic customer service."
For a full list of the contenders and more about the gala night, visit aberdeensbestcurry.co.uk