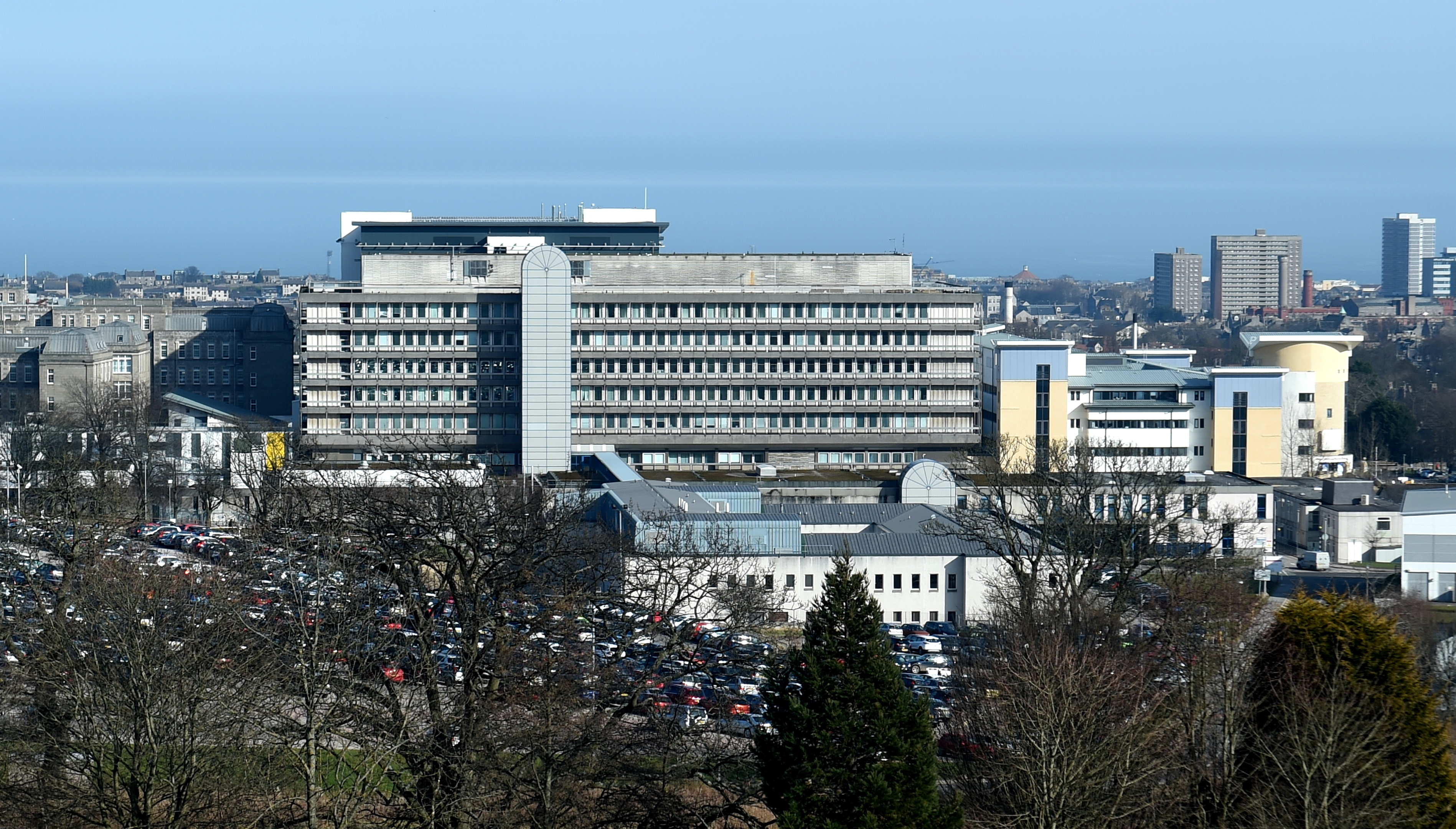 A push to recruit staff to NHS Grampian is proving successful – with interest in vacancies at the health board up in the past year.
More than 35,500 applications were received between April and December 2016 – up 5% on the same period in 2015.
Director of workforce Dr Annie Ingram said the health board's proactive approach was producing promising early results.
She said: "The increase in applications can be attributed to the work of staff to increase links with local universities and colleges, and attendance at recruitment fairs.
"The continued downturn in oil and gas has also resulted in posts being filled that are traditionally hard to fill."
Nursing and midwifery vacancies at NHS Grampian are down 10% from the end of 2016 – now sitting at 324.
Meanwhile, the number of consultancy vacancies has decreased by almost 4%, with seven appointed and due to start in post soon.
But spending on supplementary staffing at the health board has continued to increase over the past year, with rises in medical locum, and nursing and midwifery bank and agency.
Dr Ingram said there are plans to curb this and more over the next year.
She said: "Medical agency locum spend has seen an increase of 21% compared with last year. Locum spend is up 15% on last year. But we are looking to now reduce this by 25% over the next year."
It is hoped recruitment will be boosted further in the coming months, with the Nursing Midwifery Council (NMC) announcing changes to its application process for nurses and midwives trained outside EU/EEA.
Now those submitting a new registration application will have the opportunity to sit part of their entrance exam for a third time. Prior to the move applicants would have to wait six months to re-sit.
Jackie Smith, chief executive of the NMC, said: "Coming to work in a new country can be daunting and we want to make it as straightforward as possible for nurses and midwives to demonstrate they can meet the standards required to work in the UK."