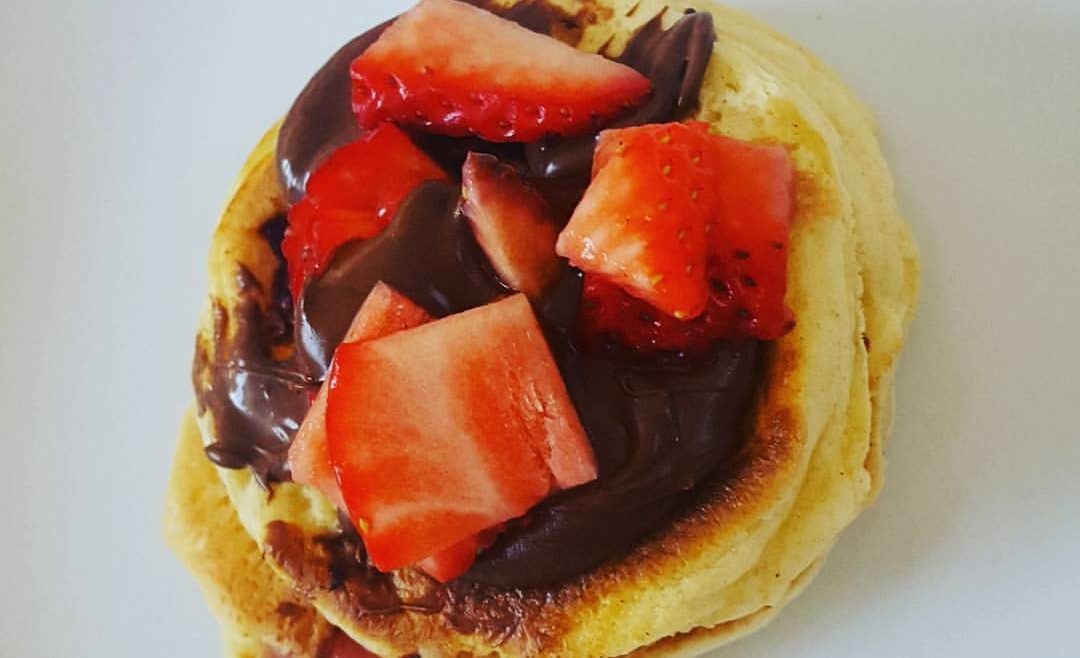 If you didn't realise it is pancake day today you've like been living under a rock – what with the end of most aisles in supermarkets stocked with ready made pancake batter, lemon juice and frying pans.
We've grabbed what we think is the finest pancake recipe out there – as tested by our digital team this morning – so you can make perfect pancakes after work.
Ingredients (makes 12 pancakes)
3 large eggs – whites and yolks separated
120g plain flour
1 heaped teaspoon Baking Powder
160ml milk
flaked sea salt
Your choice of toppings, sliced strawberries or chocolate chips work well
Method
Add a pinch of sea salt to your three egg whites in a bowl and whisk until they form soft white peaks.
In a separate bowl add the flour, baking powder and milk to the egg yolks and mix until you form a smooth batter.
Gently fold the egg whites into the batter mixture – adding a single large spoonful of the mix and combining, before adding the rest will help make this a little easier.
Pre-heat a frying pan over a medium heat.
Using a small ladle add the pancake batter to the pan.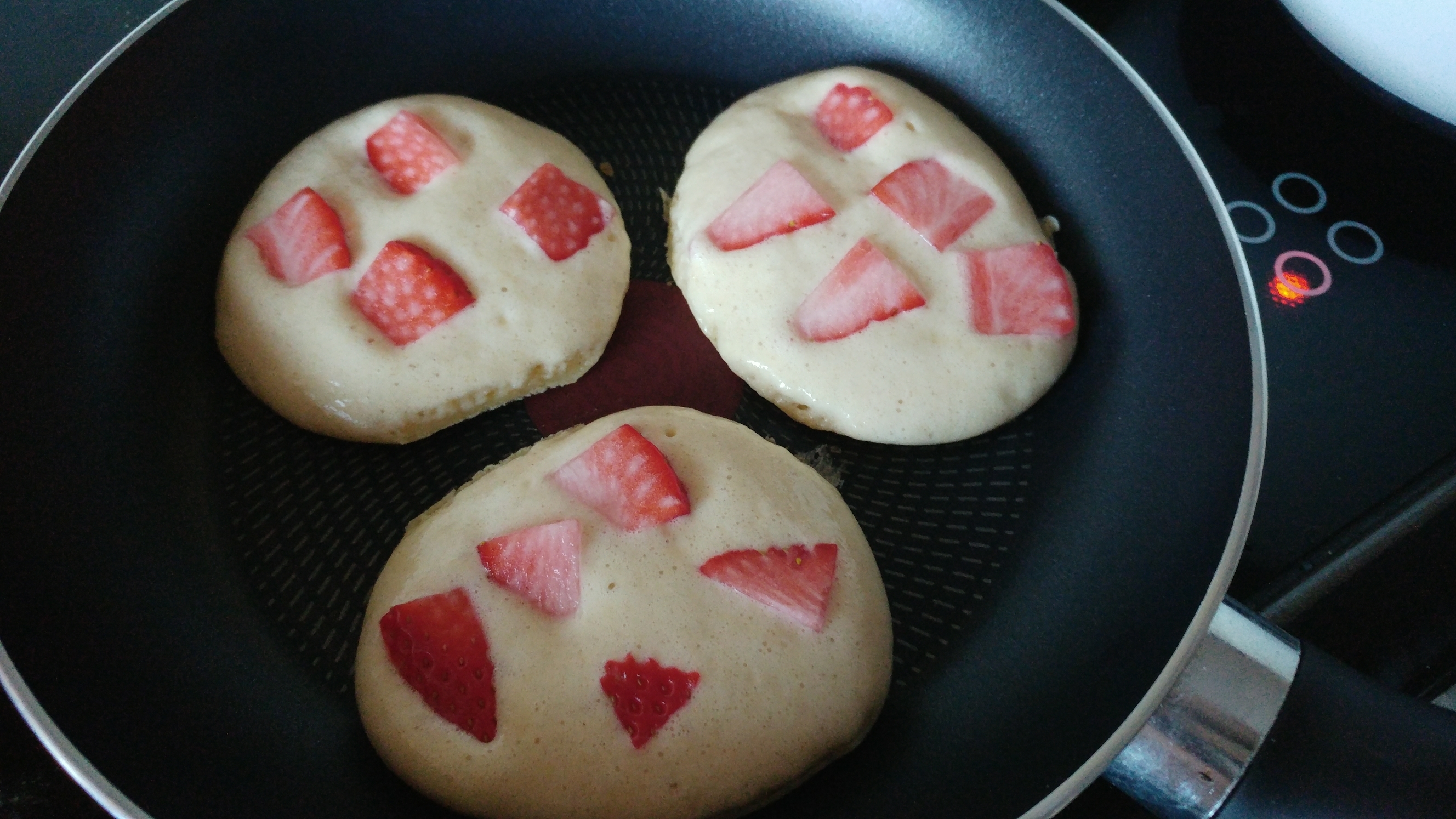 When the top of your pancake starts to look dry scatter over your toppings and flip – for us this took around two minutes.
Cook the pancake on the other side for a minute, or until the pancake starts to feel firm to the touch.
Pile the slightly warm pancakes on a plate and top with more of your chosen topping and add a generous squeeze of maple syrup, chocolate sauce or just a light dusting of icing sugar to taste.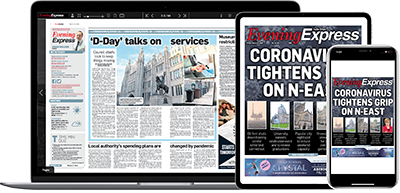 Help support quality local journalism … become a digital subscriber to the Evening Express
For as little as £5.99 a month you can access all of our content, including Premium articles.
Subscribe