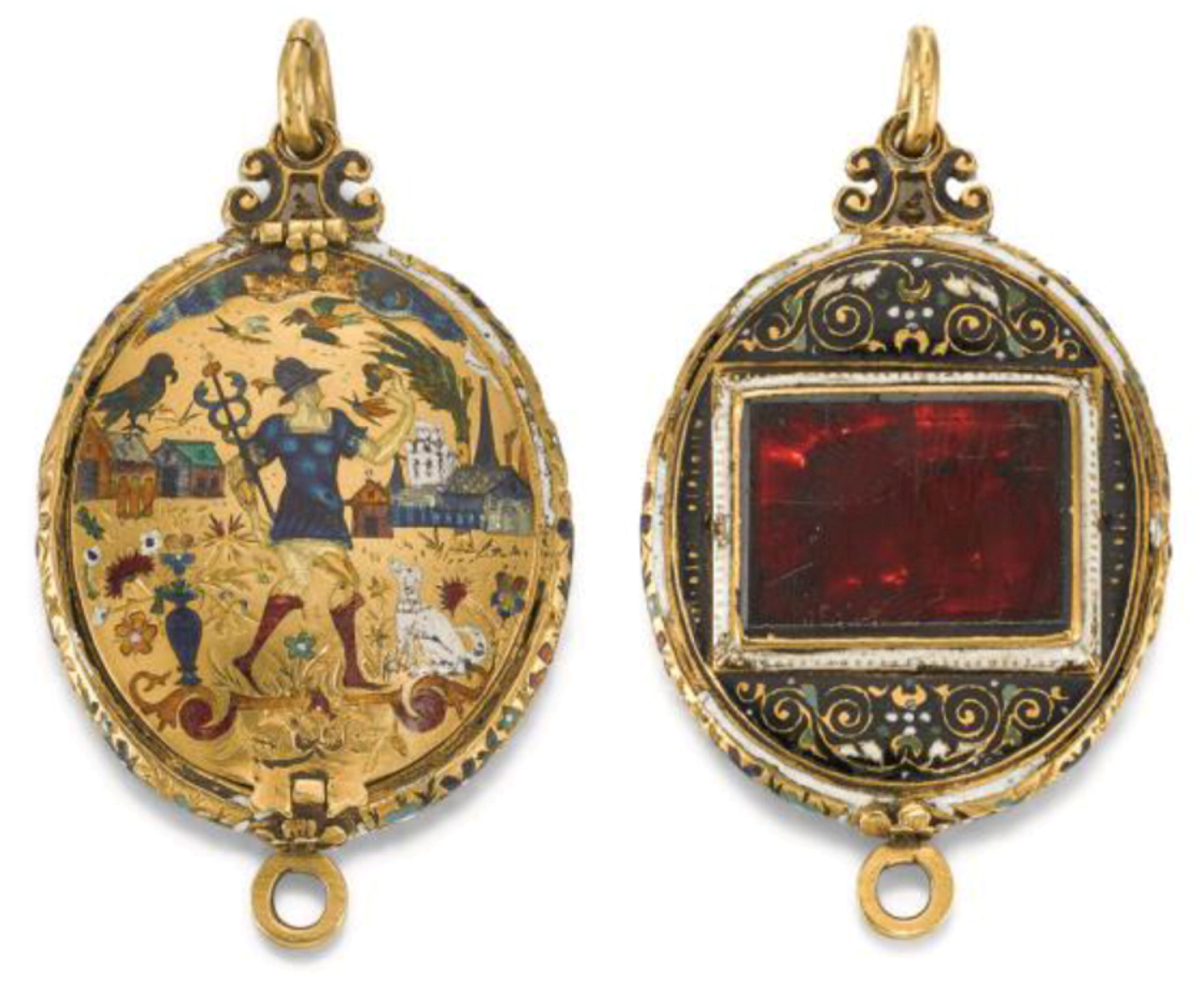 A North-east jewel, worth nearly £250,000 has been saved from leaving Scotland after it was bought by National Museums Scotland (NMS).
The Fettercairn Jewel was one of numerous works of art and artefacts from the private collection of the Forbes family whose ancestral home is Fettercairn House in Pitsligo, near Fraserburgh which was auctioned off.
NMS bought the "exceptionally rare" Scottish Renaissance jewel – a 16th-century enamelled gold pendant locket set with an almandine garnet and dating from between 1570-1580 – at Sotheby's, in London, for £236,750. The purchase came after Banff and Buchan MP Dr Eilidh Whiteford raised concerns the Fettercairn Jewel was at risk of leaving the country.
Dr Whiteford said: "It is fantastic to hear NMS has been able to acquire the rare Fettercairn Jewel and ensure it stays within Scotland.
"There had been no certainty of its future upon auction and I am delighted this item – of real historical value – does not face risk of export to another destination.
"I have no doubt it will attract many visitors when it goes on display."
It was bought with the help of the Art Fund, The National Lottery and the National Museums Scotland Charitable Trust.
David Forsyth, principal curator of the Scottish history and archaeology department at NMS, said : "We are hugely grateful to the Art Fund and The National Lottery for making this important acquisition possible.
"The Fettercairn Jewel is a rare and outstanding piece of Scottish Renaissance jewellery.
"The purchase of this piece will significantly enhance the national collections and present new insights into the magnificence of the Renaissance in Scotland."
Stephen Deuchar, Art Fund director, said they are happy to have played apart in ensuring the rare piece can "remain in Scotland for future generations to enjoy".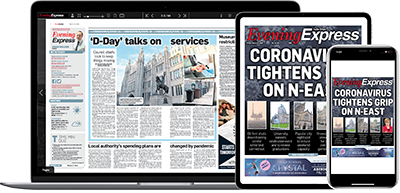 Help support quality local journalism … become a digital subscriber to the Evening Express
For as little as £5.99 a month you can access all of our content, including Premium articles.
Subscribe