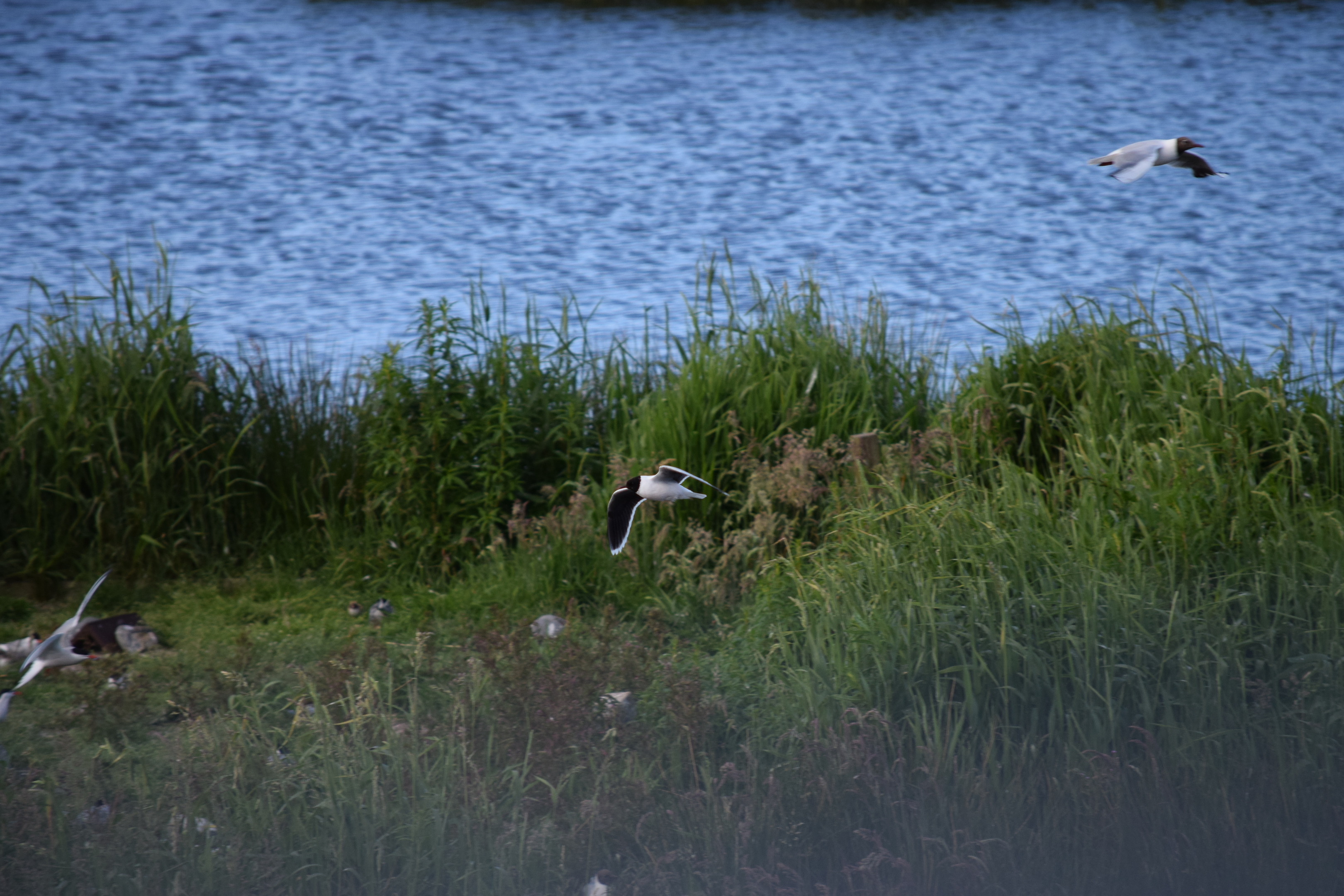 Two tiny chicks have made history by hatching from their eggs on a North-east nature reserve.
The world's smallest species of gull was recently confirmed to be nesting at Loch of Strathbeg – the first time they have nested in Scotland and only sixth in Britain.
Now, the eggs have successfully hatched and it is the first record of the little gull chicks being born in Britain.
The nesting area at the RSPB Scotland nature reserve near Fraserburgh may have helped the chicks.
It is on the tern nesting island, which along with the protection provided by being an island, is inside a fence designed to keep out ground predators.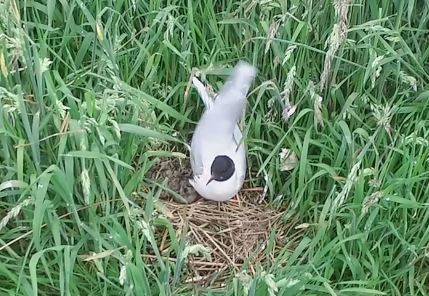 The young gull should be safe as 130 pairs of feisty common tern parents share the island and work together to drive off intruders.
Richard Humpidge, RSPB Scotland Sites Manager, said: "We were really excited to discover that the little gulls had successfully hatched."
They normally breed in Scandinavia, the Baltics, Russia and Siberia.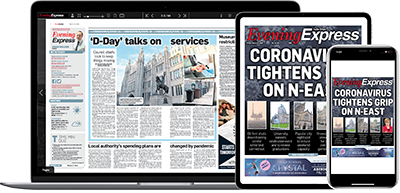 Help support quality local journalism … become a digital subscriber to the Evening Express
For as little as £5.99 a month you can access all of our content, including Premium articles.
Subscribe