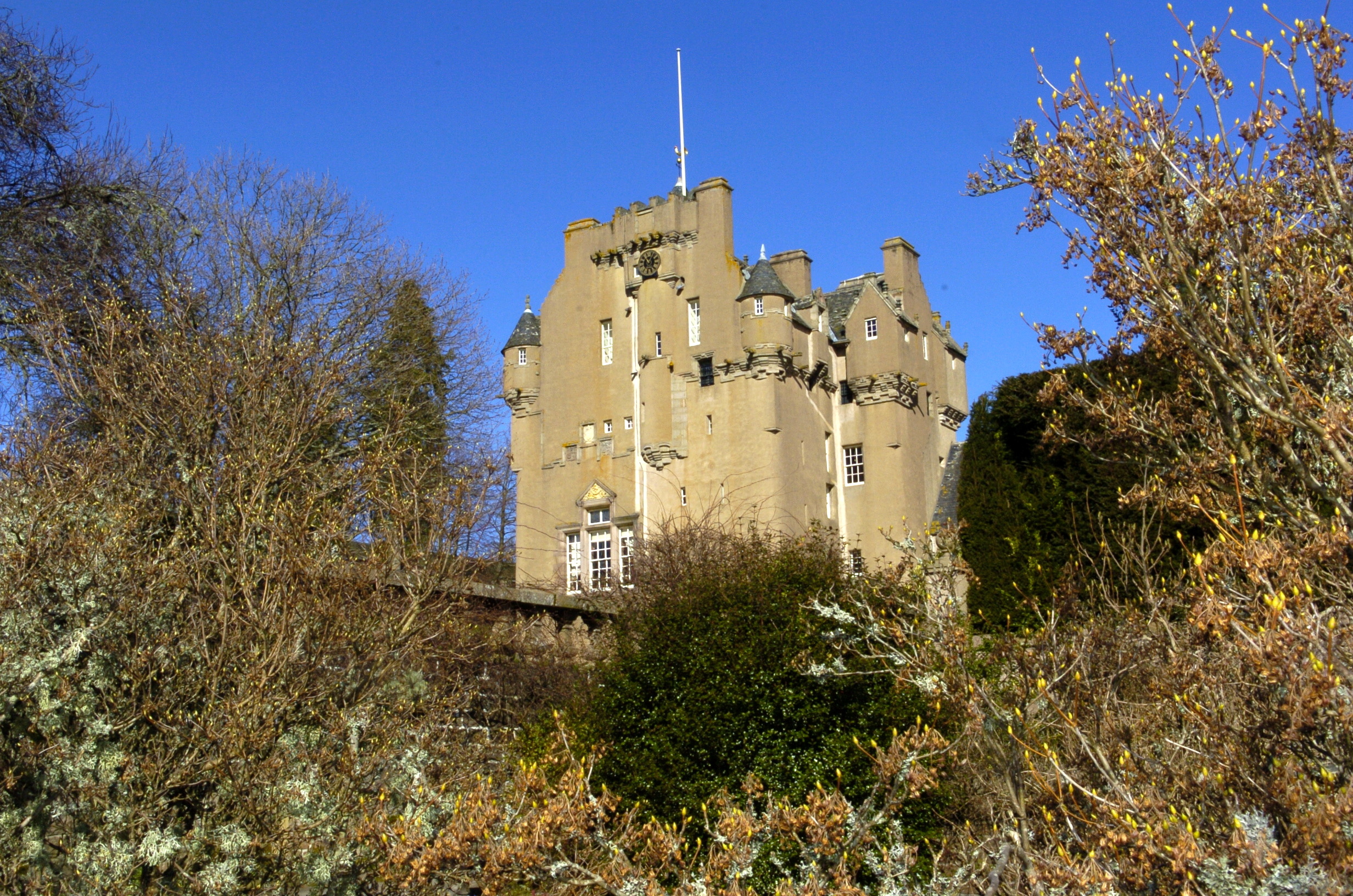 The manager of a historic castle came across a very rare creature in its grounds – a pale badger.
James Henderson caught a glimpse of the unusual animal on the driveway of the National Trust Scotland's Crathes Castle.
The animal may be albino, or the leucistic or pale badger.
The creature ran away before James could capture it on camera.
James said: "I looked up and spotted a white badger running across the driveway.
"One of the fantastic things about working for the Trust, which has so much expertise in wildlife, is I quickly found out this was a real rarity.
"I wish I had been able to catch a picture on my phone.
"I've passed the news on to our colleagues at the Mar Lodge Estate where BBC's Winterwatch is based this week, so we can hopefully share the news of this rare sighting with the wider world."
Crathes Castle Garden and Estate is a wildlife hotspot.
Roe deer and red squirrels both roam the grounds.