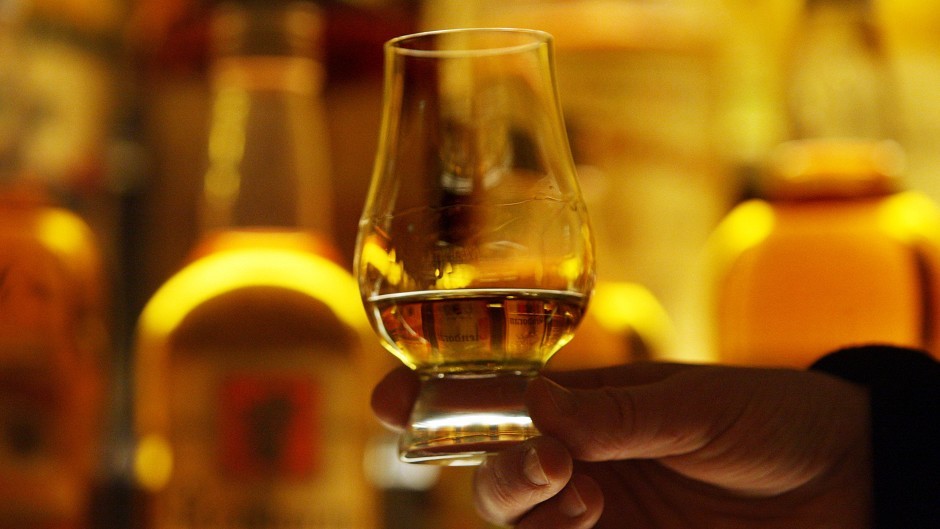 A whisky festival is to return for another year in Aberdeen.
The city's Whisky Mash Festival will be held on Sunday, May 1.
After the success of last year's inaugural event, the team behind the whisky tasting festival will be moving it to a larger venue at the Carmelite Hotel.
CASC's whisky ambassador Aly Mathers today spoke of his excitement ahead of the event.
He said: "The move has allowed us a more spacious venue so we've invited even more exhibitors to the Mash this year.
"It's all about the drams, and by using the Carmelite we can make sure to cram in as much excitement as possible.
"The best thing about last year's event was that we focused primarily on independent bottlers and local producers of Scotch whisky.
"We always like to showcase everything that is available in the world of whisky and not just the major players, so you can expect a few surprises this year."
The Whisky Mash is expected to attract drinks enthusiasts of all types.