A national campaign has been launched to give a north-east woman the opportunity to try a Cornish pasty for the very first time.
Medical secretary Sarah Walker, from Newmachar, confessed on BBC Radio 1 last week to having never tried the tasty treat.
.@gregjames is sending a pasty from Cornwall to listener Sarah in Aberdeenshire, who has never had a pasty before! And we want the help of YOU our wonderful listeners. If you're near the pasty and can help it on its journey, then please get in touch to help us out #PassThePasty pic.twitter.com/xNERzIR1yW

— BBC Radio 1 (@BBCR1) September 3, 2018
Yesterday, host Greg James, who just took over the show last week, launched a campaign to deliver the pasty from Padstow in Cornwall, where it was made, up to Sarah's Aberdeenshire home by the end of the week.
The pasty has begun its journey and is currently in Barnstaple and the hashtag #passthepasty has been created.
Hundreds of people have volunteered to help with its journey, including the airline FlyBe and London Stansted Airport.
My pasty on a snowboard now?? ??? #passthepasty

— Sarah Walker (@swalks1988) September 4, 2018
During yesterday's show, Greg said: "With the help of everybody listening, I want to get the pasty from Padstow in Cornwall to Aberdeenshire.
"The pasty will be hitchhiking its way to Sarah with the help of as many people as possible.
"Sarah, we want the whole nation to contribute to the pasty's journey. If you think you can help and you're making the journey anywhere near the pasty, then message us right now.
"It's a bit like when the Olympic Torch was paraded around the country in 2012 – it's a little bit like that.
"Sarah, your pasty will unite this nation."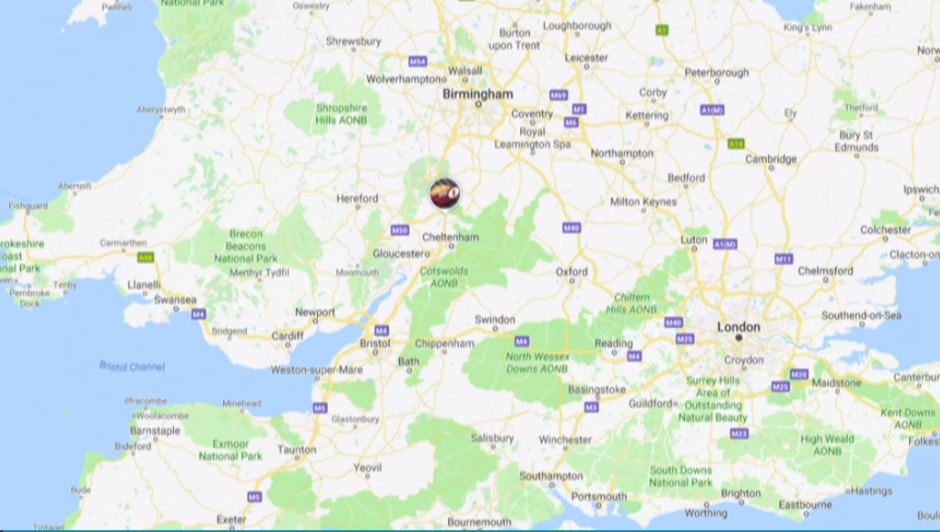 Sarah, 29, said that she was amazed at the way that the campaign had taken off.
She said: "It's so funny to see how much people are talking about it.
"I'm absolutely buzzing.It's so exciting and has come out of nowhere – the hashtag is all over Twitter.
"I love Greg James so that makes it even better – it just came completely out of the blue.
"I'm now thinking I should send something back to them – I'm not really a huge fan of butteries but maybe I could send them a macaroni pie."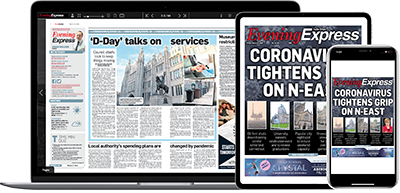 Help support quality local journalism … become a digital subscriber to the Evening Express
For as little as £5.99 a month you can access all of our content, including Premium articles.
Subscribe