Community leaders have expressed concern after human bones were found dug up at an Aberdeen cemetery.
The discoveries, which also included human teeth, were made at East St Clements Church in Aberdeen, near the city harbour.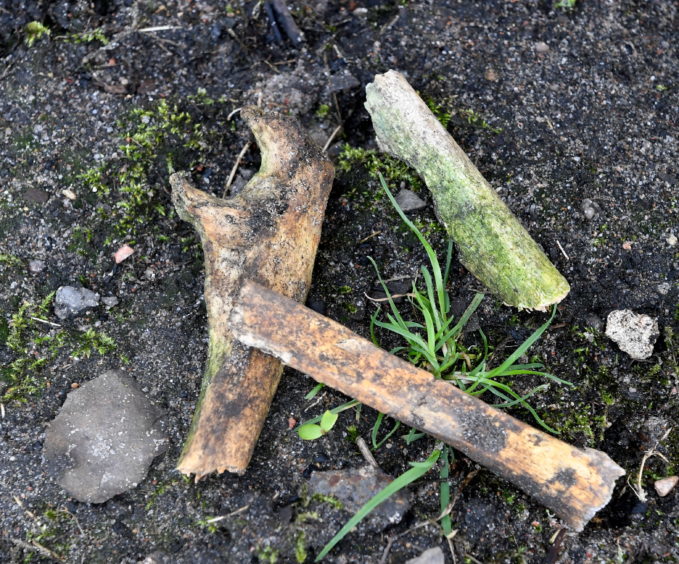 It is thought the remains are from historic graves and that rabbits burrowing in the area are behind the problem.
The church, which is now owned by Carlton Rock Housing Association, was built in 1828 to replace an earlier chapel. It is currently disused, and has been for many years.
The graveyard continues to be maintained by Aberdeen City Council.
Local councillors have now said they hope the situation will be rectified quickly in order to limit any distress for families that may have loved ones in the cemetery.
Councillor Sandra Macdonald, who represents the city's George Street and harbour ward, said: "It is certainly a very concerning situation.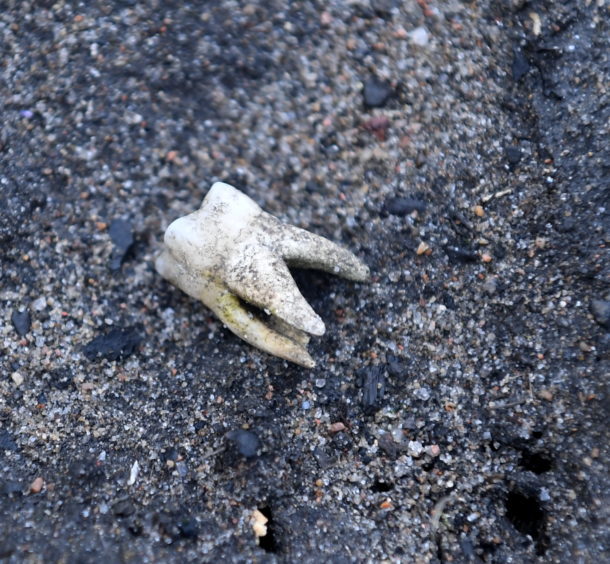 "If I had relatives in that churchyard then it would be very distressing.
"I would hope that measures are taken as quickly as possible to resolve this problem.
"There is nothing more upsetting than that situation for the families of deceased loved ones.
"Where we can take action to rectify a situation like this then we should do so as soon as possible."
Councillor Michael Hutchison, who also represents the area, added: "I would hope that something could be done to address this situation very soon.
"I am very sympathetic to the fact that many people in the cemetery will have family members and this could potentially be very distressing to them."
Council chiefs today said they are aware of and currently addressing the issue.
An Aberdeen City Council spokesman said: "We are aware of this problem and we are dealing with the matter.
"We will look at all reasonable options in dealing with this matter which is caused partly by the fact that Victorian practice was not to dig graves as currently.
"As a result, rabbits digging their burrows do on rare occasions displace bones from some of the older churchyards."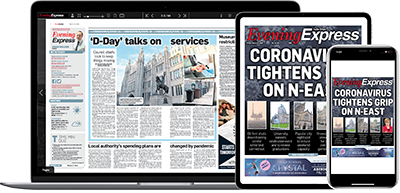 Help support quality local journalism … become a digital subscriber to the Evening Express
For as little as £5.99 a month you can access all of our content, including Premium articles.
Subscribe