The new multi-million-pound fleet of "high-speed" trains running between Aberdeen and Edinburgh will not make journeys significantly quicker until at least next December.
The first of a planned 26 Inter7City engines made its inaugural trip between the two cities yesterday, for invited guests only, but will enter the service regularly from Monday.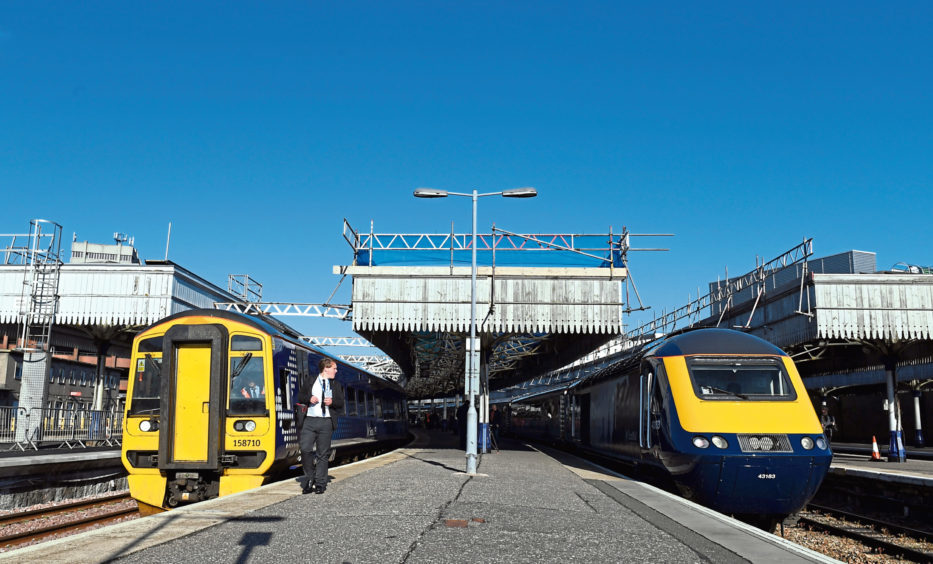 Scotrail says the trains form part of its plans to create Scotland's "best rail network ever" and slash travel times.
However, the organisation's managing director, Alex Hynes, yesterday admitted journeys between Aberdeen and Edinburgh will not be any faster between the launch on Monday and December – when timetables are revised.
And in December, journey times will be reduced only by 10 minutes for at least a year, by which time the rest of the fleet is expected to be ready.
Mr Hynes said he was not able to confirm exactly what the scale of the reduction in time would be at that point.
He said: "There will be a small journey time reduction this December – we will lop off about 10 minutes between the two cities.
"But we can't deliver full journey time improvement until all the trains are introduced.
"These are very powerful trains, they can reach 100mph far more quickly than our normal diesel trains and are capable of 125mph.
"The entire upgraded fleet will be in by December next year with full journey time reduction.
"We have some really ambitious targets but I can't say at the moment exactly what that journey time reduction will be.
"This is the start of the transformation."
---
---
Mr Hynes also revealed that a second Inter7City train is expected to be in service between Aberdeen and Edinburgh by December.
The 17 five-carriage and nine four-carriage trains date back to the 1970s but have been given a massive £54 million overhaul.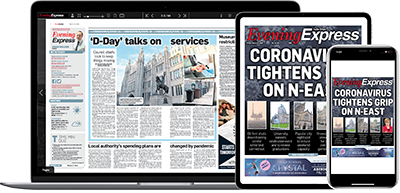 Help support quality local journalism … become a digital subscriber to the Evening Express
For as little as £5.99 a month you can access all of our content, including Premium articles.
Subscribe