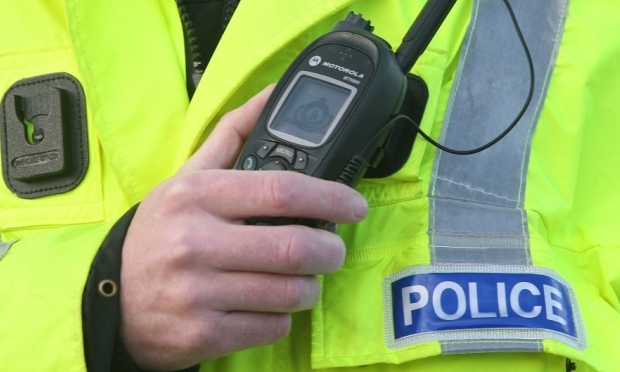 TWO people have been charged as part of an operation to tackle the antisocial use of quad bikes.
The men aged 20 and 27 were charged in relation to antisocial behaviour and two quad bikes have been seized.
The arrests were carried out as part of operation CEDAR – an ongoing road safety campaign designed to reduce the numbers of serious and fatal road crashes.
Police are investigating another incident where a quad bike was driven along a public footpath.
The blue quad bike was driven along a footpath close to Marine Terrace, Portsoy at around 4.30pm on September 15.
Police are appealing for information on the incident.
Inspector Colin Taylor of Banff community policing team said offences of driving on the pavement posed a risk to the public.
He added: "Information from the public is extremely important in these types of incidents, such as colours and makes or bikes used and any descriptions of those committing the offence."