Aberdeen's first cat cafe has welcomed around 5,000 people through its doors since opening six weeks ago.
Cat lovers have flocked to The Cat in the Window Cafe which opened in the city centre in February.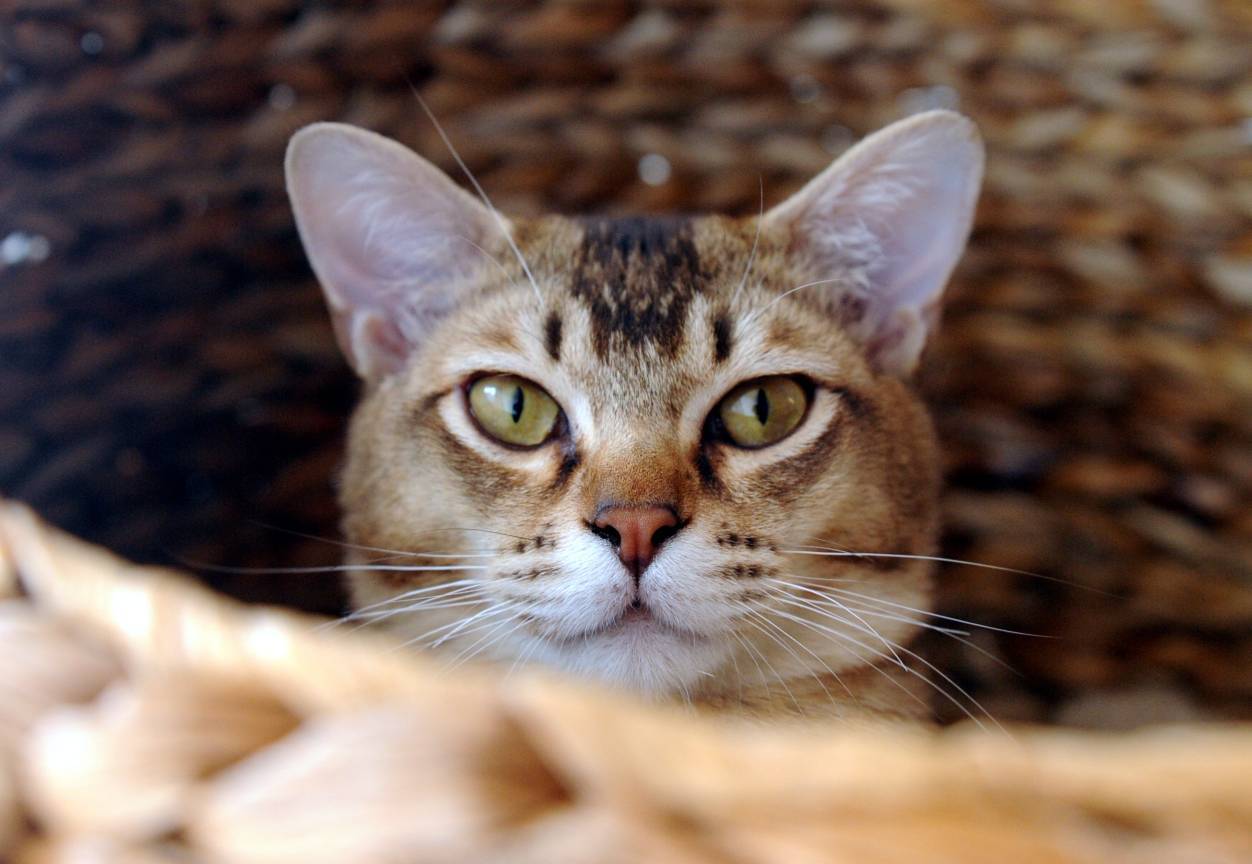 Owner Heather Lynch said she first had an epiphany to set up the cafe when redundancies started being made at the oil and gas firm where she worked.
The 26-year-old said: "We're sitting at almost 5,000 people now.
"It's been really good and fully booked every weekend and most of the times during the week.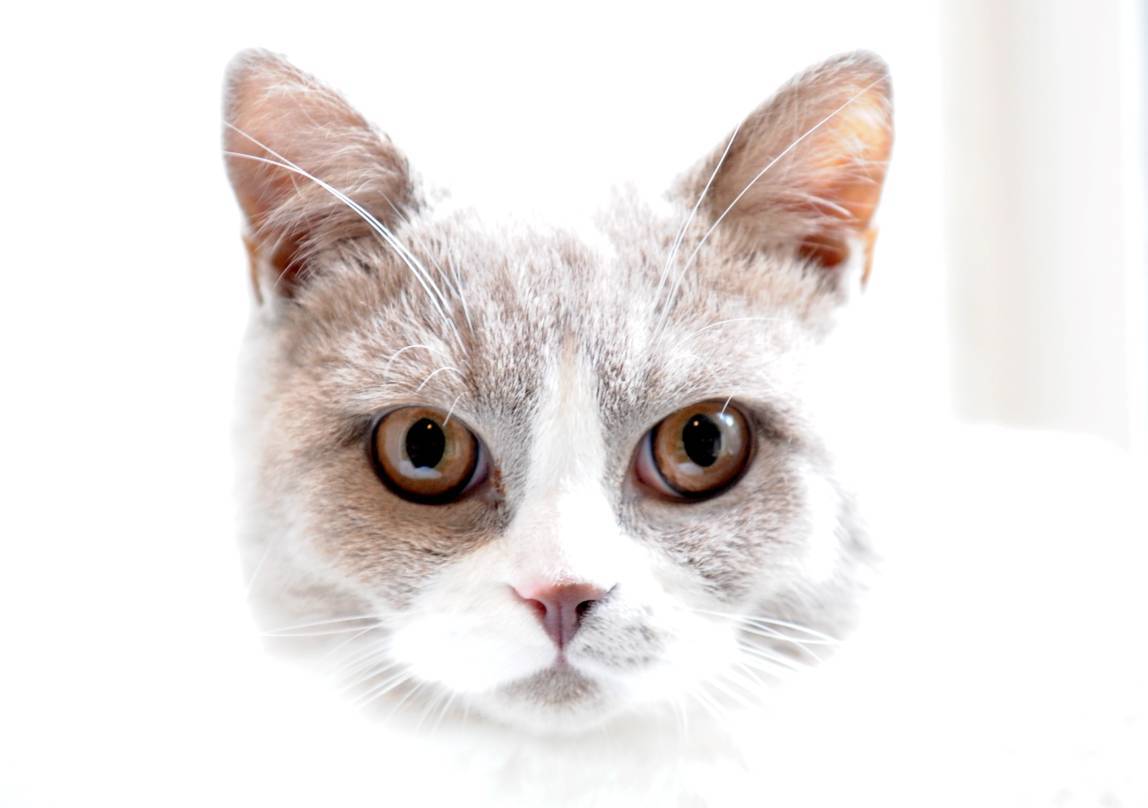 "We've had people down from Shetland and from around Europe and America and someone from Australia.
"We get a lot of tourists visiting who have been at the Marischal College
"It feels like a lifetime ago that I was stuck behind a desk.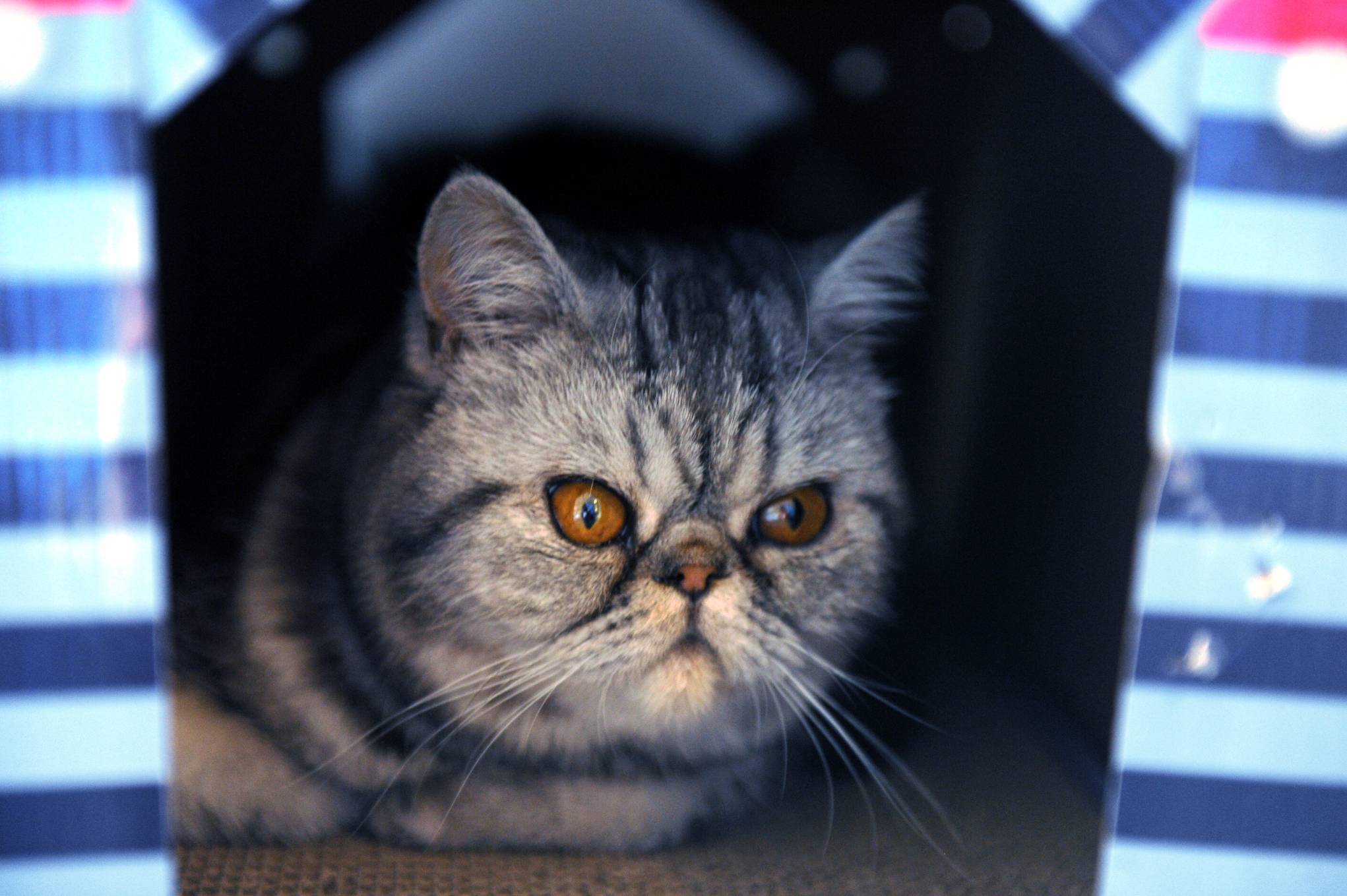 "I love running the cafe, I spend the day in my slippers, drinking tea and playing with cats.
"It doesn't even feel like a job!"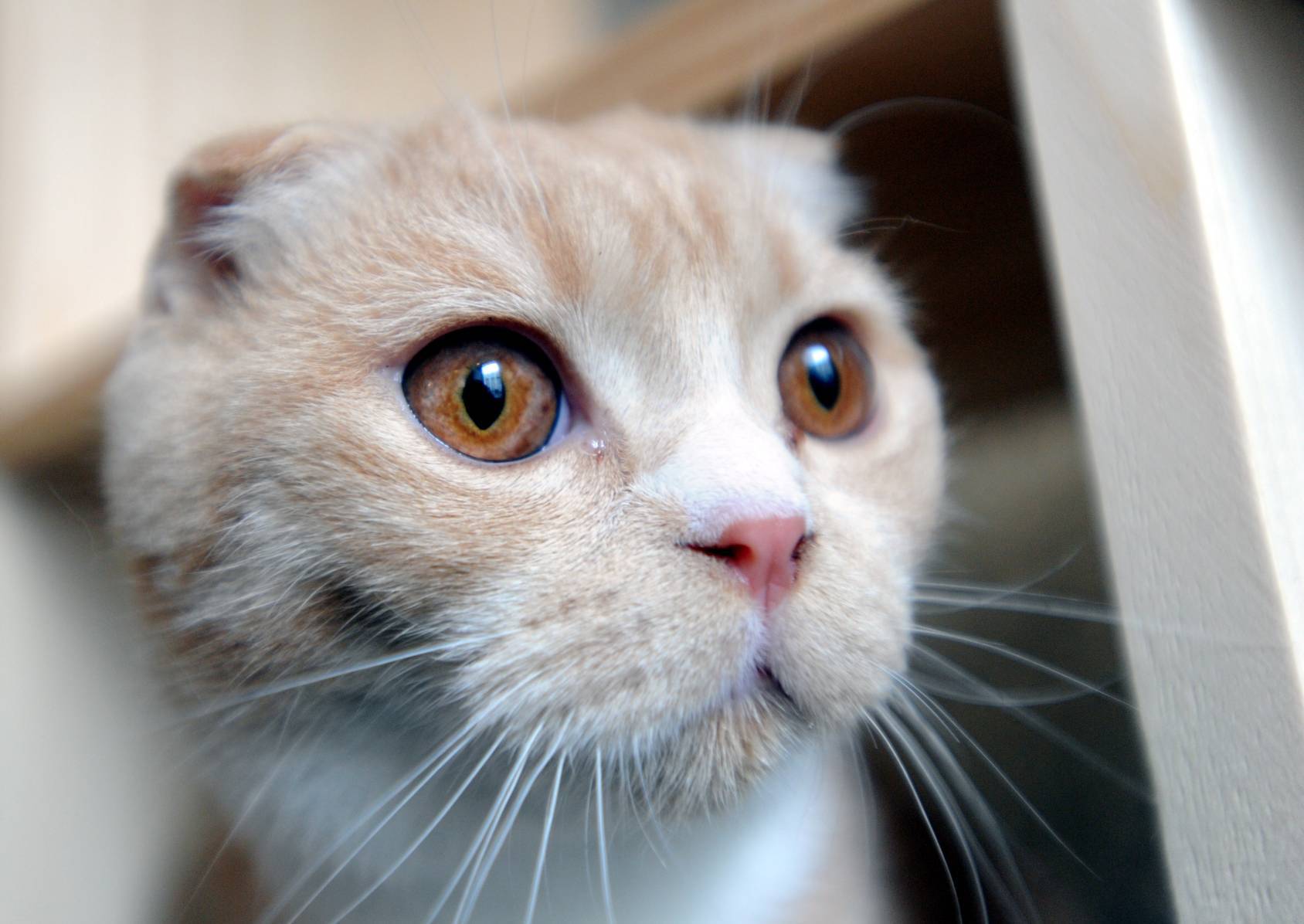 A total of eight cats are in residence at the cafe and hang out with visitors while they enjoy tea, coffee and home bakes.
But Heather said they have settled in "really well" with hopes to add more cats in the future as long as it is done sensitively.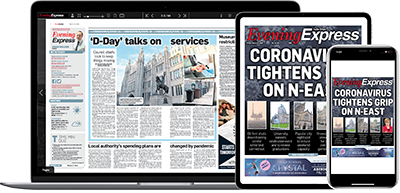 Help support quality local journalism … become a digital subscriber to the Evening Express
For as little as £5.99 a month you can access all of our content, including Premium articles.
Subscribe