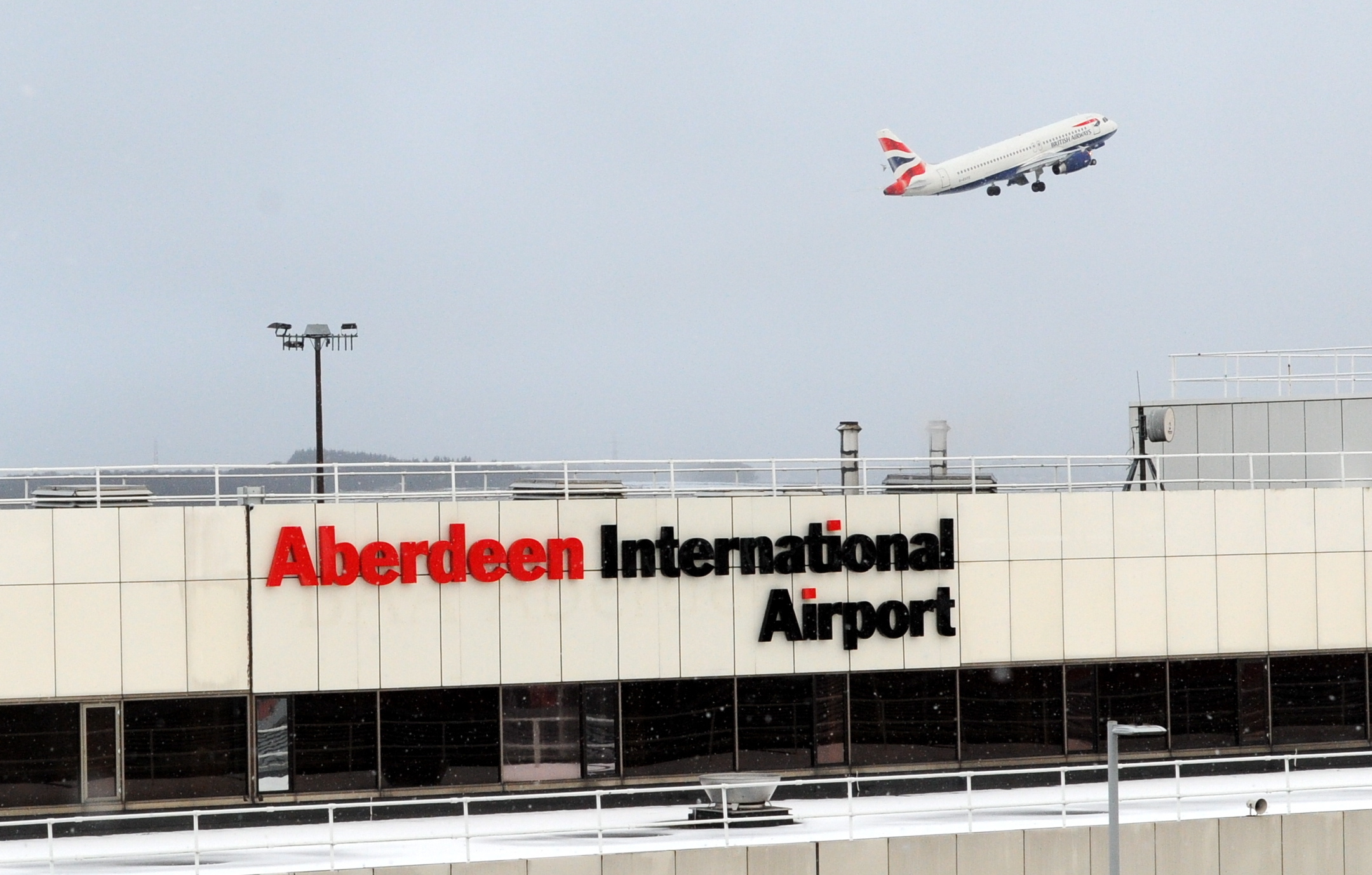 A controversial £2 drop-off charge at Aberdeen International Airport will be passed on directly to taxi customers.
The airport doubled the fee earlier this year from £1 to £2 for 15 minutes waiting time.
The fare structure for taxi drivers is set during an 18-month review period, meaning that taxi drivers were left out of pocket as they couldn't pass on the £1 increase to customers.
But members of the city council's licensing committee have agreed unanimously to allow non airport-zoned cabbies to pass the charge onto passengers.
Graeme McColl, chairman of the Aberdeen Taxi Group (ATG), said: "We don't feel it is fair for the taxi trade to bear the burden."
Councillor Steve Delaney said he thinks the airport's drop-off charge is "absolutely ridiculous".
He added he would like the committee to write to the airport expressing their concern with regard to the charge.
But Councillor Marie Boulton, convener of the committee, said she believed there are already "discussions" ongoing between the airport and council regarding the charge.