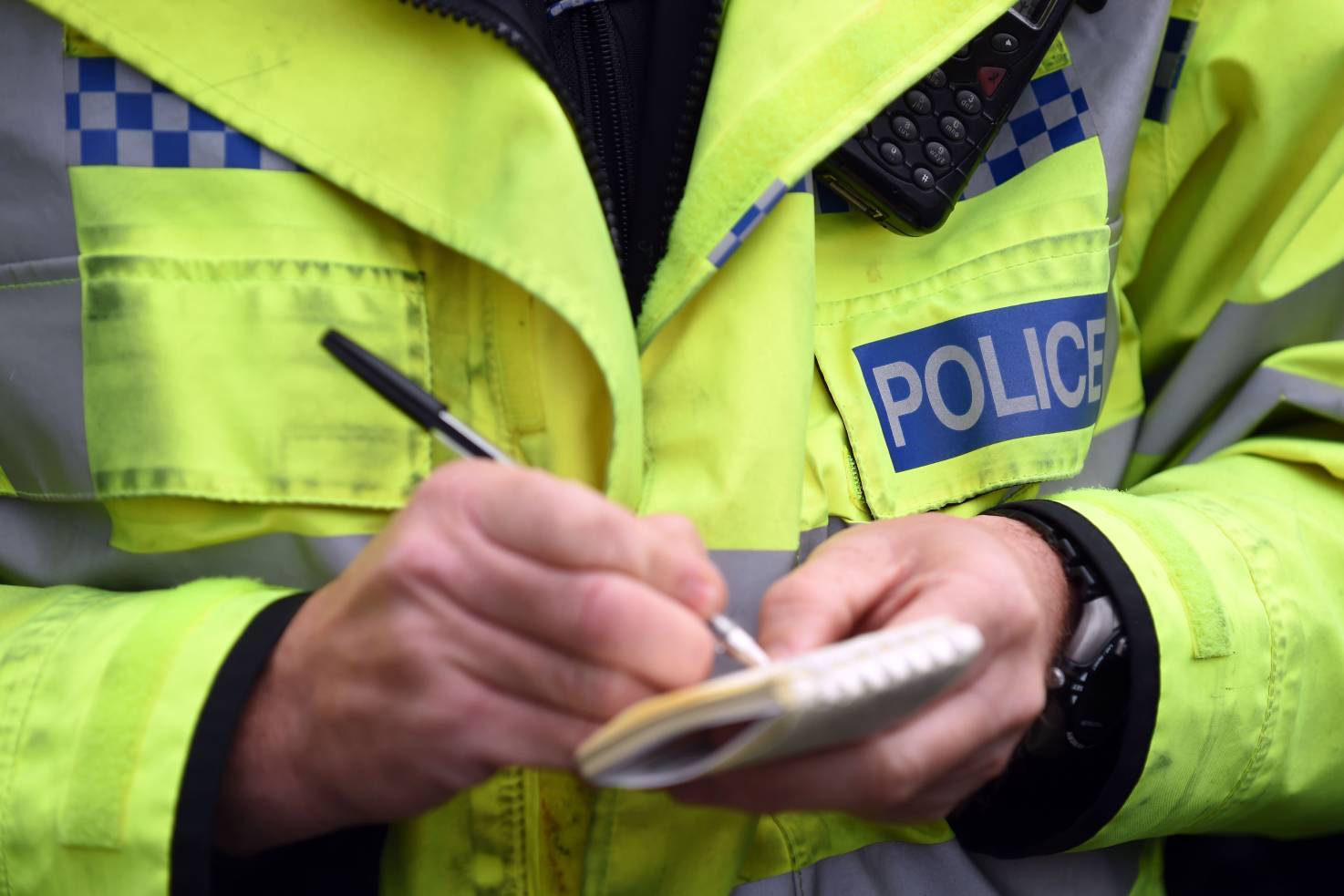 Police are urging people living in rural areas of the North-east to remain vigilant, after fuel was stolen from several homes.
Properties in the Keith area were affected, particularly in Drummuir and Grange – with some losing 700 litres at a time.
It is believed the thefts are taking place throughout the night and in the early hours of the morning, with mainly rural spots targeted by opportunistic burglars.
Pc Samantha Robertson said: "While our enquiries continue I would urge people to remain vigilant, and that no matter what type of fuel store you have – drums, generators or containers – to protect them.
"These thieves are opportunistic and looking for insecure stores to steal from.
"Anyone with information is asked to contact Police on 101 as soon as possible and I would also encourage anyone who sees any unusual people or vehicles to let us know as soon as possible.
"Your information could be important."