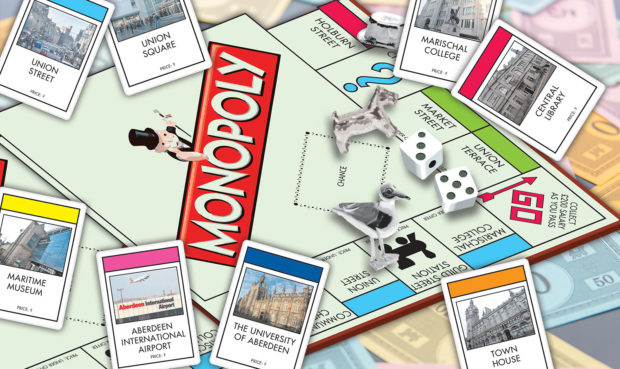 Three Aberdeen charities will get the chance to feature in the new official Aberdeen Monopoly game.
The chosen organisations will be featured on each of the game's three Community Chest squares.
The public has already been voting on which symbols they want to be included as one of the game's six tokens.
Ideas include a fishbox, a seagull and an oil rig.
A suggestion has also been put forward to send players to Inverness instead of the Monopoly jail.
---
---
Jennier Lau, custom games executive at Winning Moves UK, makers of the new game, said: "The response to our unique version has been fantastic. We would like to formally thank everyone who has sent in nominations.
"Each and every suggestion will be considered and studied.
"Also, as a way of a thank-you, three city charities will get to star on their very own Community Chest spaces, which we feel is appropriate bearing in mind the 'community' aspect."
To qualify, the charities have to be focused on Aberdeen and must also be on the Scottish Charity Register.
Polls have opened and will close at midnight on Sunday.
Vote by email at aberdeen@6starpr.co.uk or via the Aberdeen Monopoly Facebook page.
Votes can also be cast by writing to Aberdeen charities, Monopoly Desk, Winning Moves UK, 7 Praed Street, London, W2 1NJ.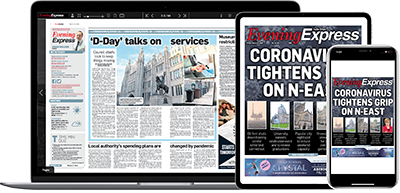 Help support quality local journalism … become a digital subscriber to the Evening Express
For as little as £5.99 a month you can access all of our content, including Premium articles.
Subscribe