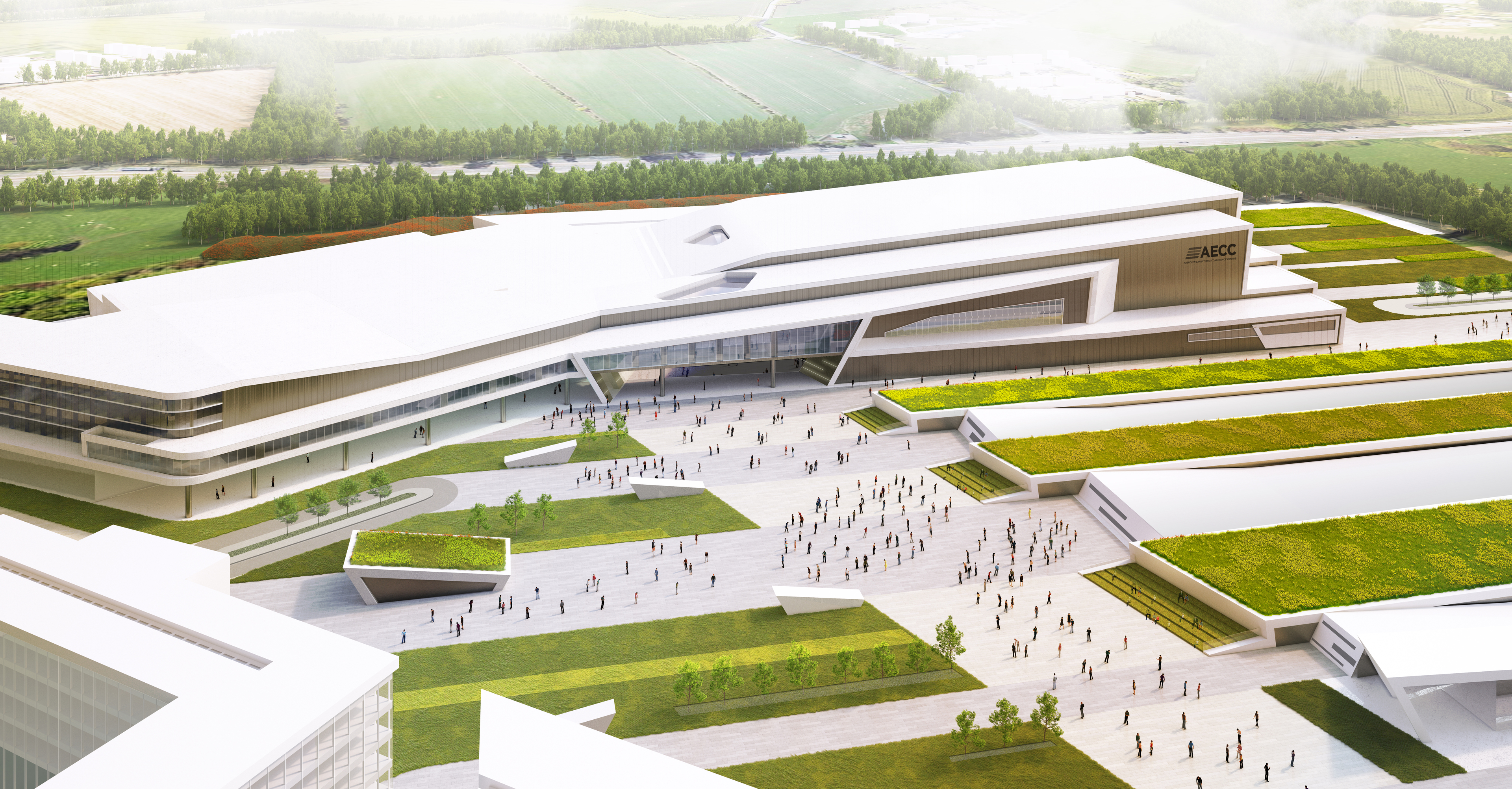 A PUBLIC hearing into plans to create a new £333 million exhibition and conference centre may not be held.
Councillors have been recommended to defer any decision to hold a public hearing over the proposed new Aberdeen Exhibition and Conference Centre until a later date.
Groups such as Bucksburn and Newhills Community Council, who objected to the plans based on the demolition of the historic Strathcona House, had hoped to have their say at a public hearing if it went ahead.
But despite being asked to defer a decision on the hearing until a later date, officers have advised councillors a hearing would "not be warranted" due to the majority of objections relating to the same issue.
If a hearing is held, objectors will be given the chance to air views in a similar way to those who were against the controversial Marischal Square project.