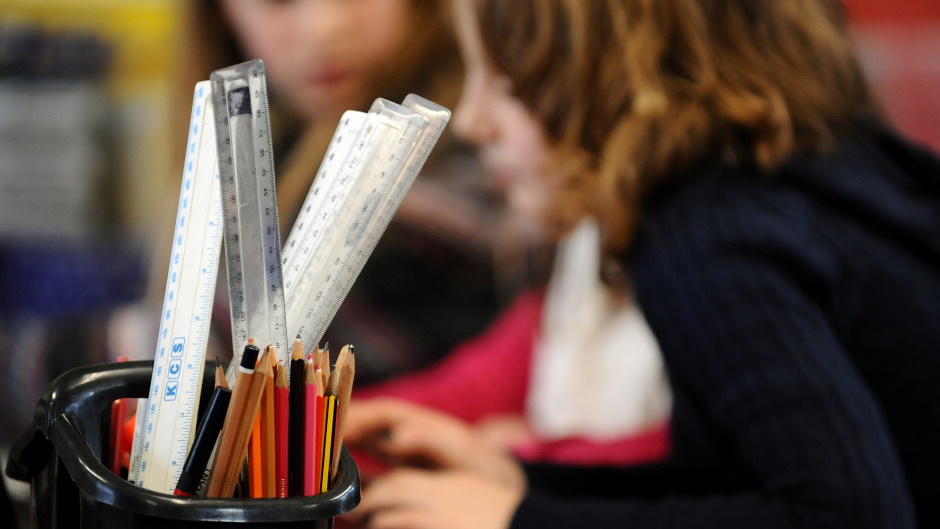 Outbreaks of norovirus in North-east schools have doubled, with doctors urging parents not to send their children back too soon.
NHS Grampian's Health Protection Team has been made aware of 10 norovirus outbreaks in schools between January and March this year – compared with just four in the first quarter of 2016.
The health board said these outbreaks reflect the level of infection in the wider community and stressed that the true number is likely to be higher as not all cases are reported.
Often referred to as the winter vomiting bug, the highly contagious virus causes sickness and diarrhoea.
Dr Diana Webster, consultant in public health medicine, said although it is unlikely outbreaks can be prevented, it is possible to stop the spread.
She said: "Do not return to nursery, school or work until 48 hours after your symptoms have settled – you are still considered infectious until 48 hours after.
"Avoid attending social gatherings such as weddings, no visits to hospitals or care homes, or travelling to stay in a hotel until you have been free of symptoms for at least 48 hours.
"Always aim to wash your hands with liquid soap, warm running water and dry them thoroughly after using the toilet and before handling or eating food.
"And don't rely on hand gels, because they don't kill the virus."
Experts advise that people should be sure to wash their hands after caring for others who are sick, or if they themselves fall ill, and to use separate hand towels.
Dr Webster said: "If you have vomited in a communal area or public toilet you should inform a member of staff so the area can be thoroughly disinfected.
"Door handles, toilet flushes, tap handles, work surfaces, lift buttons or hand rails should be cleaned frequently using a household bleach solution.
"And use disposable gloves and aprons when cleaning."
The symptoms of norovirus often appear quickly and include vomiting, with or without watery diarrhoea, stomach cramps, aching limbs, headaches, and a temperature over 38C (100F).
Suspected outbreaks should be reported to the Health Protection Team on 01224 558520.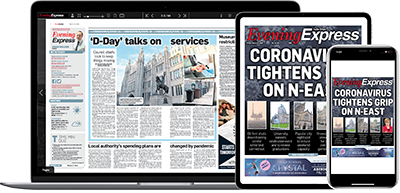 Help support quality local journalism … become a digital subscriber to the Evening Express
For as little as £5.99 a month you can access all of our content, including Premium articles.
Subscribe