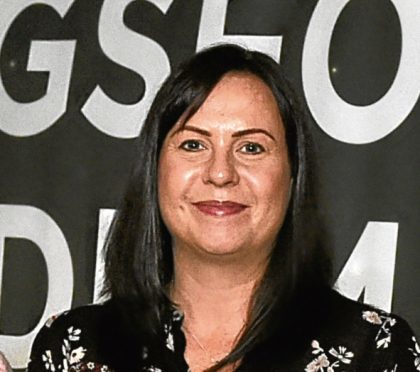 Opponents to the Kingsford stadium have vowed to fight on and are preparing to take the case to a judicial review.
No Kingsford Stadium group said yesterday's decision would not change its view that councillors and officers "failed in their duty".
In a statement it said: "No Kingsford Stadium, has worked tirelessly to prevent the approval of this application.
"We have shown that the application is contrary to the development plan and our position is supported by the Strategic Planning authority, Aberdeenshire Council and the local community councils. We commissioned an independent review of the economic case which found that AFC had 'grossly over-estimated' the impact.
"We will now progress our petition for judicial review."
Speaking to the BBC yesterday, the group's Diane Reid said: "We're disappointed but we're not surprised.
"We thought that the councillors might vote this way.
"We feel they have failed to look at all the evidence.
"They have bought into the economic argument which we feel doesn't bear up to scrutiny."
Avril Mackenzie, Conservative councillor for Dyce, Bucksburn and Danestone, voted against the plans.
She said: "I was unable to make it to the pre-determination hearing last week, but listened to it online and was very impressed by the No Kingsford Stadium argument put forward."
Heather Brock, pictured, director of NKS, previously elaborated on why she and her colleagues were so opposed.
She said: "In moving to Kingsford, the Dons will try to achieve something which has not been done successfully by any UK football team – move to a site seven miles from the city centre and from their historic home at Pittodrie.
"The transport plan depends on every bus being 100% full 100% of the time. And when the buses won't work, people will move to cars. The travel plan will see the west of Aberdeen in gridlock for hours.
"And supporters will eventually vote with their feet and stay at home."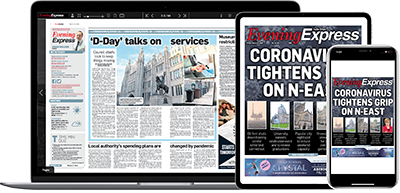 Help support quality local journalism … become a digital subscriber to the Evening Express
For as little as £5.99 a month you can access all of our content, including Premium articles.
Subscribe