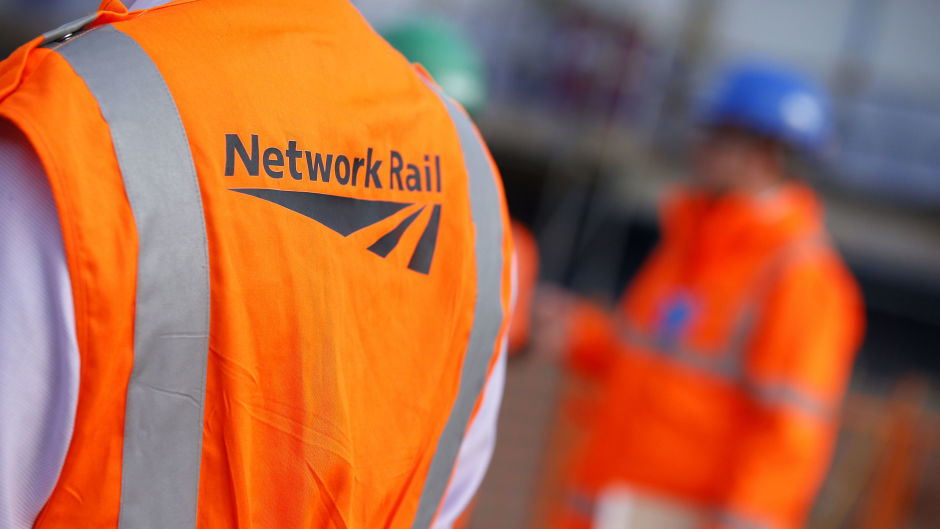 Plans have been lodged to use a piece of amenity land to site new railway signals.
Proposals by Network Rail seek permission for a change of use of the land behind an address on Bankhead Road, Aberdeen.
The application is to allow rail improvement works between Aberdeen and Inverness to take place.
Among other things, the works hope to achieve hourly services between the two cities with a two hour end-to-end journey time.
Planning documents state: "In order to meet these objectives a small area of land, currently embankment next to the railway line, is required for the installation of railway signals."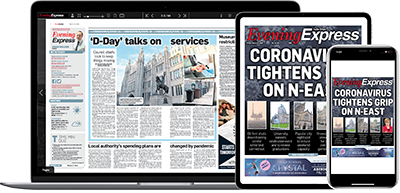 Help support quality local journalism … become a digital subscriber to the Evening Express
For as little as £5.99 a month you can access all of our content, including Premium articles.
Subscribe