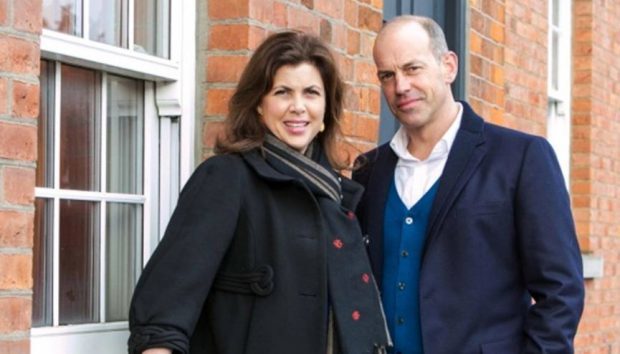 Families in Aberdeen are being asked to feature on a new series of property show Love it or List It.
Experts Kirstie Allsopp and Phil Spencer will help people decide whether they should revamp their house or up sticks and move home.
The popular channel 4 show is now looking for people in the North-east to take part in the third series.
In a post on social media they ask: "Do you and your partner have a love/hate relationship with your house? Do they love it but the lack of space drives you up to the wall?
"Do you love the location but you're desperate for a new beginning? Or have you both simply run out of options and ideas?"
The show stipulates that you must own the property before you apply.
If you would like to feature on the new series e-mail homes@raisetheroofproductions.com or call 0141 427 5880