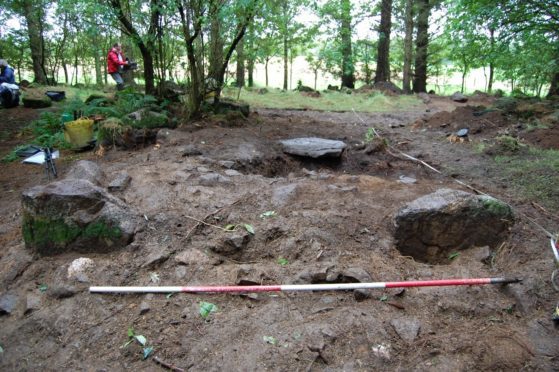 A history project has been awarded £10,000 to further its archaeological work.
The Book Of Deer Project got the grant from the Heritage Lottery Fund (HLF).
Archaeological teams have been searching for the lost Monastery of Deer in Buchan, Aberdeenshire, for more than nine years and are close to being able to say it has been found.
Book of Deer project chairwoman Anne Simpson said: "This is a tremendous boost for our project and will allow us to continue the exciting search for the Monastery of Deer, which seems so close after last year's dig."
A two-week excavation with a schools programme featuring Aberdeenshire primaries and secondaries, workshops and storytelling will take place from tomorrow to July 8.
Lucy Casot, head of the Heritage Lottery Fund Scotland, said: "Uncovering where and how our ancestors lived helps communities to understand their own history and identity."
Project archaeologist Ali Cameron added: "It is a wonderful project with great volunteers and we would all be so excited if this turns out to be the monastery we have been looking for."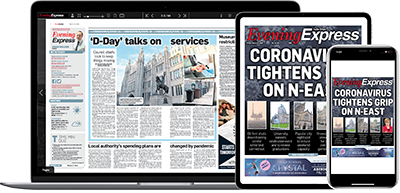 Help support quality local journalism … become a digital subscriber to the Evening Express
For as little as £5.99 a month you can access all of our content, including Premium articles.
Subscribe