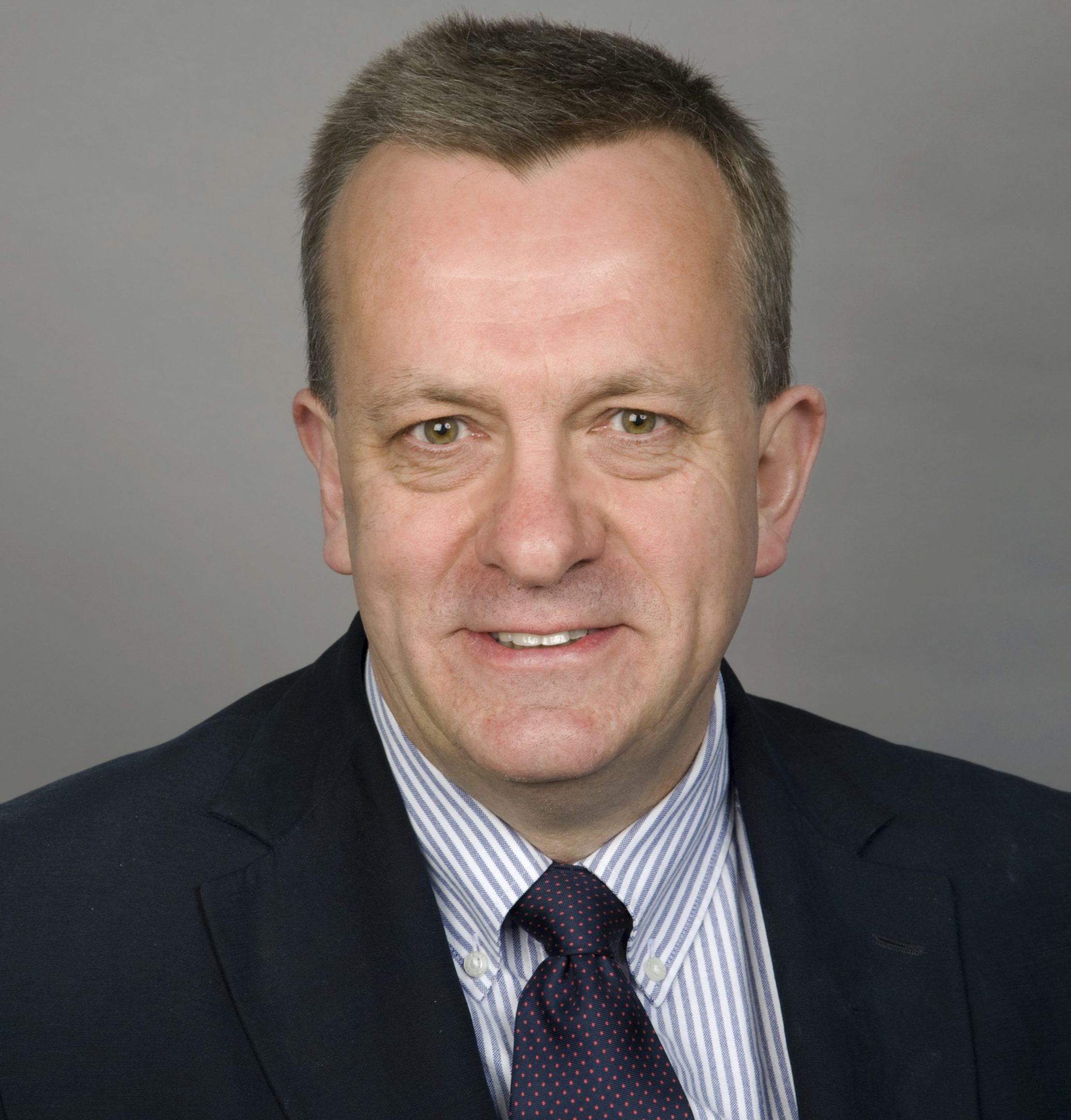 A new project to boost a town's economy could be launched.
Following the success of Business Improvement Districts (BID) in other parts of Scotland, a steering group has been established to promote the introduction of a BID for Inverurie.
A questionnaire has been put together to allow firms in the town to have their input on the project.
It is a chance to choose the type of projects and services they would like to see delivered in the town.
Information gathered will be used to develop a BID business plan.
And each company within the area will have the opportunity to vote on the plan in June.
Bryan Stuart, councillor for Inverurie, confirmed the scheme had the backing of the local authority and ward members.
He said: "We have the support of representatives from the local business community.
"There's good involvementfrom community groups.
"The main driver was to come up with solutions to the challenges that the whole North-east is facing with the economic downturn."
Benefits of establishing a BID could include marketing strategies, procurement of better deals on waste and facilities management and better co-ordination with the council on street cleaning and maintenance.
The project is being chaired by Ian Sinclair, of Sinclairs jewellers, in Inverurie.
For further information contact Ashley Wilson, Inverurie BID co-ordinator, at ashley@weareinverurie.co.uk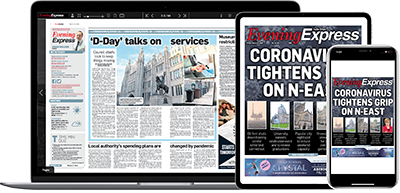 Help support quality local journalism … become a digital subscriber to the Evening Express
For as little as £5.99 a month you can access all of our content, including Premium articles.
Subscribe