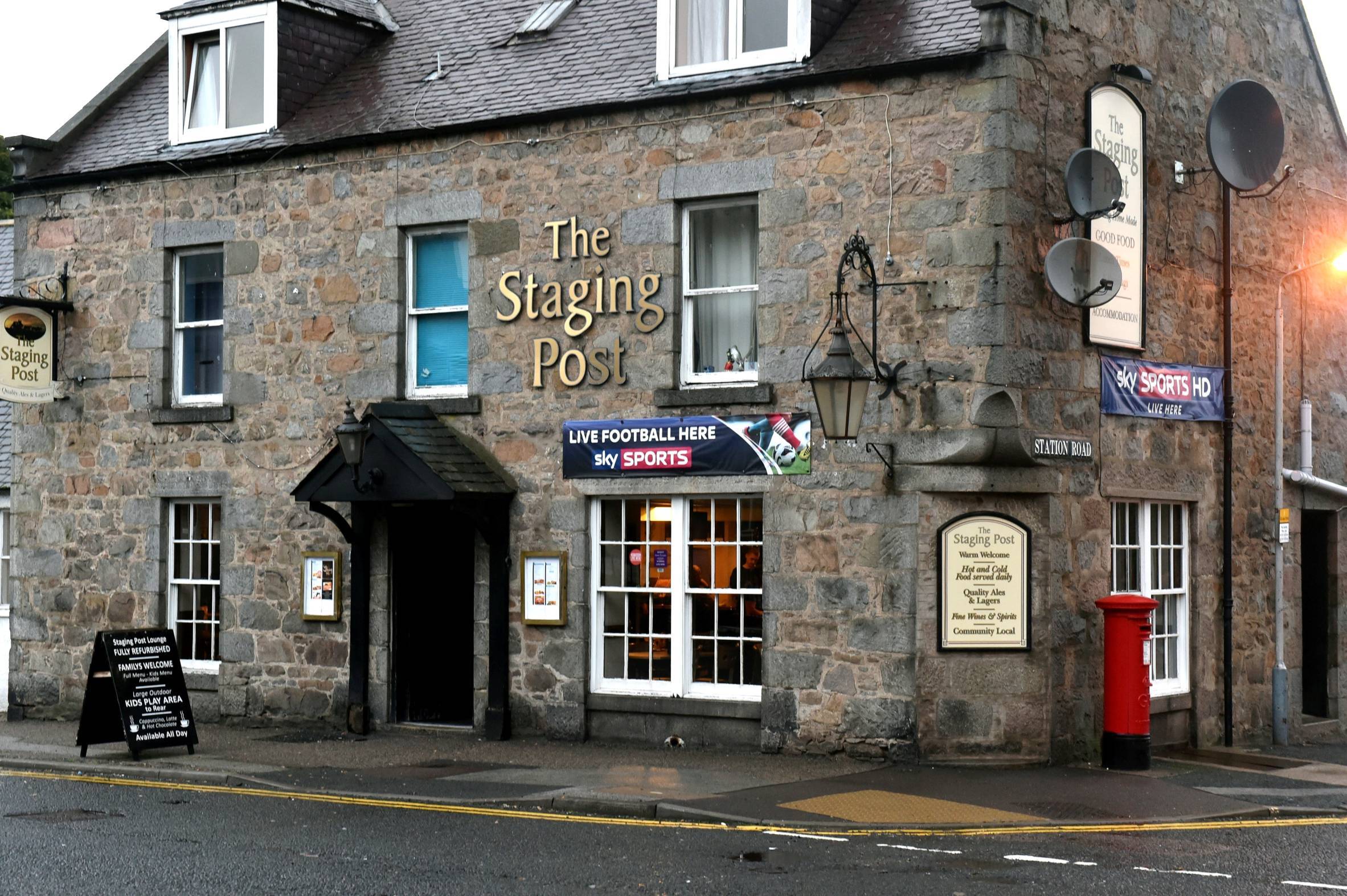 A thief took around £15,000 from an Aberdeen pub – leaving its owner "absolutely devastated".
Police are investigating following the incident at the Staging Post in Bucksburn.
A walk-in thief struck at around 1.30am, around an hour and a half after the premises had closed last Monday.
Publican John Anderson said the money taken included his entire weekend's takings.
He added: "I realised what had happened when I came in last Monday.
"I called the police and reported it and they came round and took statements and looked at CCTV footage."
The business was not damaged during the incident, but Mr Anderson has been left shellshocked.
He said: "I am absolutely gutted.
"The money is gone – it is too late for that. I don't think it will ever be recovered.
"Aberdeen is the most difficult place to operate in the whole of the UK at the moment with the economic downturn.
"I am absolutely devastated."
The theft follows Mr Anderson speaking on the closure of the Britannia Hotel, which was destroyed by fire in July.
He said at the time: "It's an absolute eyesore.
"You come here for a meal and you look out the window and see a fire destroyed building.
"We've had half the road shut for about three months.
"Everybody is pretty frustrated by it.
"It's not good for the area."
A police spokesman said: "The theft has been reported to police and a report has been sent to the procurator fiscal."