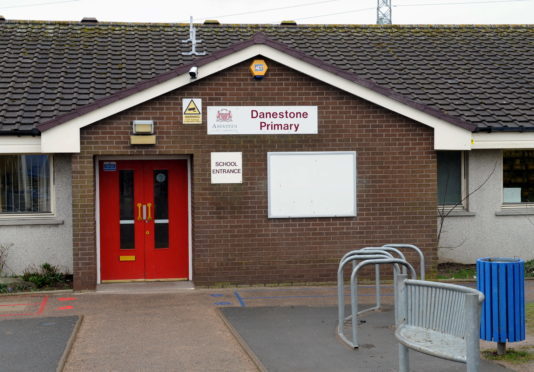 An Aberdeen primary school has announced its new hub for promoting the teaching of Mandarin.
Danestone School launched its Confucius Classroom, which will be a central location for all Aberdeen-based primary schools teaching the language to pupils.
It aims to boost skills in children in line with Scotland's 1+2 languages policy, which allows every child the opportunity to learn two languages in addition to their mother tongue by 2020.
The hub concept promotes joint planning of cultural activities, sharing ideas and resources to stimulate the learning and teaching of Chinese language and culture. The launch event included children singing in Mandarin, and a mixture of Scottish music and dance.
Elaine Page, acting head teacher at Danestone School, said: "This was a wonderful way to launch our Confucius Hub.
"This event showed that our children are not only enjoying learning Mandarin but are also immersing themselves in the Chinese culture."