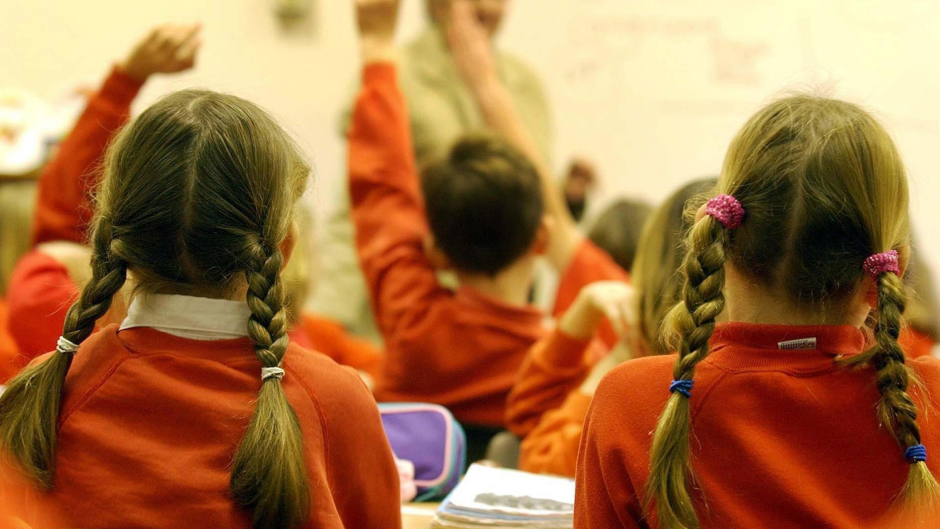 A teaching union has raised concerns about primary school class sizes.
In figures published by the Scottish Government relating to last year, less than 10% of children in primaries one to three in Aberdeen are in a class with fewer than 18 other pupils.
The statistics also take into account the number of children in a class with two teachers, but the ratio of children to teacher is 18:1.
The Scottish Government mandates that classes for P1 pupils should not exceed 25, legislation which was introduced in 2010.
P1-P3 pupils in classes of size 18 or fewer or in two teacher classes with a pupil teacher ratio of 18 or fewer (percentage of headcount)
The figures come just a week after Aberdeen City Council opted to drop the voluntary cap of 18 pupils per P1 class in favour of the government cap.
Aberdeen falls behind the Scotland-wide average for P1-3 pupils in classes of 18 pupils or fewer, at 12.1% for last year. Since 2012, the number of classes meeting the criteria in the city has dropped from 16.4% to 9.9%.
Councils ranking lower than Aberdeen for last year's figures were Dundee, which had 3.1%, Edinburgh, with 5.2%, Glasgow at 6.5% and Fife at 7.1%. Meanwhile, in other parts of the north-east, Aberdeenshire has seen its level rise, from 13.1% to 16%.
Moray also saw a more substantial drop, with 2012 boasting 20.6% before dropping to 9% last year.
Ron Constable, the joint secretary of teaching union EIS in Aberdeen, said: "The argument is that smaller class sizes do not improve attainment.
"We would argue that not only are large class sizes associated with lower attainment, they impact negatively on pupil behaviour, on pupil motivation and on pupil self-organisation.
"The EIS firmly believes smaller classes can help teachers provide a more effective education.
"Instead of focusing on the relationship between class size and pupil attainment, we should be looking at the relationship between class size and effective teaching, which can be addressed more effectively in smaller classes."
A council spokeswoman said: "Class sizes are determined purely by the number of pupils at each primary school. The number of children in each year group is used to generate the number of class teachers required in each school.
"Allocations of teachers to each school are made as a result of this and head teachers then decide on class composition based on teacher allocation."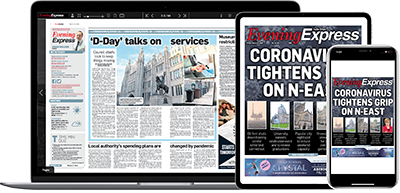 Help support quality local journalism … become a digital subscriber to the Evening Express
For as little as £5.99 a month you can access all of our content, including Premium articles.
Subscribe