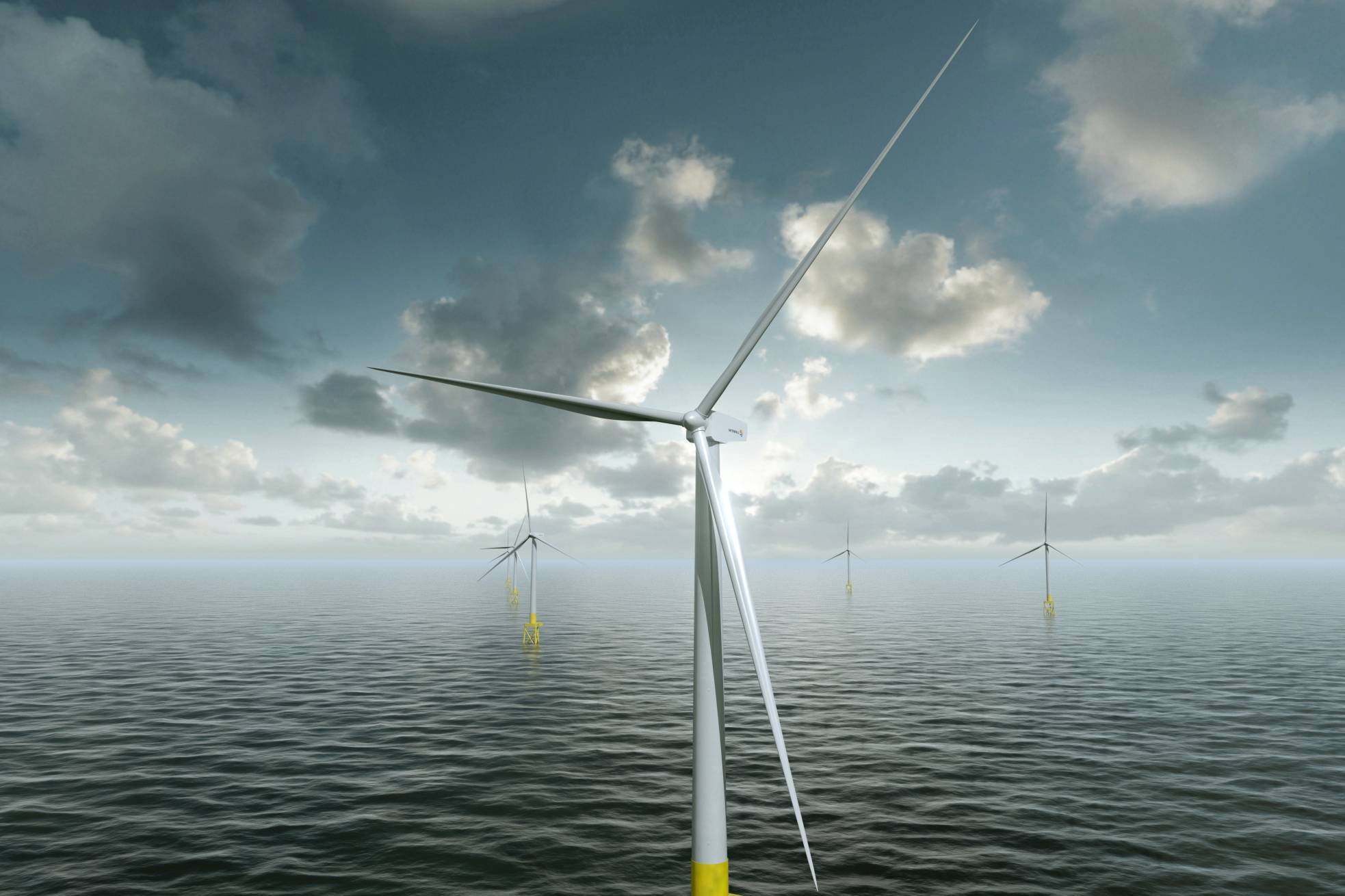 Work has started on the wind farm project which Donald Trump bitterly battled to stop in court.
Site preparations at an onshore substation for the European Offshore Wind Deployment Centre (EOWDC) at Blackdog, Aberdeenshire, started yesterday.
It comes as part of a project which will see 11 of the world's most powerful turbines installed offshore near the shoreline of the billionaire's golf course at Balmedie.
EOWDC project director Adam Ezzamel said: "The start of onshore works is a step forward in the EOWDC's development and we aim to complete this part of the project with minimum disruption to the local community by being a considerate neighbour."
The Republican presidential nominee launched numerous legal attacks on the planned EOWDC, dubbed the Aberdeen Offshore Wind Farm, before ultimately being defeated in the UK Supreme Court. He complained the giant turbines would spoil the view from Trump International Golf Links.

Located off Aberdeen Bay, the more than £300 million scheme is Scotland's largest offshore wind test and demonstration facility.
The scheme by developers Vattenfall will use next generation technology which it is hoped will make the North-east a world-class hub of clean energy innovation to help drive down the cost of offshore wind power.
Mr Ezzamel added: "We have held community drop-in sessions where members of the project team and our contractors have been available to address any questions or concerns.
"We will continue to keep the local community informed of the progress of the project, which will help cement Aberdeen's position as a global energy city and deliver long-term economic benefits to the region."
Current works include establishing temporary staff facilities and an access route on site for the onshore project team before building the substation later this autumn.
A spokeswoman for The Trump Organisation said: "The EOWDC cannot commence construction until the raft of outstanding planning conditions are resolved. The current activity is nothing more than survey work and Marine Scotland has confirmed that work cannot start until the Design Statement and other matters are fully addressed and approved.
"The Trump Organisation is considering all its options for maintaining its challenge against this economically disastrous project that will blight the North-east coastline."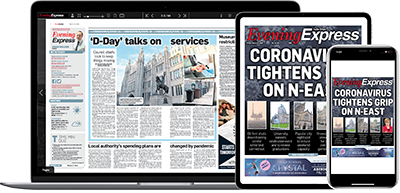 Help support quality local journalism … become a digital subscriber to the Evening Express
For as little as £5.99 a month you can access all of our content, including Premium articles.
Subscribe