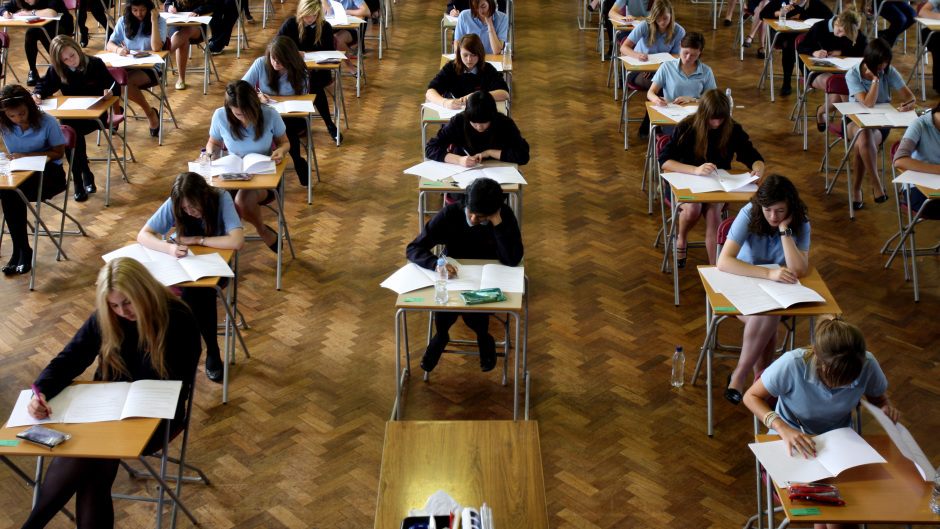 Prelim exam papers at a North-east school have been scrapped after they were sent to pupils before the actual exam.
An investigation has been launched at Ellon Academy amid fears that the school's computer system was breached.
The school has been forced to create new papers after it emerged the papers were sent to pupils who had been due to sit the exams later this month.
Council officials said only a "small number" of pupils had been affected.
The breach meant some pupils knew the questions before even sitting the exams.
But a local authority spokeswoman confirmed different questions are now being prepared ahead of the prelims taking place. The £36 million Ellon Community Campus opened in August 2015 and has more than 1,000 pupils.
Aberdeenshire Council co-leader Alison Evison, chairwoman of the local authority's education committee, today said the local authority was seriously investigating the matter.
The council's co-leader said: "ICT (Information Computing Technology) are currently investigating what material has been distributed and to whom.
"The matter is being treated as a priority. The school will of course ensure that exams can be carried out as they should be, to help students plan and manage their ongoing learning."
She added: "We do not want students to be distracted from their exam preparation by issues such as this."
The local authority would not say which subject had been hit by the breach or how many pupils had been affected.
Head of secondary education, Vincent Docherty, said: "A small number of pupils at Ellon Academy sitting prelims in one subject have been affected by the exam papers becoming public ahead of the exam date.
"The school and council are investigating how the information breach occurred and to make sure all pupils have a fair chance during their prelims we have set a new date and papers."
A Scottish Qualifications Authority (SQA) spokesman said: "Prelims are not part of SQA's remit, and the issue is a matter for the local authority and the school."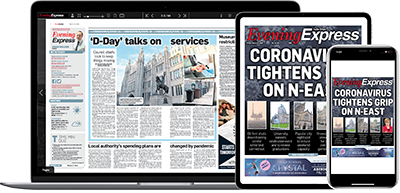 Help support quality local journalism … become a digital subscriber to the Evening Express
For as little as £5.99 a month you can access all of our content, including Premium articles.
Subscribe