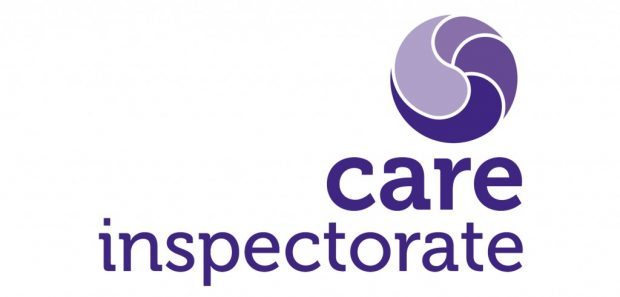 Care plans at an Aberdeen support centre for people with learning disabilities reflect the wishes of service users, inspectors said.
Monitors from the Care Inspectorate watchdog visited Archway at 71 Westburn Road in Aberdeen on November 14 and have now published their report.
The hub is a large, traditional house converted into a care home. It can provide care for up to eight adults with learning disabilities and respite care for up to four people with learning disabilities.
Inspectors rated the service "very good" for care, support and staffing – the second best of six possible ratings. "People could be confident their care plan would describe how their needs would be met and it would reflect their wishes and choices," said the report.
---
---
It added: "People told us – and we saw lots of evidence of – activities, outings and holidays.
"House meetings described things people had achieved and enjoyed, as well as change.
"There were lots of opportunities for people to lead an active life as well as spend time just relaxing."
One service user's relative said: "He looks forward to respite breaks here with enthusiasm."