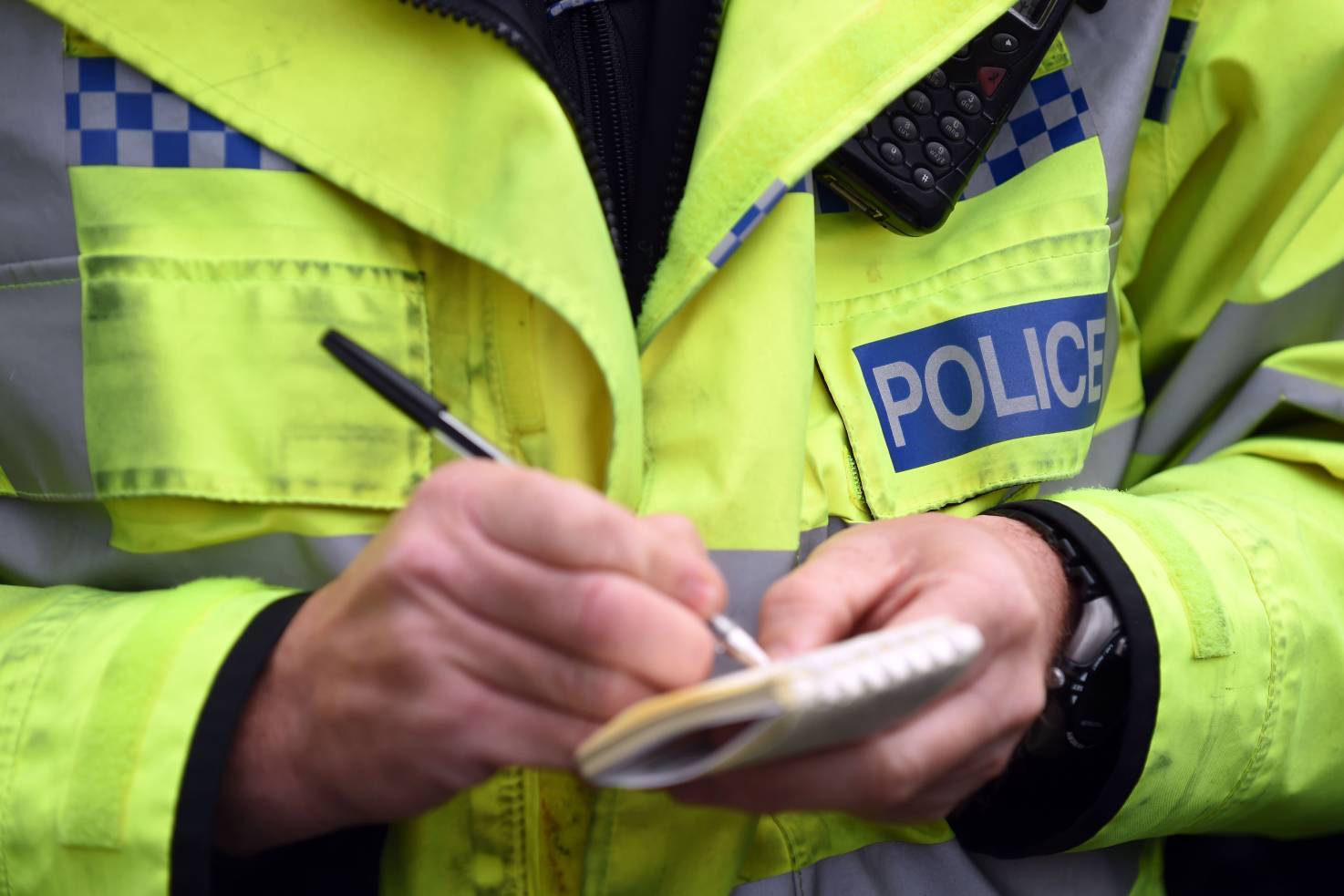 ASSAULTS in Aberdeen city centre have dropped by almost a third over three years.
Figures show that incidences of common assault in City Centre North, City Centre West and City Centre South have gone from a total of 1,228 in 2012/13 to 1,060 the following year.
This fell even further to 843 in 2014/15 – a decrease of 385 for the three areas over the time period.
The City Centre West – bounded by Holburn Street, Albert Street, Skene Street, Union Terrace, Bridge Street and Willowbank Road – had 261 breaches of the peace and 442 assaults in 2014/15.
That's around a quarter fewer than three years ago.
Over the last three years, many central neighbourhoods have enjoyed the same marked fall in crime as areas around Union Street.
Some offences showed a rise, however.
Vandalism rose in the West End from 80 to 90 to 116, making it second only to City Centre West (150) in 2014/15.
Offences for possession of offensive weapons in 2014/15 was the highest in the last three years in the central area at 37.
Drug possession on George Street also increased sharply to 148 offences. Drug-related deaths were highlighted in this year's NHS Grampian's public health report as an on-going challenge and for police there can be knock-on effects.
Chief Inspector Graeme Mackie, whose area of command includes much of the city's central area, said: "Drugs are still a problem. They are a factor in violent crime and in acquisitive crime.
"We're working with the likes of Drugs Action and the Alcohol and Drugs Partnership on prevention."
ADP team leader Sandy Kelman said: "The ADP wants to promote services which help to tackle alcohol and drug abuse. "The festive period can be a time when people are under additional strain and may increase their intake."