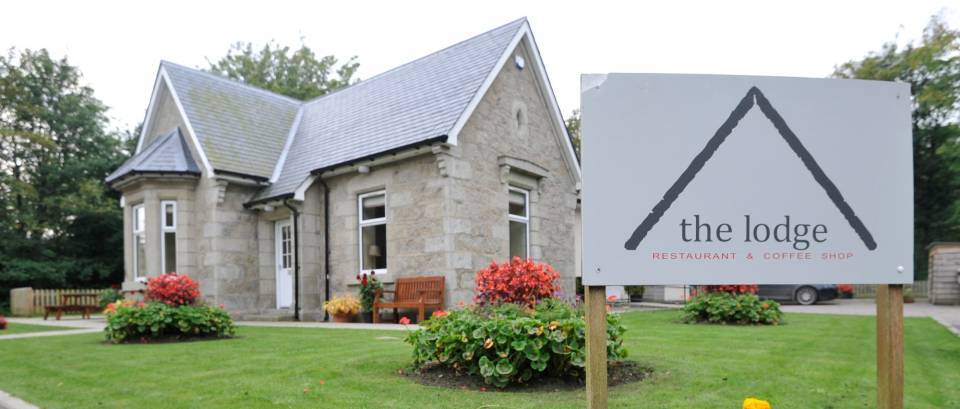 A POPULAR restaurant will close this week after its owners decided to put all their focus into their business in a neighbouring village.
The Lodge, in Strichen, opened in 2011 and became a favourite of residents and visitors.
Set within the community park, the business has views of the village's lake and the abundance of flora and fauna.
Mrs Gall said: "We feel very privileged to have been the first people to utilise the old lodge building restored by the Strichen Community Park Committee, and will close the door on the Lodge with many fond memories of all the customers we have served.
"We understand this closure has come around very quickly, and would like to let all customers know that Lodge gift vouchers will be redeemable at Saplinbrae until June 2016."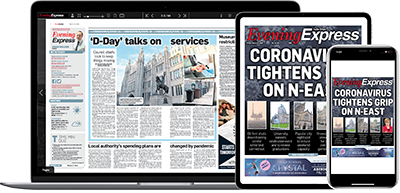 Help support quality local journalism … become a digital subscriber to the Evening Express
For as little as £5.99 a month you can access all of our content, including Premium articles.
Subscribe