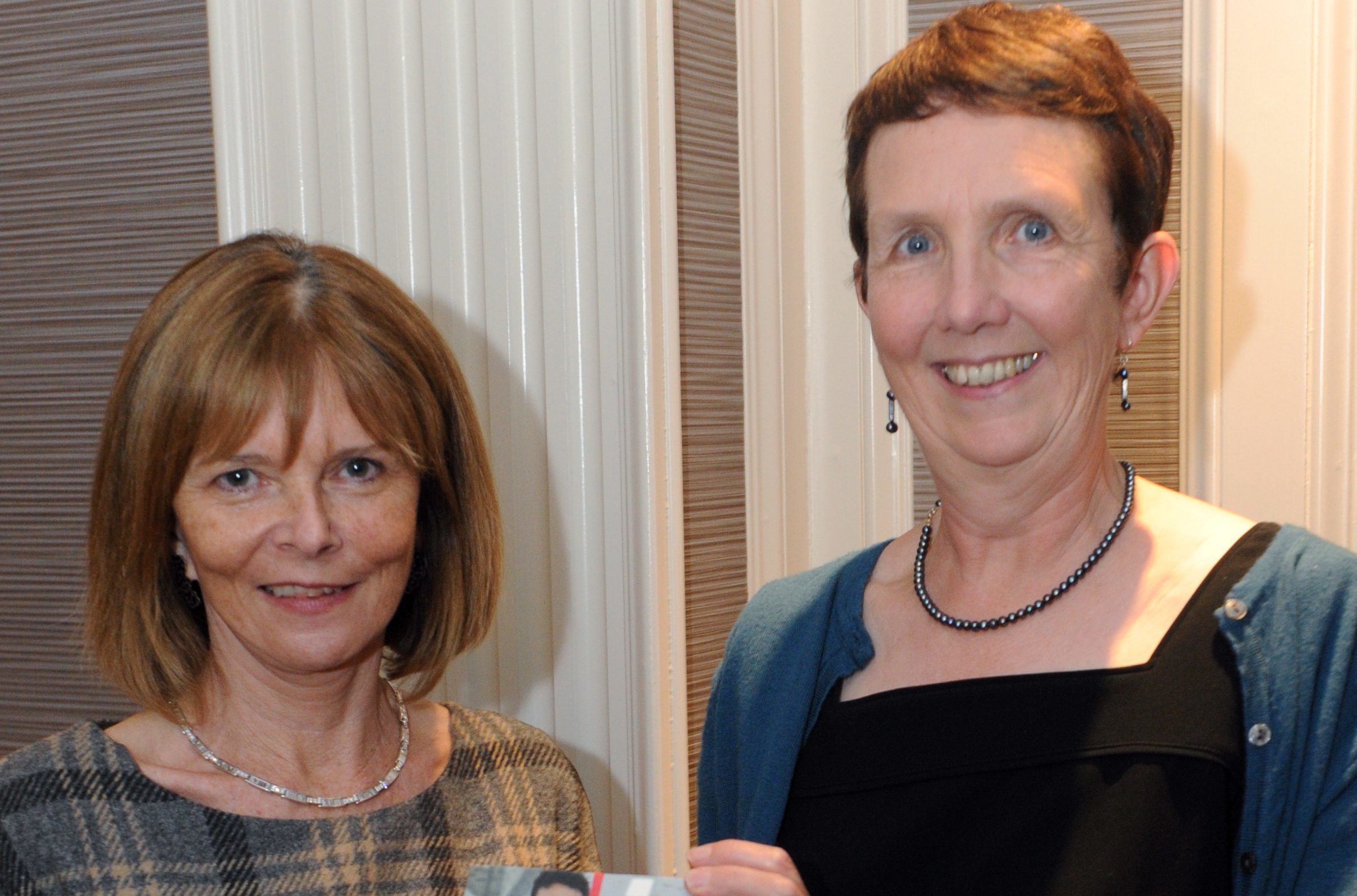 Now in its fourth year, Portsoy's Book Festival has gone from strength to strength since it was first launched.
Organiser Moira Stewart said: "Four years ago, a group of us got together to put together the festival.
"It was very small but successful enough for us to be able to keep it going and build upon it."
The festival, which is partially funded by the Scottish Book Trust, aims to encourage adults and children in Portsoy and the surrounding areas to widen their interest in reading.
Despite the festival largely focusing on Scottish authors, this year, best-selling English author Ann Cleeves will be at the event.
Moira said: "Over the weekend, we invite four or five authors who are predominantly Scottish.
"We also have a programme specifically for children where a children's author will give talks and visit the local schools.
"It's a whole mixed bag."
Moira said the success of the festival is mainly down to the Portsoy community's support and encouragement.
She said: "The community has really rallied round and helped make the festival a success. We're a very community-conscious town and we've had lots of help and donations from local businesses as well."
For the committee behind the event, the Portsoy Book Festival is a real passion project.
Moira said: "We're a very small committee and it is a lot of work but it's also a lot of pleasure that we get out of it.
"Festivals like these are getting more and more popular so we have to make sure we get in there quickly.
"It's grown a lot since it started and we've had very good feedback from audiences every year which is excellent motivation to keep making it better and expand upon it."
Portsoy Book Festival will run on Saturday and Sunday, March 11 and 12, at the Portsoy Salmon Bothy.