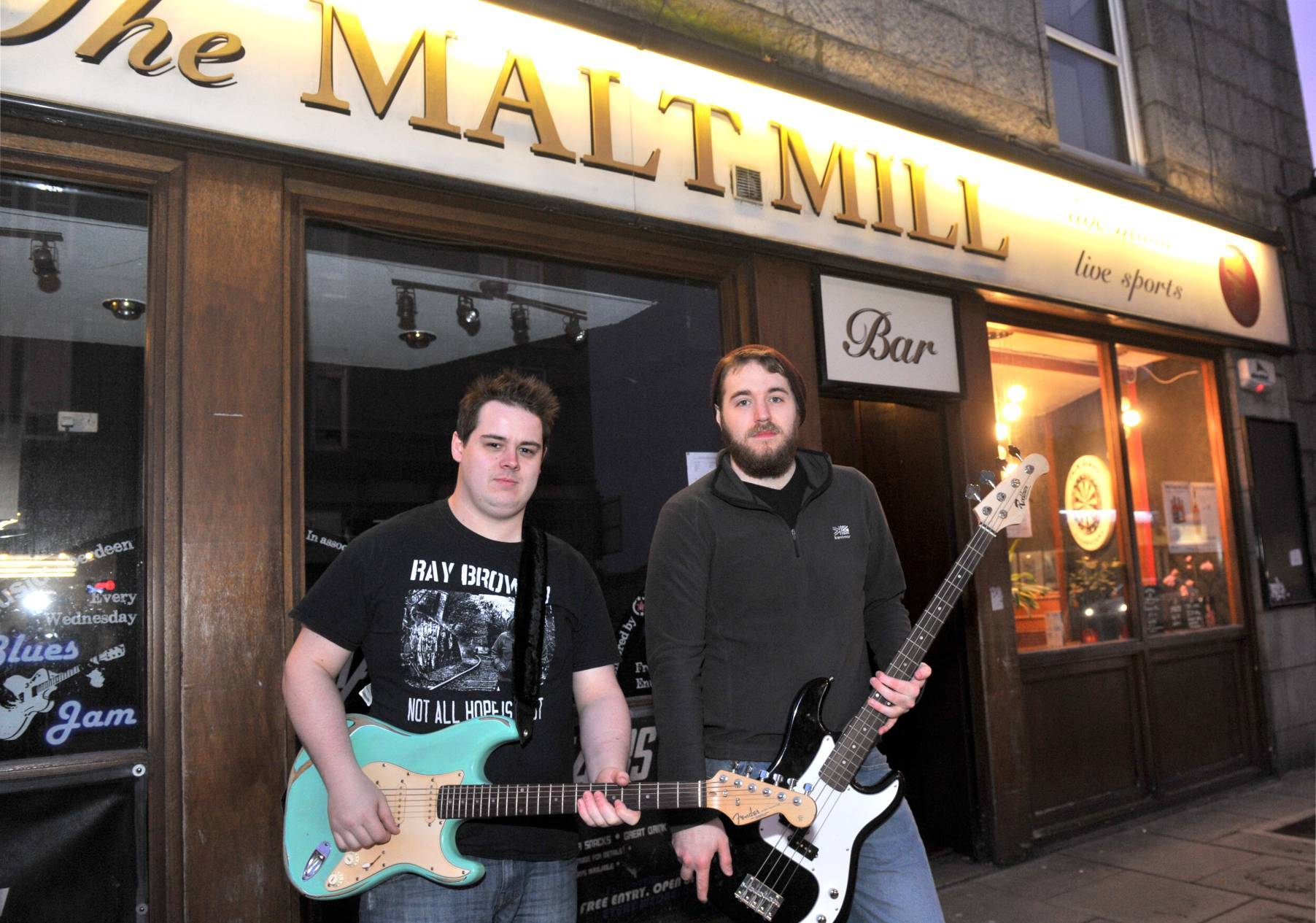 A popular Aberdeen bar and music venue has announced plans to close.
Downstairs on Holburn Street will close at the end of July and the Malt Mill, above it, will shut in August, according to a post on Facebook.
Gavin Basset and David McGhie, who run the venues, announced the news in a post on the social media site yesterday.
A post on the Downstairs' page said: "It is with a sick feeling in my stomach, a heavy heart, welled up eyes and a huge sense of disbelief I post this.
"On July 30, Downstairs will no longer exist. This is not a re-brand, not a gimmick. This is the end of our music venue, our bar and our business.
"The Malt Mill will trade until August 19 and then that too will be shut."
The pair cite difficulties in paying for soundproofing at the premises – saying £80,000 is needed.
It follows a noise abatement notice being issued by Aberdeen City Council to Downstairs at the start of the year.
Downstairs has had issues with the the council's environmental health officers due to noise complaints from a nearby resident, the post said.
It continued: "We are also just not making enough money and to be honest right now we need to try and make sure we do not leave in debt so honestly your support is needed at the end as as much as possible.
"In all in, even if somebody could raise us £80,000 it might still not be enough to ensure that we have a venue that can operate, or that it would be busy enough to keep the business alive.
"It feels a lot like we are giving up but in real life terms there just is nothing we can do.
"Words cannot describe just how hard this has been to write."
It added: "Somebody may want to take the lease on, but they would be a fool to do so and I do not see it happening. "
The post has already been shared nearly 400 times on the social media site and hundreds of people have commented sharing their disappointment over the closure.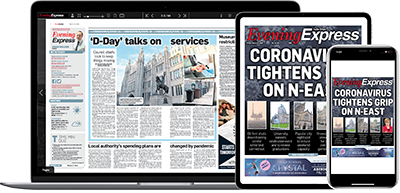 Help support quality local journalism … become a digital subscriber to the Evening Express
For as little as £5.99 a month you can access all of our content, including Premium articles.
Subscribe