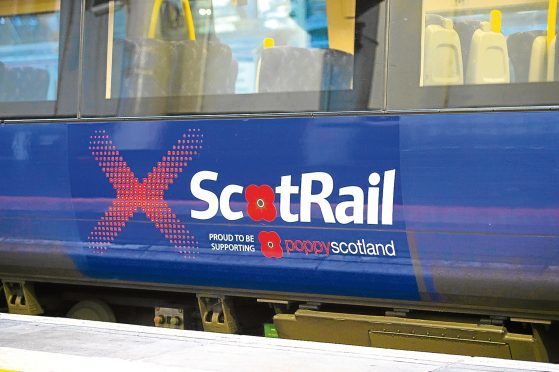 Specially-branded trains are set to roll into Aberdeen this week.
Soldiers from the 2nd and 4th Battalions, the Royal Regiment of Scotland, alongside ScotRail Alliance staff unveiled poppy-inspired trains which will visit Aberdeen as well as seven other towns and cities in Scotland.
It is part of a campaign from ScotRail to raise money for Poppyscotland. Last year it raised more than £57,000.
Syeda Ghufran, head of engineering projects at ScotRail Alliance, said: "At this time of year, it's important that we remember those who gave their lives for our country.
"However, it's just as important to remember those who did come back, and the support that they require.
"These poppy trains will encourage people across the country, not just to remember, but also to show their support in practical ways."
Gordon Michie, head of fundraising at Poppyscotland, said: "These trains demonstrate once again that the ScotRail Alliance is going the extra mile in its support of Poppyscotland and those who need our life-changing services."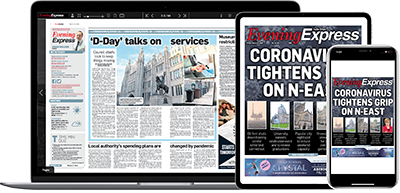 Help support quality local journalism … become a digital subscriber to the Evening Express
For as little as £5.99 a month you can access all of our content, including Premium articles.
Subscribe