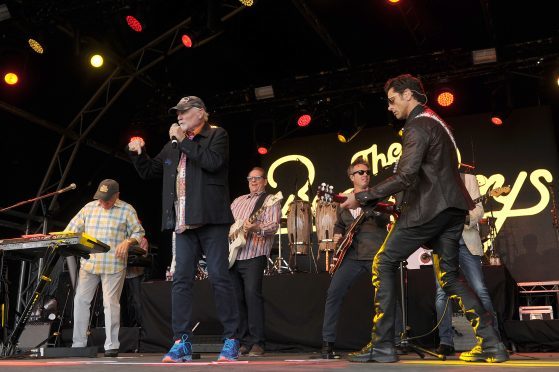 The Beach Boys' feel good songs brought Montrose's 10th anniversary MoFest to a close.
The band packed their greatest hits into a two-hour set in front of 10,000 fans at East Links.
MoFest chairman David Paton said: "MoFest has racked up some of the biggest bands in music over the years and, as one of the most influential rock and pop acts of all-time, the Beach Boys tops the list."
The band were formed in California in 1961 by the Wilson brothers – Brian, Dennis and Carl – and Mike Love, their cousin, along with schoolfriend Al Jardine.
The Beach Boys, now led by Love and Bruce Johnston, were joined on stage by Hollywood actor and producer John Stamos. He has toured on and off with the band for more than 30 years.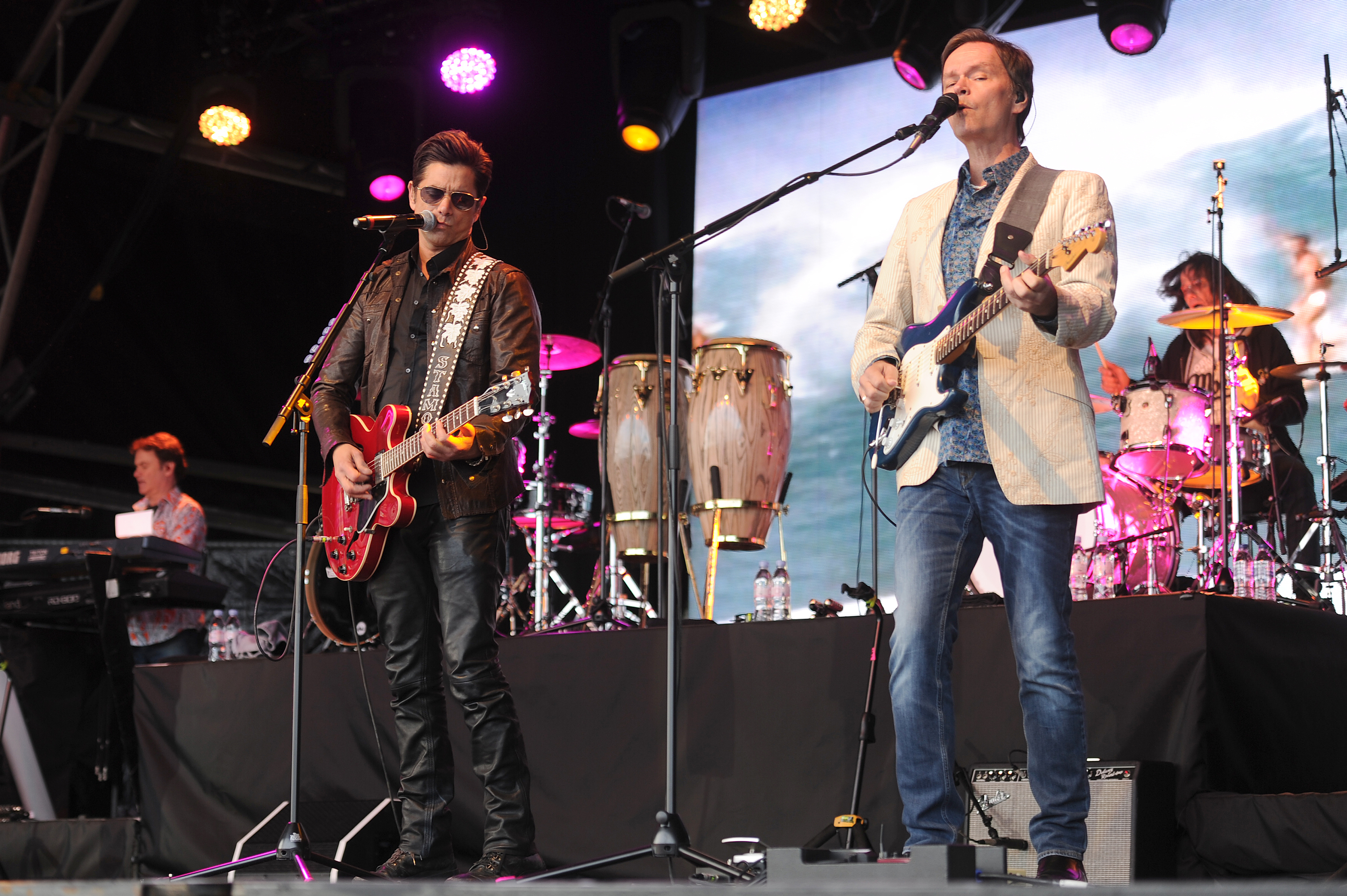 Mike Love said: "The beauty of the Beach Boys' music, the stuff that we've created for going on five decades now, it seems to transcend generations."
Scottish soul pop legends Deacon Blue got the MoFest party started at East Links on Friday night before more than 100 gigs were performed in 25 venues over the weekend.
LCC Live has worked in conjunction with MoFest since 2013. Organisers said it provided a great advert not just for Montrose, but for Angus and the North-east.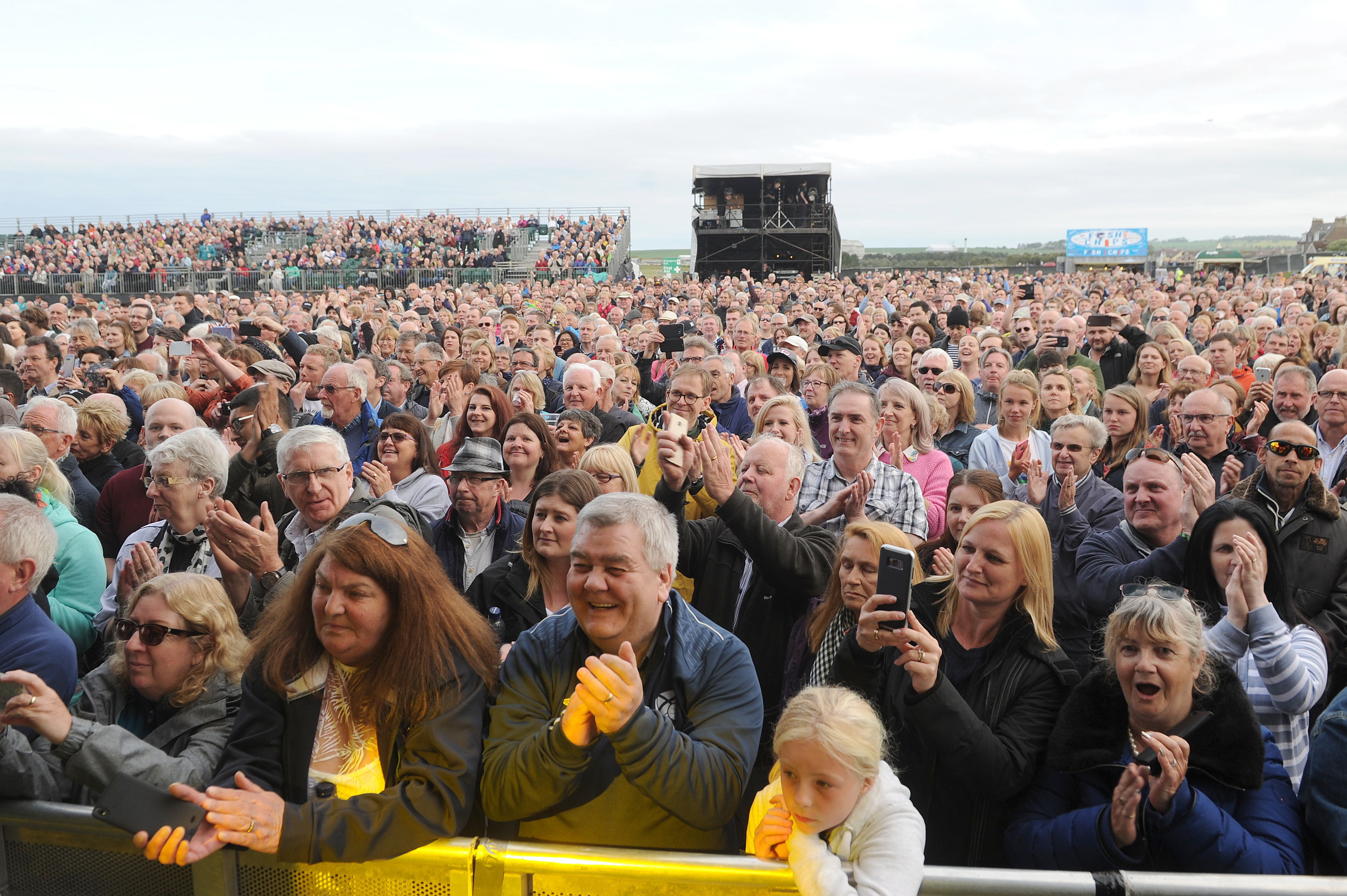 A zero-tolerance anti-alcohol message in certain areas, coupled with the recent tragic events in Manchester, meant there was a much stronger security presence over the weekend with areas of the High Street sectioned off and bag searches.
The festival committee is a non-profit, volunteer run organisation, dedicated to promoting free live music of all styles and genres, and at all levels, in Montrose and surrounding areas.
This year's festival saw a number of new bands join old favourites as organisers decided to take an 'editor's pick' approach to applications.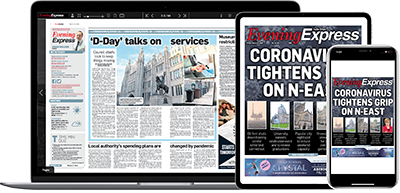 Help support quality local journalism … become a digital subscriber to the Evening Express
For as little as £5.99 a month you can access all of our content, including Premium articles.
Subscribe