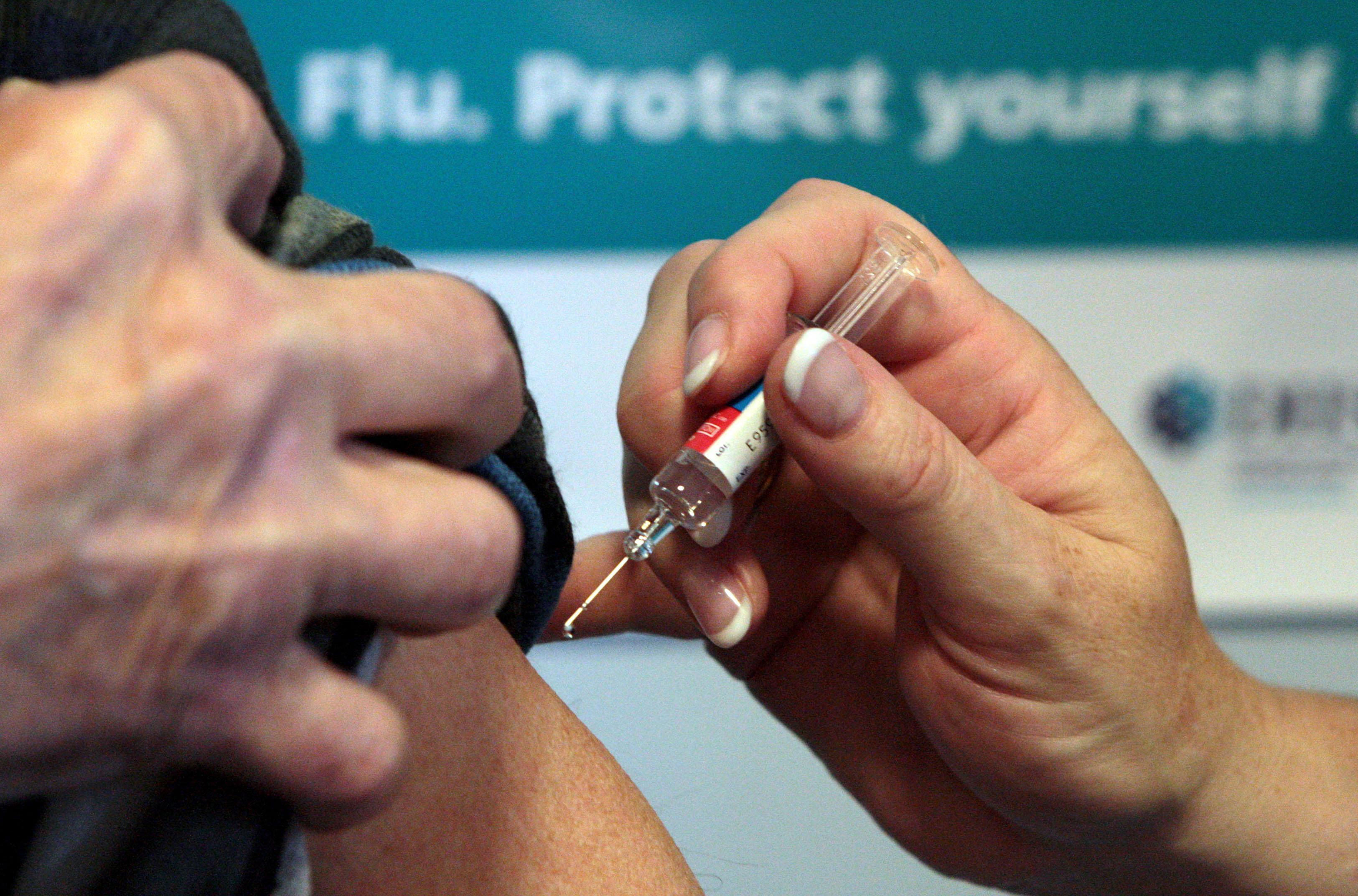 An MSP is backing a campaign to deliver flu jabs in local pharmacies.
Aberdeen Donside MSP Mark McDonald met representatives from Community Pharmacy Scotland and learned first hand how local pharmacies can help deliver the service.
Pharmacists in Scotland are currently unable to administer flu vaccinations for the NHS.
Clinicians visited the Scottish Parliament to explain to MSPs how they could help.
Mr McDonald said: "It's important that primary care teams are used in the widest possible sense, which means community pharmacists are empowered to give NHS flu jabs and reduce workloads for GP surgeries."
He added: "Community pharmacists are ready, willing and able to support the annual flu vaccine programme which ensures the population is protected and I hope that a solution can be found to enable them to do that."