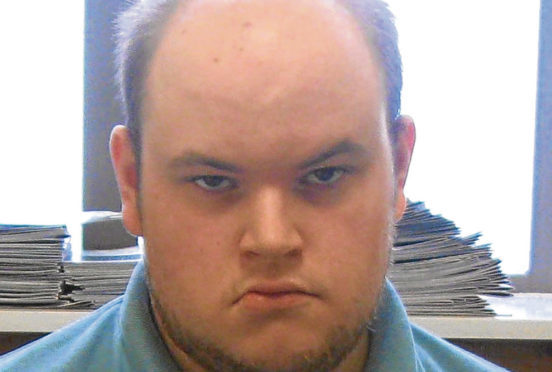 Police today said they "may never know" the intentions of a North-east "Neo-Nazi" convicted of planning terror attacks.
A senior detective spoke after Connor Ward, 25, was found guilty by a jury at the High Court in Edinburgh of two charges of breaching the Terrorism Act.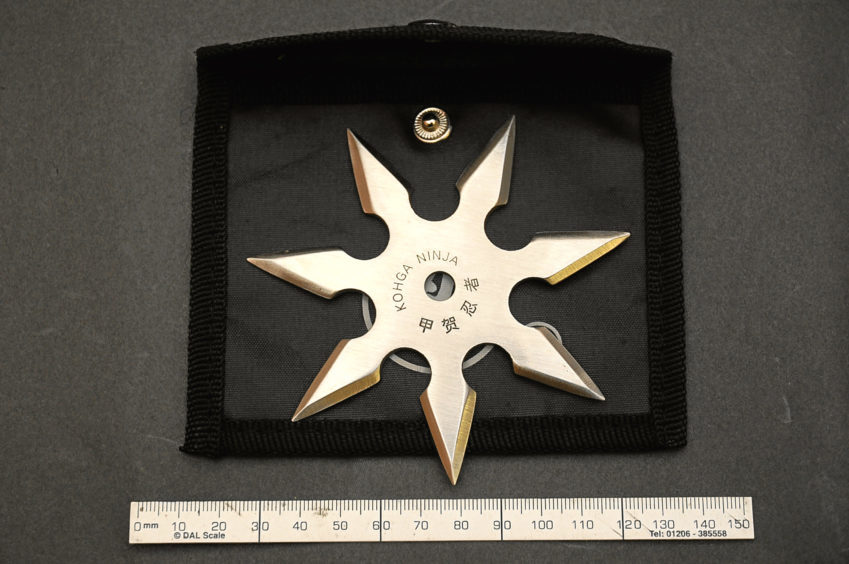 Ward, from Banff, was found to have lists of addresses for mosques, and acquired hundreds of ball bearings which could be used in pipe bombs and rocket tubes –which could be used to fire projectiles.
He denied breaching the Terrorism Act and had been on trial at the High Court in Edinburgh charged with conduct which showed his intention to commit acts of terrorism.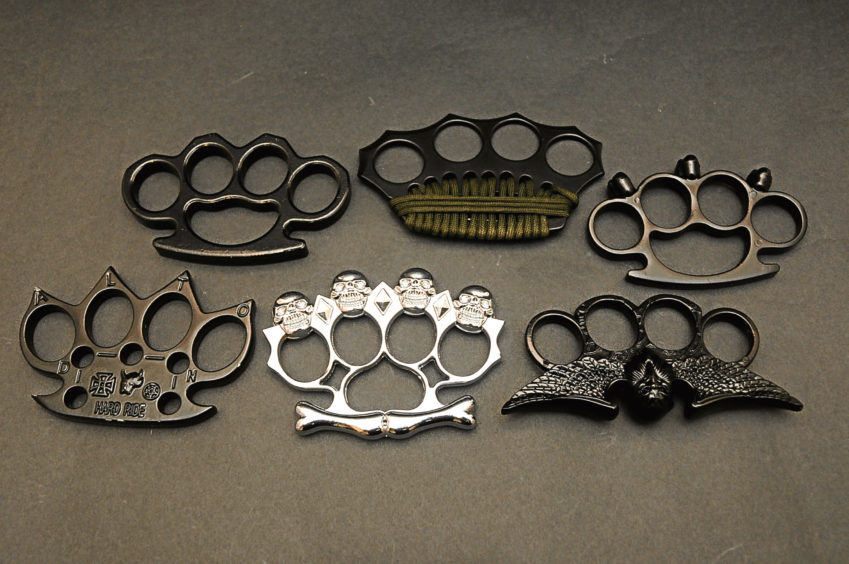 The court heard how Ward, who will be sentenced at a later date, had an arms cache which included a stun gun, hundreds of knuckle dusters, knives and metal bars.
Ward, who was previously jailed for three years in 2012 for possessing an explosive substance, also acquired a number of deactivated bullets.
Detectives also found a Google Maps style file containing the postal addresses of five Islamic places of worship in the Aberdeen area on Ward's computer.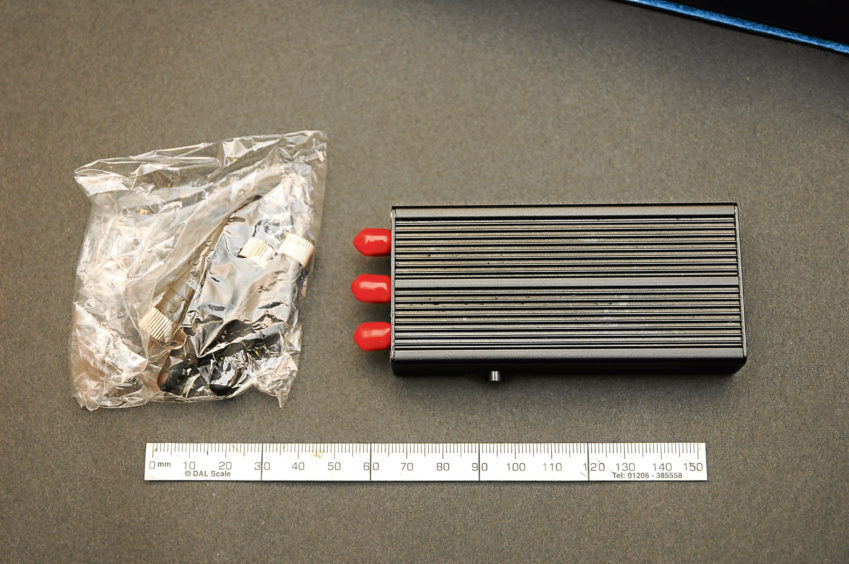 They also found that Ward, who told jurors that he thought Hitler had made mistakes, had started to compose a book called "Combat 18 British Mosque Address Book".
Combat 18 is the name of an extreme British right-wing paramilitary group. The court heard how in the title page of the book, Ward had written a dedication which read: "This book is dedicated to all that follow Mohammed and the Islamic faith.
"You will all soon suffer your demise."
This prompted the police to fear that he was set to launch terrorism attacks.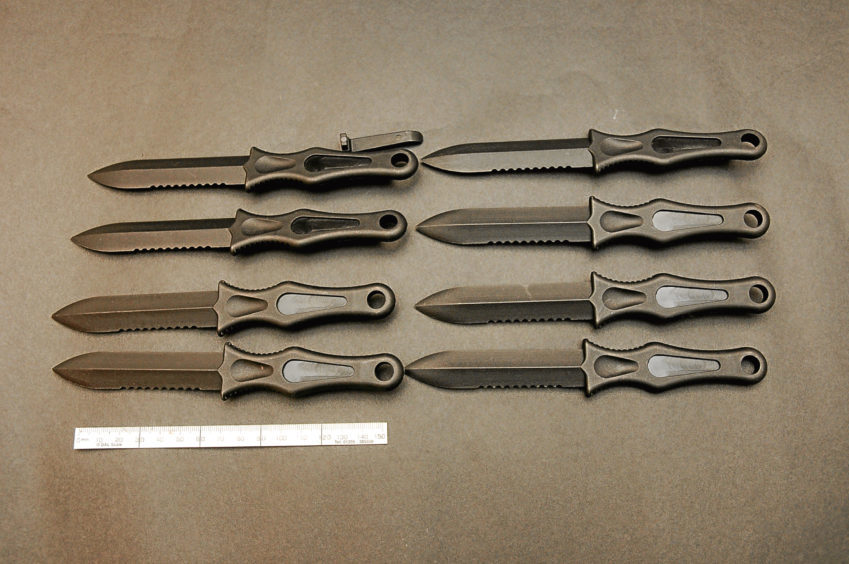 Speaking after the verdict Detective Inspector Stewart Drummond, the senior investigating officer, said: "Down to our early intervention, along with partner agencies, it could be the case we will never know the full extent.
"But there is nothing to suggest there was any kind of imminent threat towards the public.
"We acted so quickly we might never know what his intentions were."
Police received a tip-off from one of the partner agencies they work with regarding a "prohibited article" that Ward had imported.
Det Insp Drummond added: "We executed a search warrant at his address."
The court heard Ward's computer contained the TOR Internet Browser–which he said gave Ward the ability to surf the dark web and to potentially look at sites which sold guns and explosives.
Det Insp Drummond said: "I wouldn't say it was new to us. We have extremely professional examiners and computing experts.
"The dark web by its design is a difficult area of the internet to obtain information from. We work to try to get round that and the trained professionals we have at our disposal assist greatly with that."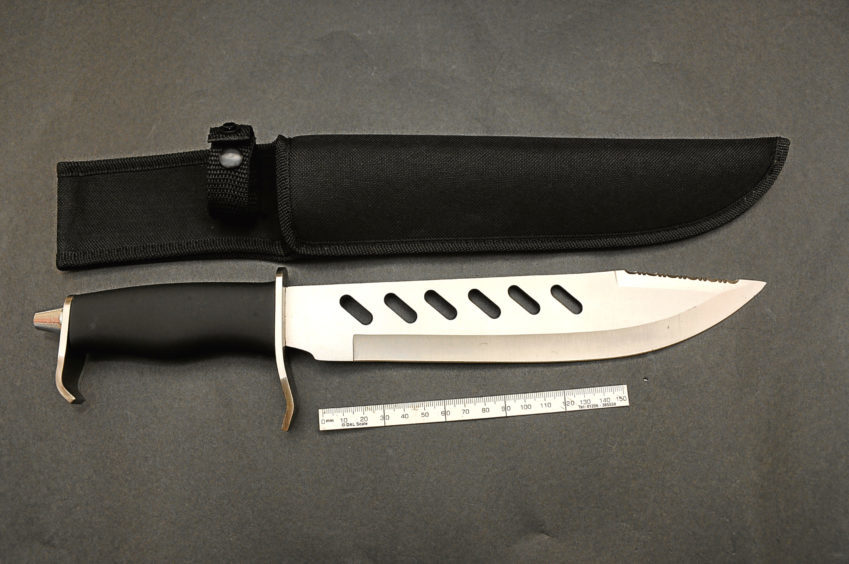 The senior investigating officer said it was not the sort of case that comes up often in the region.
He added: "It's not a regular occurrence in the North-east of Scotland at all and there's nothing to suggest that it's part of any kind of wider issue.
"In Scotland as a whole we don't have the same issue of right-wing or extremist views as in other parts of the UK.
"Nothing suggests that he was acting along with anyone or part of any other wider group."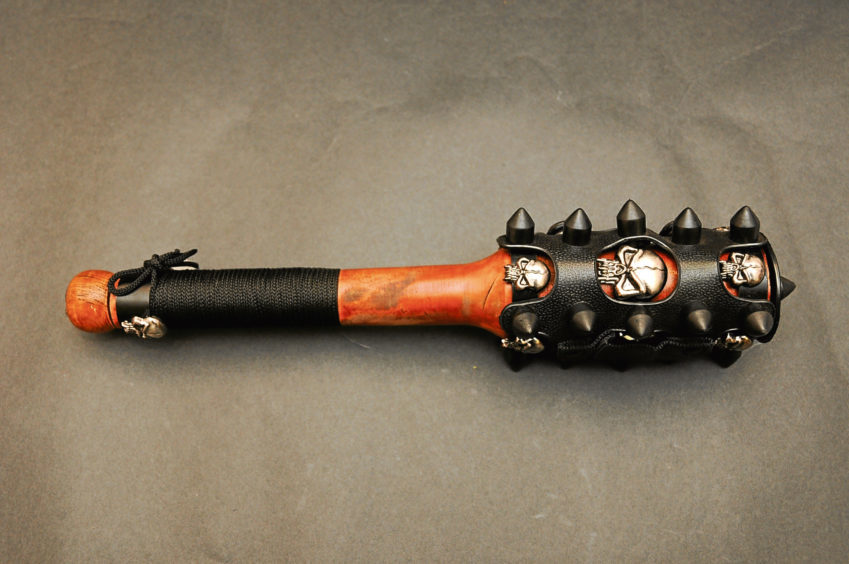 Meanwhile, community leaders spoke of their shock at the case, with Banff and District councillor Michael Roy saying: "His arrest was an enormous surprise to me and the wider community.
"I knew that he had a troubled background, but I didn't think he wanted to change the world.
"Now that he is convicted, people in the area can put this behind them."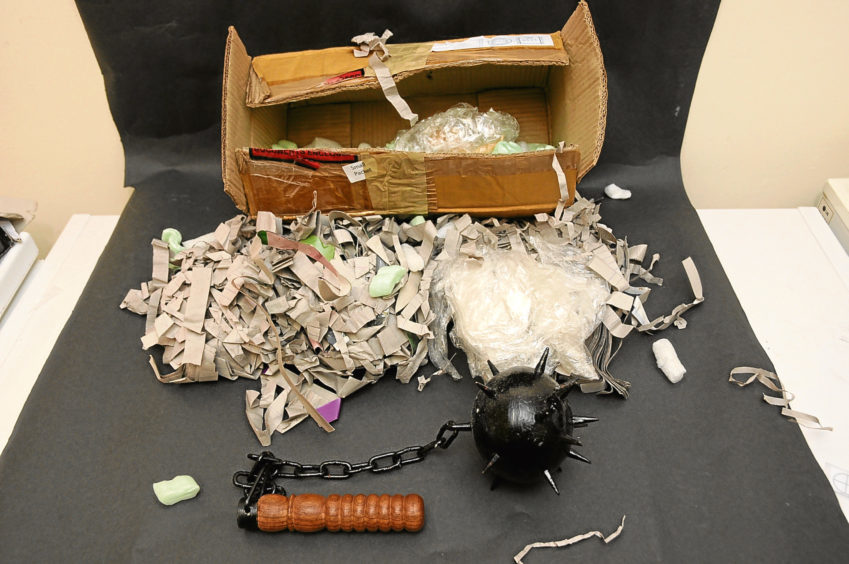 Fellow councillor John Cox said: "I am pleased that we have an outcome for this. It's a very serious matter that he has been convicted of. This is not a normal event to have occurred in this area of the country – I have never known anything like this to happen."
Detectives who searched Ward's home in Banff, also found that he had a mobile phone signal jamming device and a machine for picking up hidden bugs.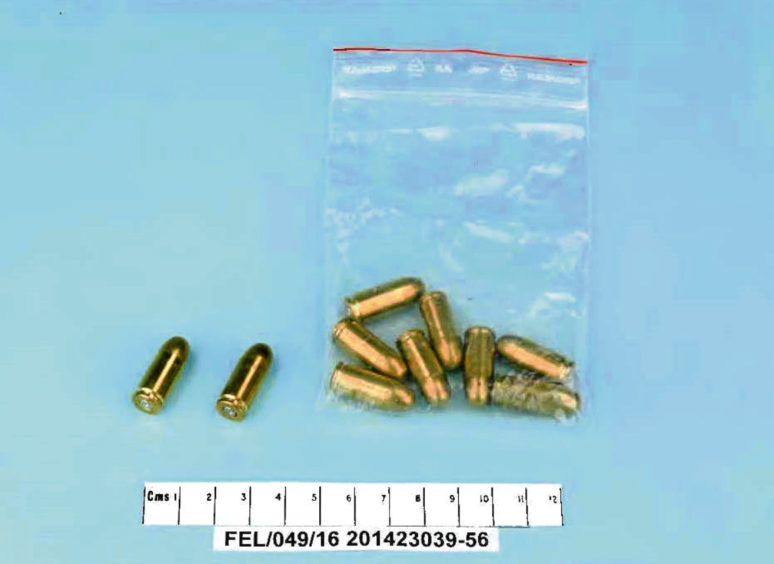 And they discovered he had downloaded tens of thousands of documents from the internet on firearms and survival techniques.
The files also contained extreme right-wing propaganda and military tactics.
Ward, a former psychiatric patient, claimed he was suffering from mental illness at the time he downloaded the documents.
He said that he acquired the files because he believed the world was going to end in 2012 and he wanted to survive the apocalypse.