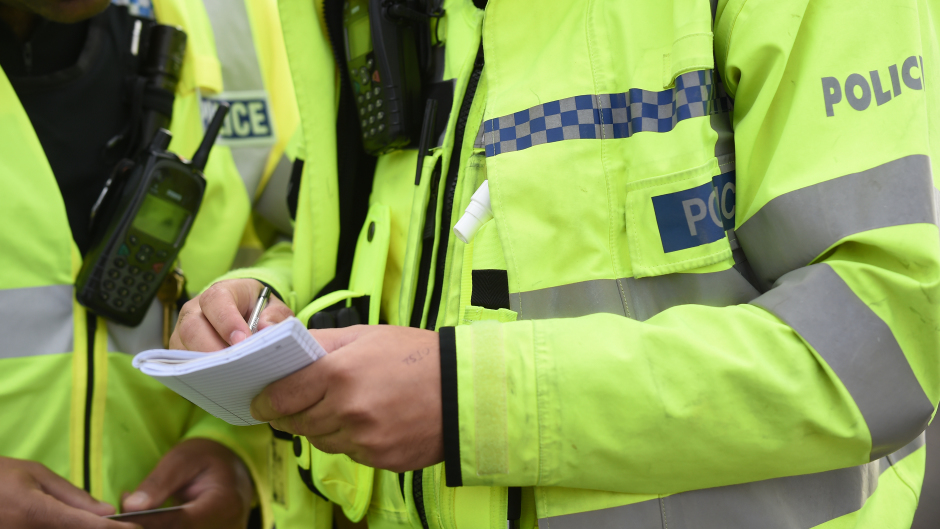 Police have urged the public to secure their possessions, after a spate of thefts and attempted thefts in Aberdeen.
Eight motorbikes have been targeted around the city, in Brebner Terrace, Cairngorm Drive and Thistle Court.
A number of the bikes have been recovered, according to Police Scotland, and enquiries are ongoing to find the thieves.
Inspector Jonathan Millar, who is leading North East Division's operation to tackle bike and motorbike crime, said: "It has been clear from some of these reports that many members of the public are following security advice and putting robust measures in place to protect their motorbikes. In one case the owner had such strong locks in place that the the thief couldn't free the bike and was unsuccessful in their attempt.
"Opportunistic, acquisitive crimes are not complicated – they are carried out by thieves who chance their luck and act quickly without you having the chance to notice.
"They often simply try door handles in the hope of finding either a property or vehicle unlocked, or find an unattended vehicle to steal.
"They can prey on anyone at any time which is why we ask the public time and time again to ensure all your doors are always locked and your valuables are always secure, even if you are at home.
"Not only can being a victim of crime be extremely upsetting and unsettling but you also run the risk of losing out on any insurance payment given that your house or vehicle has been left open and insecure.
"Locking your doors and taking safety precautions can be a simple step between becoming a victim or not."
A further three vehicles were targeted on Concraig Place at Kingswells, Desswood Place and Walker Road, with children's toys being reported stolen.
The vehicles are believed to have been left unsecured.
Inspector Millar said these crimes "could have been avoided had the doors been locked".
He added: "If you notice any suspicious activity where you live please let us know as soon as possible.
"Look out for unfamiliar people and most importantly, tell us. Anyone with information should contact police on 999 if it is an emergency, on 101, or Crimestoppers on 0800 555111 if you would prefer to remain anonymous."