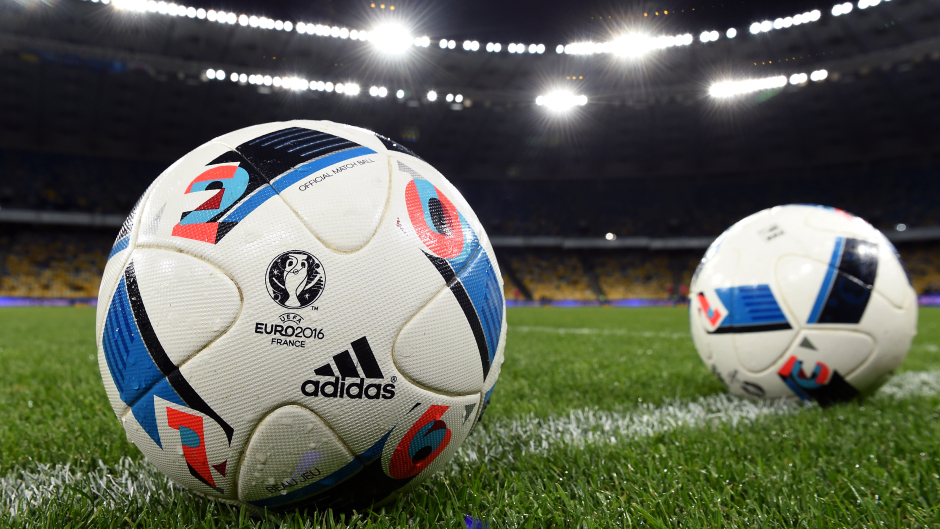 Police across the North-east have warned football warns they will be tackling anti-social behaviour and violence as the kick-off to Euro 2016 begins.
The tournament starts tonight with France playing Romania.
Chief Inspector Murray Main, who leads the Divisional Alcohol & Violence Reduction Unit, said: "While Scotland is unfortunately not participating this time round, there will be many people across the North-east supporting their home nations and others who are looking forward to enjoying their favourite teams play.
"For some this may involve sharing time with family and friends and potentially drinking alcohol at times of the day or days of the week they don't normally.
"Some may also drink a little more than they usually do.
"I hope everyone really enjoys the tournament, however for the minority who risk spoiling the fun they should know in advance that officers will be in villages, towns and cities right across the region and we won't take drunken, violent or anti-social behaviour lightly.
"I would also urge drivers not to get in their vehicles – including the morning after – following a night drinking.
"Officers across Scotland will be concentrating their efforts on preventing and detecting drink and drug-driving in support of the annual summer drink/drug drive campaign.
"The campaign will see extra visibility and activity throughout the country, including across the North-east division, to tackle the small minority of reckless road users who continue to break the law.
"Drink driving is never worth the risk."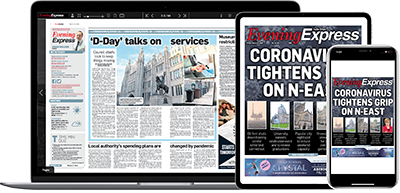 Help support quality local journalism … become a digital subscriber to the Evening Express
For as little as £5.99 a month you can access all of our content, including Premium articles.
Subscribe