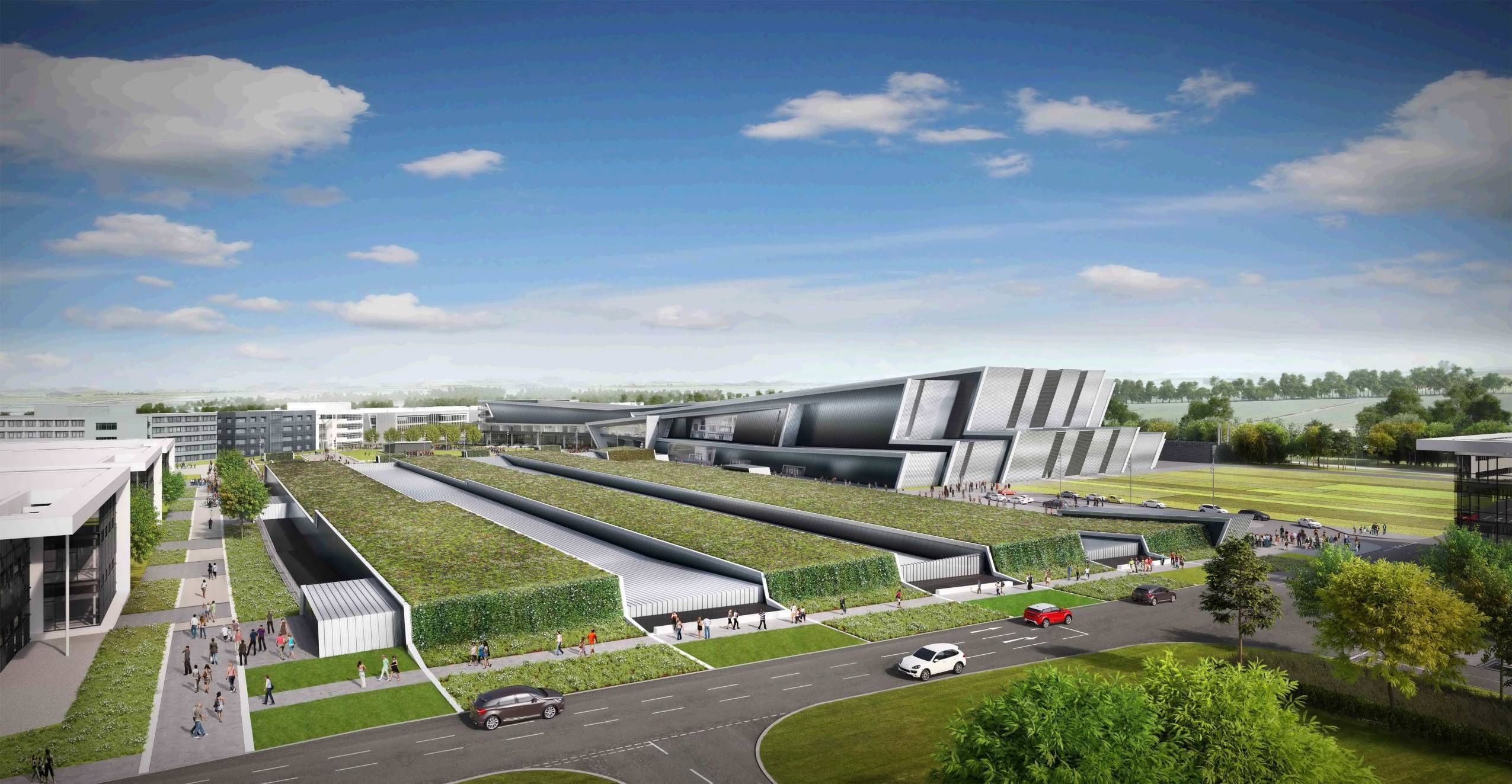 POLICE have asked for measures to be introduced to make a new £333 million exhibition centre as safe as possible.
Police Scotland has produced their response as part of their role as a consultee for the proposed new AECC.
And these are new images showing how the proposed new AECC and hotel could look if the plans are approved later this year.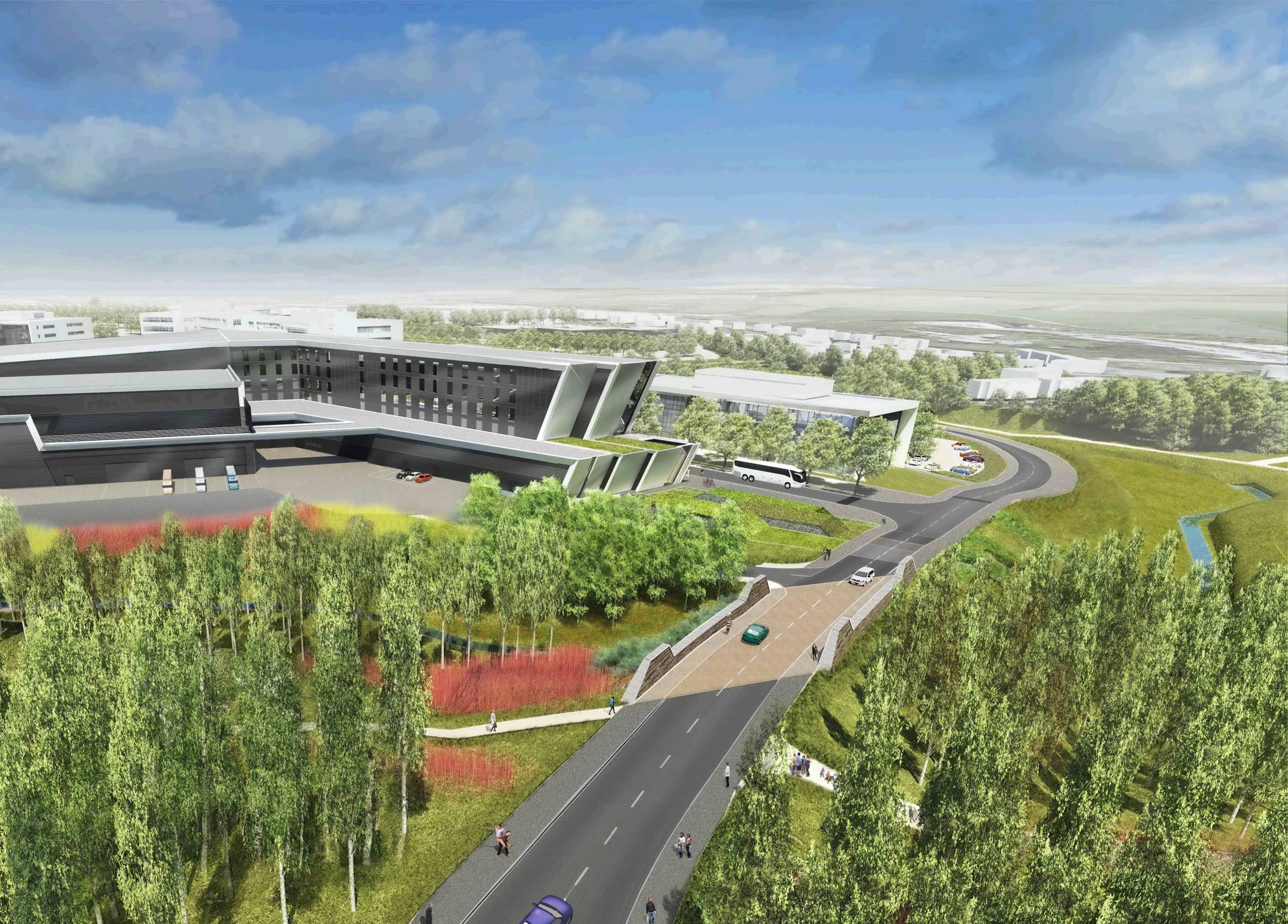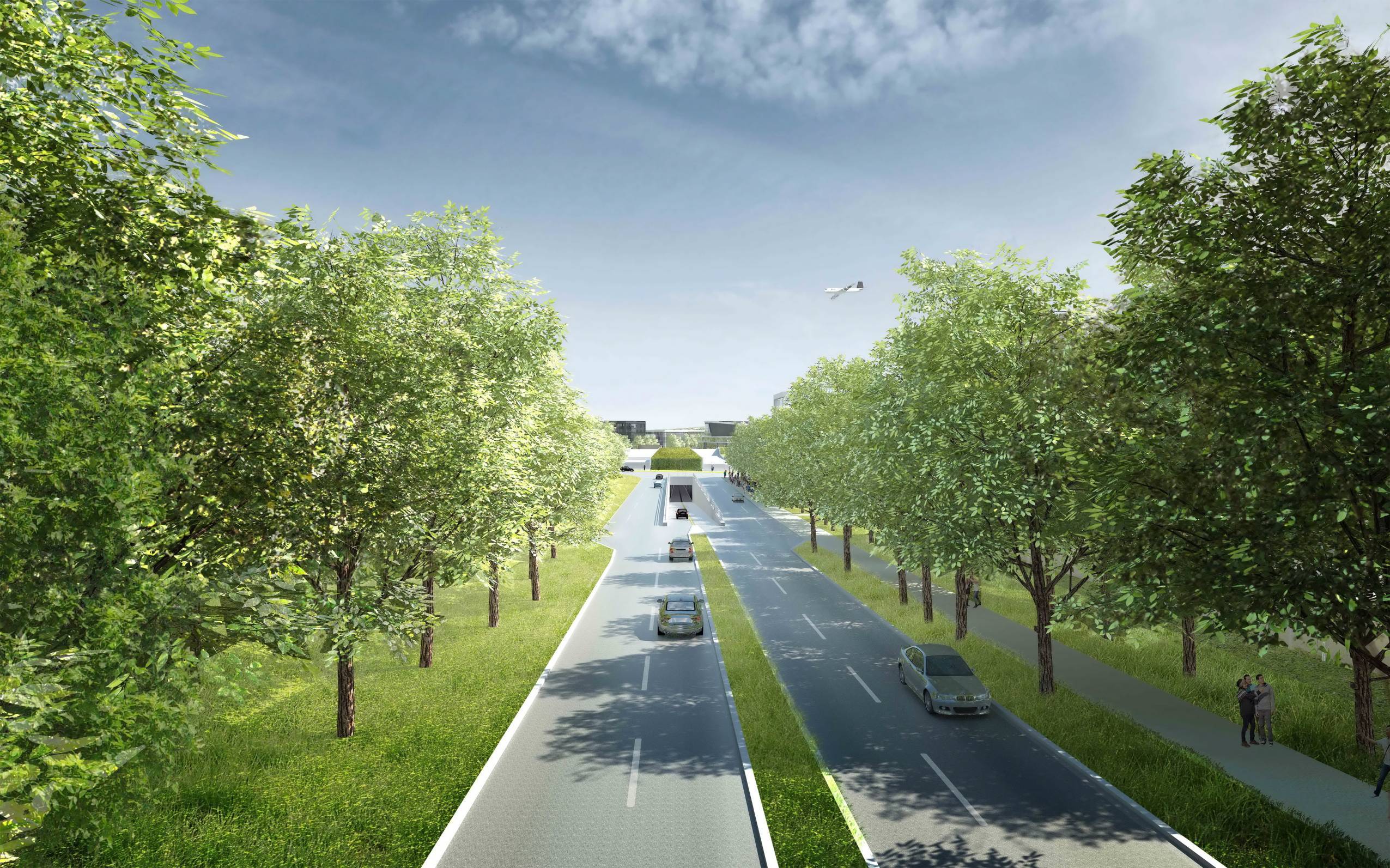 In his letter to the city council, Police Scotland's architectural liaison officer, Bob McKinney, has recommended that the city council and developers takes into account the effect the development could have on crime in the Bucksburn area.
The new AECC, a hotel, an energy centre and a 1,200-space underground car park are all expected to be ready by the middle of 2018.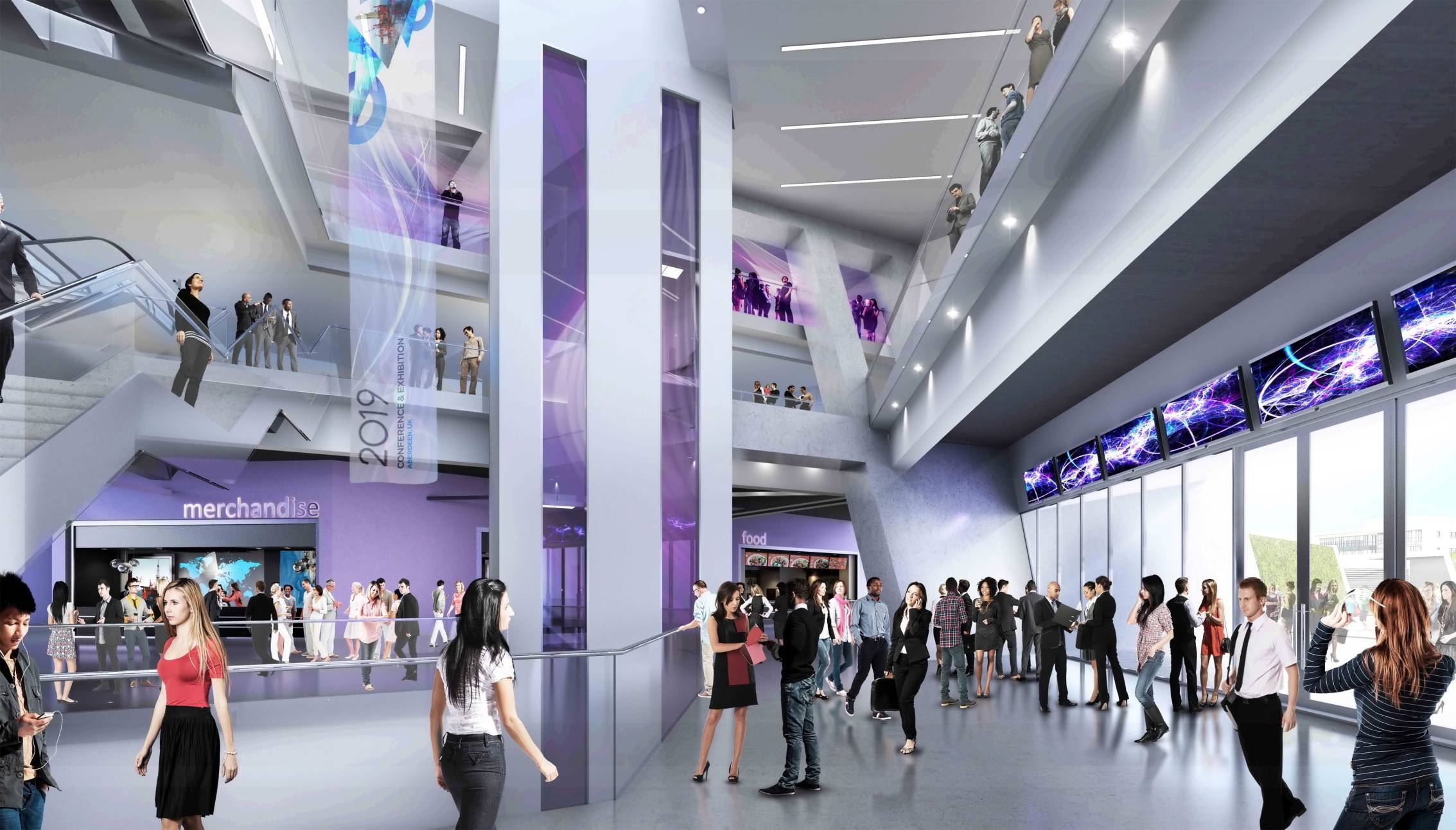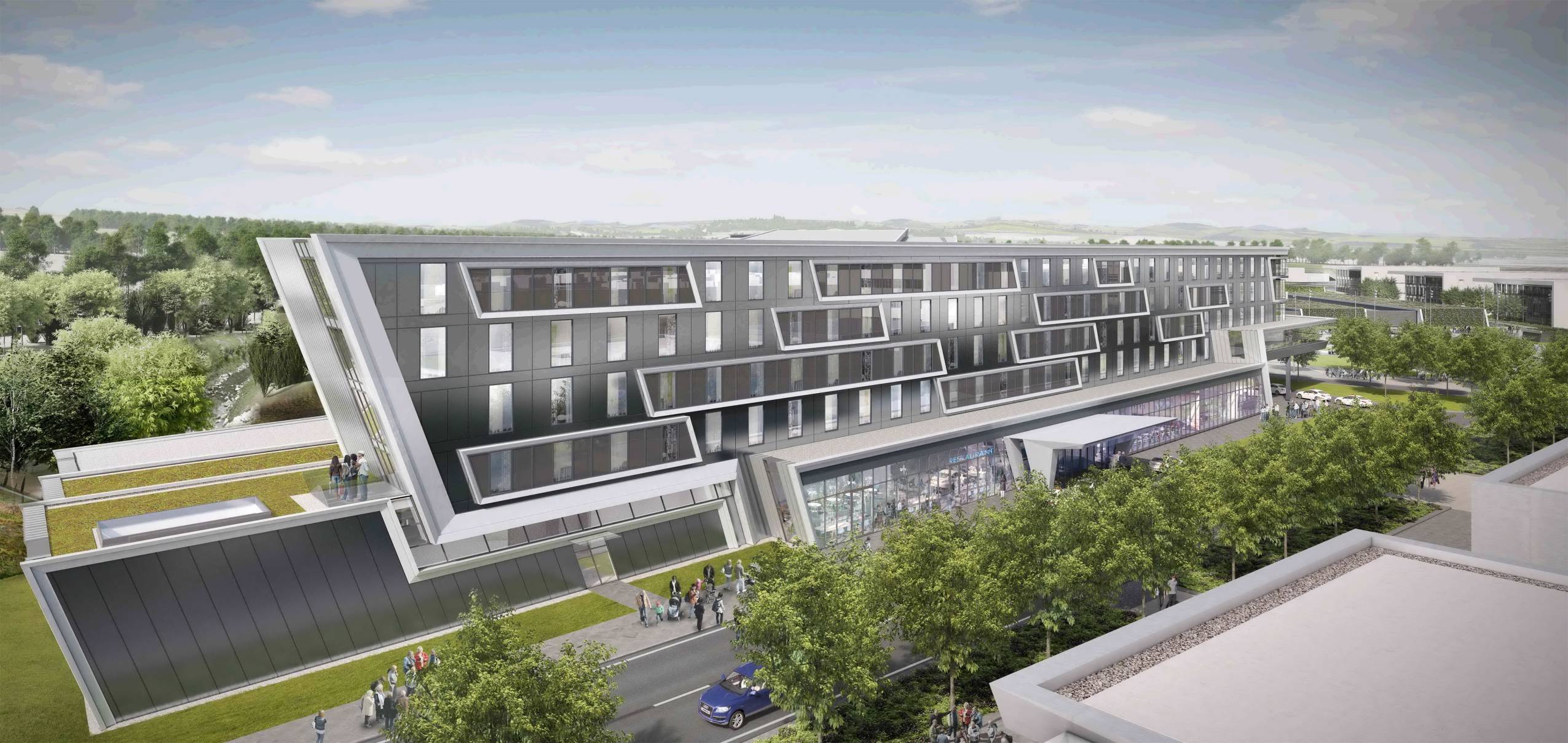 The main arena within the AECC could hold 12,500 spectators, which will also consist of private VIP boxes.


Nick Harris of Henry Boot Developments, which is delivering the AECC, said: "The new AECC is a very exciting project that will make a significant contribution to the economy, not just in the North-east but for the whole of Scotland.
"We are very aware of the high profile nature of the project and the importance of safety and security.
"Safety and security are key priorities at all stages of the project and these are key considerations for the design, operation and management of the AECC."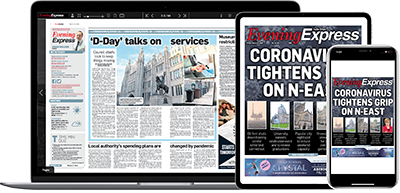 Help support quality local journalism … become a digital subscriber to the Evening Express
For as little as £5.99 a month you can access all of our content, including Premium articles.
Subscribe