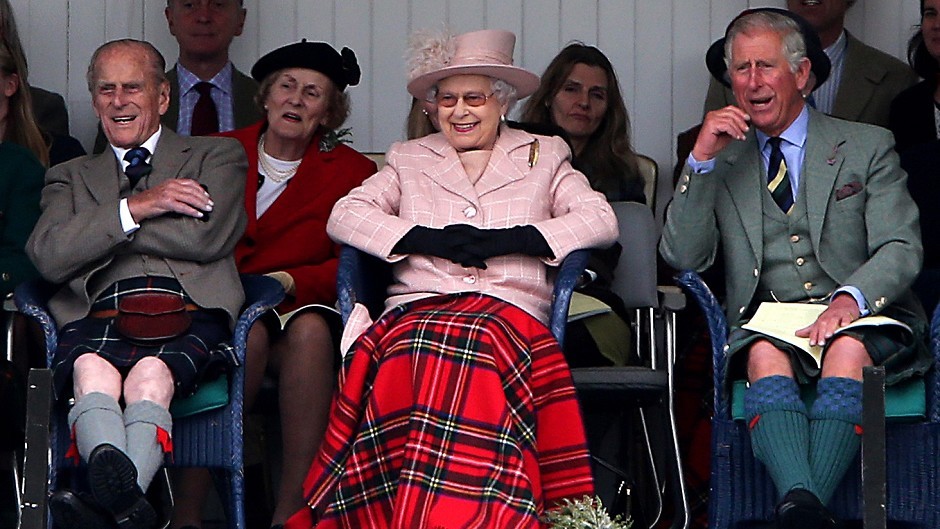 The Braemar Gathering and NXNE Scotland 2017 music festival are both on this weekend and Police Scotland chiefs are encouraging visitors to allow plenty of time for travel.
The Braemar Gathering attracts thousands of visitors to the village to enjoy the traditional highland games and events, which is also attended by members of the Royal Family.
Chief Inspector Murray Main who is the Local Area Commander for South Aberdeenshire said: "The population of Braemar is normally less than a thousand however this swells to over 15,000 on the day of the Braemar Gathering.
"The games is a great event to showcase Scotland and the area of Braemar and officers will be out and about at the event to assist visitors and ensure traffic moves smoothly.
"I would warn visitors to allow plenty of time to get to Braemar.
"There will be a lot of vehicles coming to the village on the A93 both from the east and south and so drivers should expect slow moving traffic on all approaches to the area.
"Car parks will be signposted and the Braemar Royal Highland Charity Society will have a large number of car park stewards to direct drivers.
"Officers will be out on patrol on the main routes before, during and after the event in order to monitor traffic flow.
"I would ask those attending to be patient on the way into Braemar but more importantly on their way out after the event is finished.
"Stewards and officers will be on hand to manage the dispersal of pedestrians and vehicles after the event but it can take time due to the number of vehicles involved. Please be patient and be aware that we will get traffic moving as quickly as possible.
"Similarly, we'll also have officers at the NXNE music festival which is being held today and tomorrow at the Deeside Activity Park at Dess near Aboyne.
"I would remind anyone attending the festival that drink driving will not be tolerated and so attendees should ensure they drink responsibly and be aware of the drink-drive limit when leaving the festival.
"The surrounding roads may be busier over the two days as people arrive and leave from the event.
"I would therefore ask all drivers whether attending the music festival or not to be considerate of other road users and also local residents if leaving late at night.
"With both the highly popular Braemar gathering and the new music festival being held on the same day,
"South Aberdeenshire will be busy this weekend and I hope everyone has an enjoyable and safe time."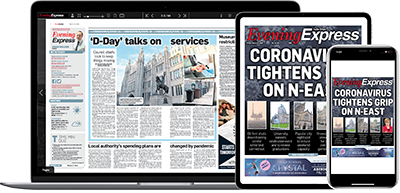 Help support quality local journalism … become a digital subscriber to the Evening Express
For as little as £5.99 a month you can access all of our content, including Premium articles.
Subscribe