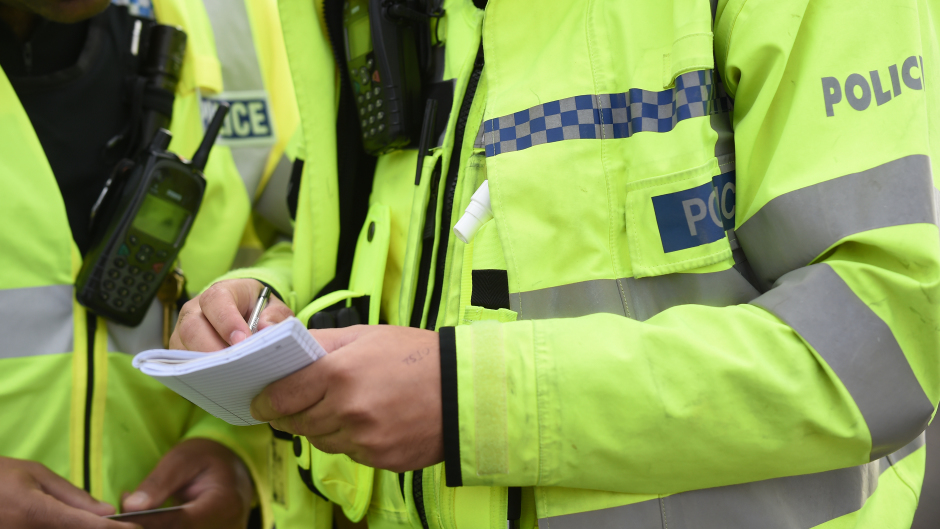 Report suspicious behaviour and police will get results – that is the message from detectives after a major drugs haul in the North-east.
Police have revealed they seized more than £135,000 worth of drugs between March 5 and April 2.
During that period heroin worth £81,00 was seized in Aberdeen city centre, cannabis worth £19,000 was seized on the A90 at Ellon, cocaine worth £27,000 was seized in Aberdeen and cannabis worth £8,000 was seized in Methlick.
Officers executed 50 search warrants, charged 126 people and recovered more than £20,000 in cash.
Drugs seized included 3kg of cannabis, 1kg of heroin and almost half a kilogram of cocaine and "crack" cocaine.
Detective Chief Inspector Lorna Ferguson said: "I hope this latest activity continues to highlight the successes we have in seizing drugs – no matter the class – and making our communities even safer places to live.
"We can never be complacent and be assured that we carry out activity every day to identify offenders and the locations they are dealing from so that action can be taken.
"Time and time again we urge people to report their concerns about drug misuse to Police as I can't stress enough just how valuable your information is.
"The intelligence we gather allows us to target our resources to the right places at the right times and at the right people.
"Is there a steady flow of visitors to a property you live near to? Have you noticed a suspicious encounter at your local park, bus stop or even on the street?
"No information we receive will ever be considered insignificant and can only help us tackle more illegal activity.
"Names, addresses, car registrations and even nicknames can be extremely useful.
"If you have information contact Police on 101 or Crimestoppers on 0800 555111 if you would prefer to remain anonymous."