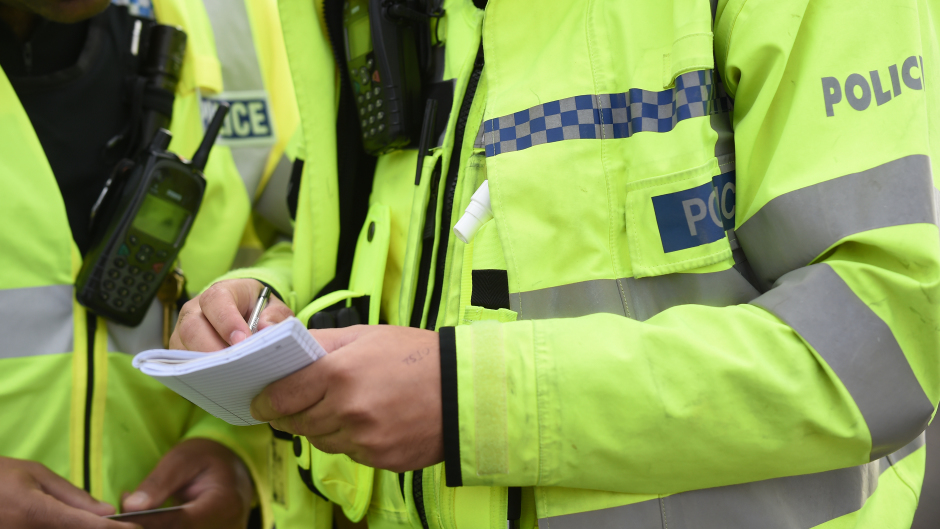 Police are warning members of the public to secure their property following a spate of thefts.
Over the past week, a number of high-value tools have been taken from across the north-east.
An unlocked van in Inverurie, a storage area at a block of flats and a farm in the Turriff area were all broken into.
As well as the tools, two vehicles have been stolen.
A Hyundai I20 was taken from the Broomhill Road area of Aberdeen, as well as a red Honda PCX motorbike with a storage box that was taken from the Stoneywood area.
A number thefts have also been reported from vehicles across the region.
Police say that many of the incidents have involved vehicles or homes that have been left unlocked.
Detective Chief Inspector Lorna Ferguson said: "We know from experience that if thieves target your home or car and it is locked they will move on.
"While not every recent case involves unlocked property the fact remains that many had been left open – making an easy task for criminals.
"There is one very simple step that you can take to help prevent yourself becoming a victim and that is to always lock your vehicle and your home.
"It is that time of the year when there is less daylight and it is really worth taking an hour or so out of your week to think about additional security measures you can take. Be that removing all valuables from your car or storing any expensive belongings in your home out of sight.
"If you have an alarm use it and think about having timers set on lights at your home."
Officers have stepped up patrols in areas that have been previously targeted.
DCI Ferguson said: "We rely on the support of our communities when we carry out operations and if you see anything suspicious or unusual please contact us as soon as you can with as much detail as possible including descriptions of any people and any vehicles.
"Police can be contacted on 101 or Crimestoppers on 0800 555 111.
"Sadly we know how distressing, costly and inconvenient it is to lose your property and become a victim of crime. Speak to members of your family and your neighbours and give them good advice to help prevent them being targeted."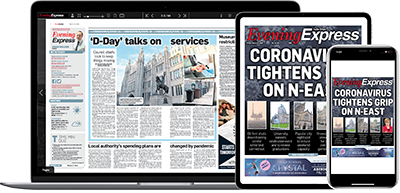 Help support quality local journalism … become a digital subscriber to the Evening Express
For as little as £5.99 a month you can access all of our content, including Premium articles.
Subscribe