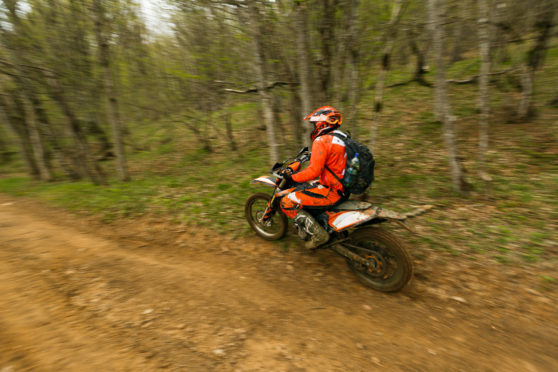 Motorcyclists whose illegal activities terrorise forest walkers have been warned they will be prosecuted.
Police in the North-east have promised a crackdown on the antisocial behaviour that has also endangered horse riders.
Forestry staff say their behaviour has injured several riders and animals in recent months after horses were spooked and their riders thrown off.
Sergeant Mark Conner said: "Not only is it illegal for unauthorised motor vehicles to access these forests but some of the people who do so are driving recklessly at speed."
Anyone who sees illegal activity is asked to call police on 101.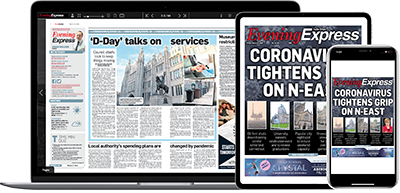 Help support quality local journalism … become a digital subscriber to the Evening Express
For as little as £5.99 a month you can access all of our content, including Premium articles.
Subscribe