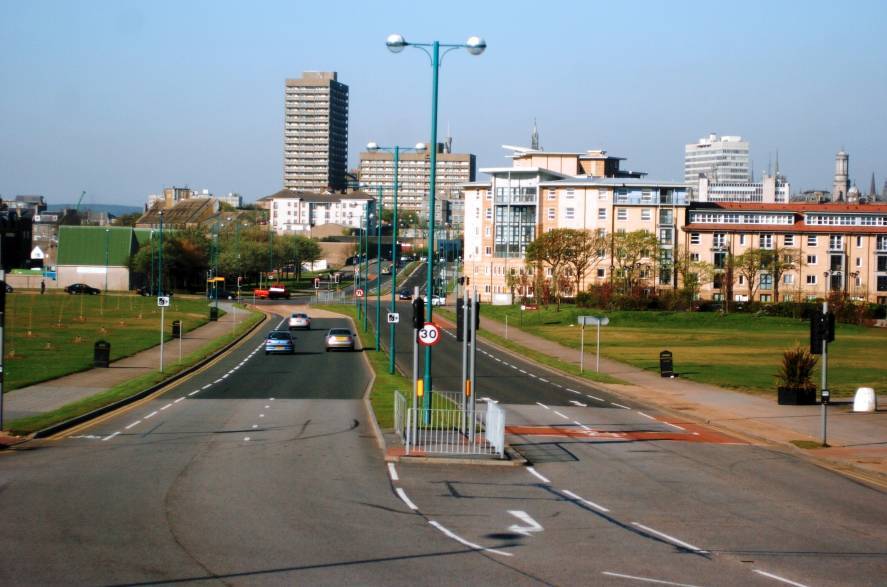 Police in Aberdeen will be stepping up patrols in a bid to tackle antisocial behaviour.
Officers from the Seaton Community Policing Team will be patrolling the Beach Boulevard and Harbour area over the next few weeks in an attempt to combat ongoing antisocial behaviour, particularly antisocial driving issues.
The team will be carrying out additional late night patrols in the retail area and surrounding streets of the Beach Boulevard to address ongoing issues in the area.
Seaton Sergeant, Claire Smith, explains: "We are aware of ongoing issues at the Beach Boulevard area with antisocial driving and so I have arranged additional patrols in a bid to tackle the issue and discourage this behaviour.
"Antisocial driving involves speeding, inconsiderate driving, including accelerating harshly, revving engines, driving a 'circuit', and making vehicle modifications that result in excessive noise.
"Officers will be looking to actively engage with drivers. Congregating and chatting with friends isn't the issue but where drivers are being antisocial by revving engines or doing circuits which could put other drivers or pedestrians in danger will not be tolerated."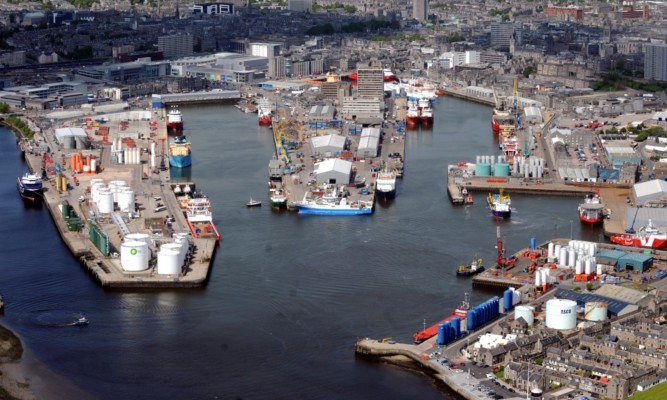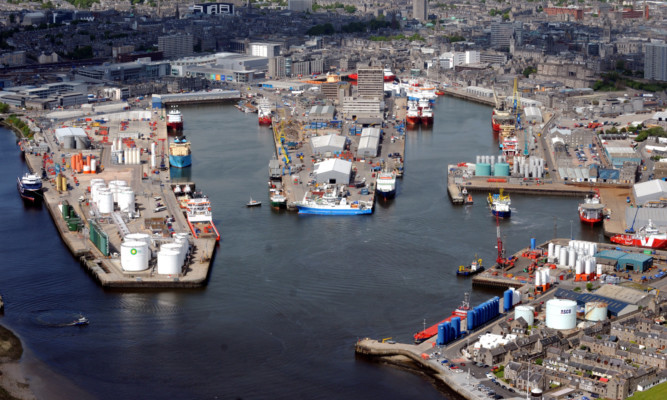 "Anyone found to be acting in an antisocial manner will be dealt with and where circumstances permit, the use of antisocial legislation to seize a vehicle will be made use of.
"A moped was seized two weeks ago from the beach area as a result of antisocial behaviour. General socialising is not an issue but our message is clear, anyone found to be acting in an antisocial manner will be dealt with robustly.
"Another issue patrols will be addressing will be parking concerns in the harbour area. The harbour is a 24 hour a day commercial facility and movements of goods and equipment by trucks and lorries is crucial to the successful running of the harbour.
"Double yellow lines are in place to ensure unrestricted movement within the harbour and also for health and safety reasons. Whilst officers will be out on patrol should they discover any vehicles parked on these double yellow lines they will issue fixed penalty notices. In the previous two months, over 100 tickets have been issued by officers patrolling Regent Quay & Waterloo Quay. It is clear that some drivers continue to ignore the presence of the double yellow lines and therefore attention in these areas will be continued.
"The beach area of Aberdeen is a busy and vibrant area with a lot of local businesses such as restaurants, shops and the cinema. We want people to feel safe when they are out and about at night in the area and not to feel at risk or intimidated.
"We will therefore deal with anyone who acts in an antisocial manner and is intent on spoiling the social atmosphere in the area."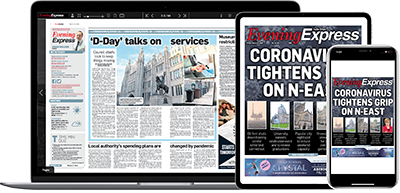 Help support quality local journalism … become a digital subscriber to the Evening Express
For as little as £5.99 a month you can access all of our content, including Premium articles.
Subscribe