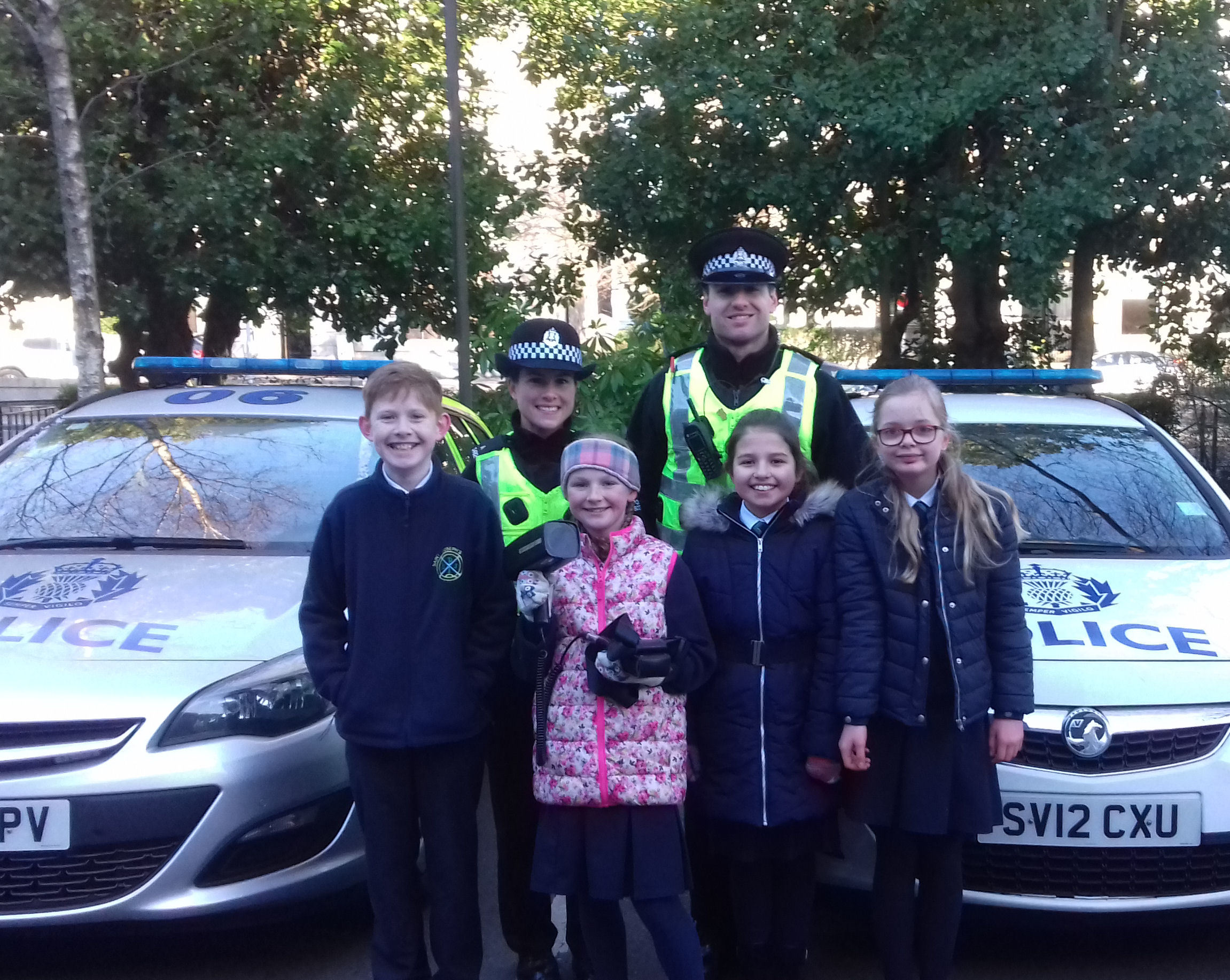 A total of 34 vehicles were stopped by police during an operation targeting inconsiderate driving near schools.
Officers in the West End of Aberdeen were on patrol for a two days in a bid to tackle the issue.
The operation was run as part of Operation Cedar (Challenge Educate Detect and Reduce), which aims to reduce casualties on roads across the North-east.
Sergeant Dave Cowie explains: "Following concerns from the public and community councils we have run an operation in the area near to St Joseph's School in Aberdeen to tackle inconsiderate parking and antisocial driving over the last three weeks.
"Teams of officers have conducted high visibility patrols in the Queen Street and St Swithin Street areas in Aberdeen for two days each week since Monday 23, January."
Of those stopped, one was issued with a fixed penalty notice in relation to not having a valid MOT, 10 drivers were issued with fixed penalty notices for speeding offences and one driver was reported to the Procurator Fiscal for speeding offences.
All drivers were educated about their driving and given suitable advice.
Over the last two days four pupils from St Joseph's school assisted officers with the operation.
The pupils carried out a short questionnaire with 24 drivers based around awareness of the 20mph speed restriction in place during school drop off and pick up times.
Constable Eddie Carrol, who was involved in the operation, said: "From those stopped, a large number were unaware of the 20mph speed limit.
"Everyone who took part in the questionnaire was happy to take part and engaged positively with the children.
"Equally the children did very well asking their questions and speaking to the various drivers we stopped.
"Taking this approach of involving local school children in the operation will hopefully make the drivers we spoke to stop and think about their actions and the impact their driving could have on the children at the school."
Sergeant Cowie added: "Children going to and from school are not always highly visible, particularly at this time of year when they are wearing dark coats and dark trousers and it is dark.
Drivers should pay particular attention when driving along popular school routes and outside schools.
"Always drive carefully in and around schools at a speed that is within the limits. You do not need to drive at the maximum speed permitted. Children can be excited and distracted, especially at home time and so drivers should always exercise caution near schools.
"Road safety is a top concern for many parents and Police Scotland is fully committed to reducing incidents on our roads."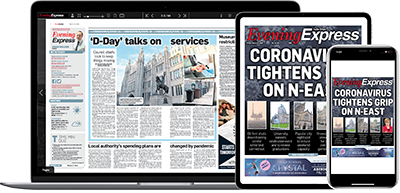 Help support quality local journalism … become a digital subscriber to the Evening Express
For as little as £5.99 a month you can access all of our content, including Premium articles.
Subscribe