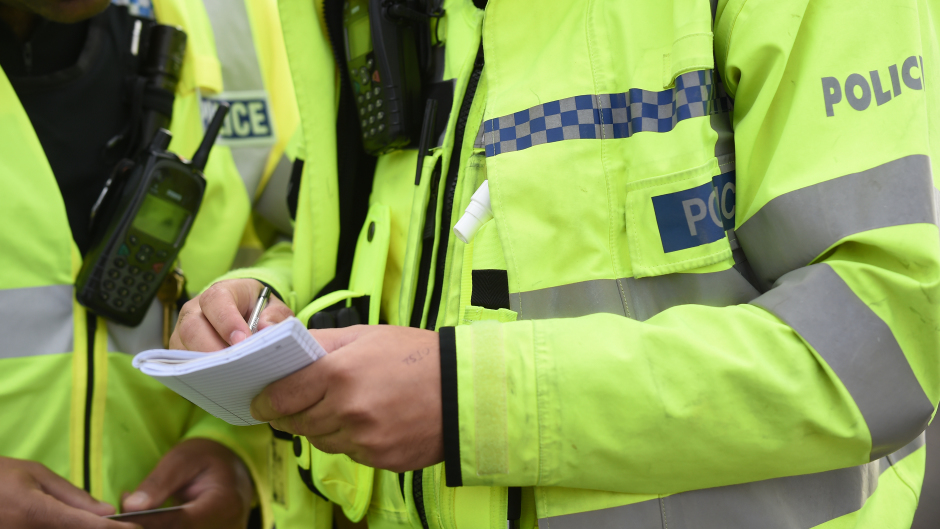 A man has been caught allegedly eight-times over the drink drive limit, sparking a police warning.
The 31-year-old man appeared at Aberdeen Sheriff Court yesterday, after being stopped on Gray Street in Aberdeen. He was allegedly found to be eight times over the drink-drive limit.
Another man, 22, was also charged today, allegedly having been caught five-times over the legal limit during an early morning stop on Market Street in Aberdeen.
Road Policing Inspector Neil Morrison said: "The fatal consequences of drink or drug driving are widely known so it is disappointing that drivers still think that it is acceptable to take this risk.
"Quite simply, if you are going to drive then do not drink. Use public transport or licenced taxis or decide on a designated driver.
"Also, if you have been out drinking make sure you leave plenty of time the following morning before getting behind the wheel.
"For those who are detected and charged in relation to drink/drug driving it is a minimum 12 month driving ban, a criminal record, a substantial fine and the possibility of a prison sentence."
---
---
With the weather starting to feel more and more autumnal, our road policing officers are also encouraging road users to be mindful of the changing conditions in order to stay safe.
Inspector Neil Morrison said: "After the fantastic summer we've had with long summer days and nights, the change in weather means everyone needs to start adapting their driving.
"With the mornings and evenings getting darker, I would remind motorists and cyclists to use headlights to ensure other road users see them. Be mindful that if your car is fitted with 'daytime running lights', very often your rear lights will not be lit.
"Equally, the sun may dazzle at points in the morning and evening. Use your vehicle's sun visors and reduce your speed and be mindful of stopping distances.
"The weather continues to be dry at the moment but after prolonged dry weather roads can become more slippery following the first fall of rain so take extra care in rainy conditions. Watch your speed, especially on bends and roundabouts, and leave plenty of distance between yourself and the vehicle in front.
"Motorcyclists and cyclists will be looking to enjoy days out on the road before winter starts so I would ask drivers to please be mindful of them on the road and take extra care at junctions and when overtaking.
"Similarly I would ask those on two wheels to take care whilst out on the roads, especially country ones, and the ride responsibly.
"This time of year is a great time to be out on the North East's roads enjoying the beautiful scenery and changing colours. We want all road users to be able to enjoy the roads so would ask everyone to take care on the roads and to drive or ride responsibly and considerately."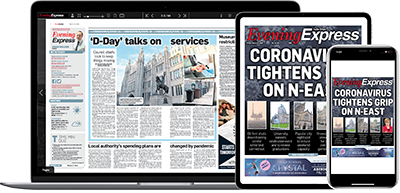 Help support quality local journalism … become a digital subscriber to the Evening Express
For as little as £5.99 a month you can access all of our content, including Premium articles.
Subscribe