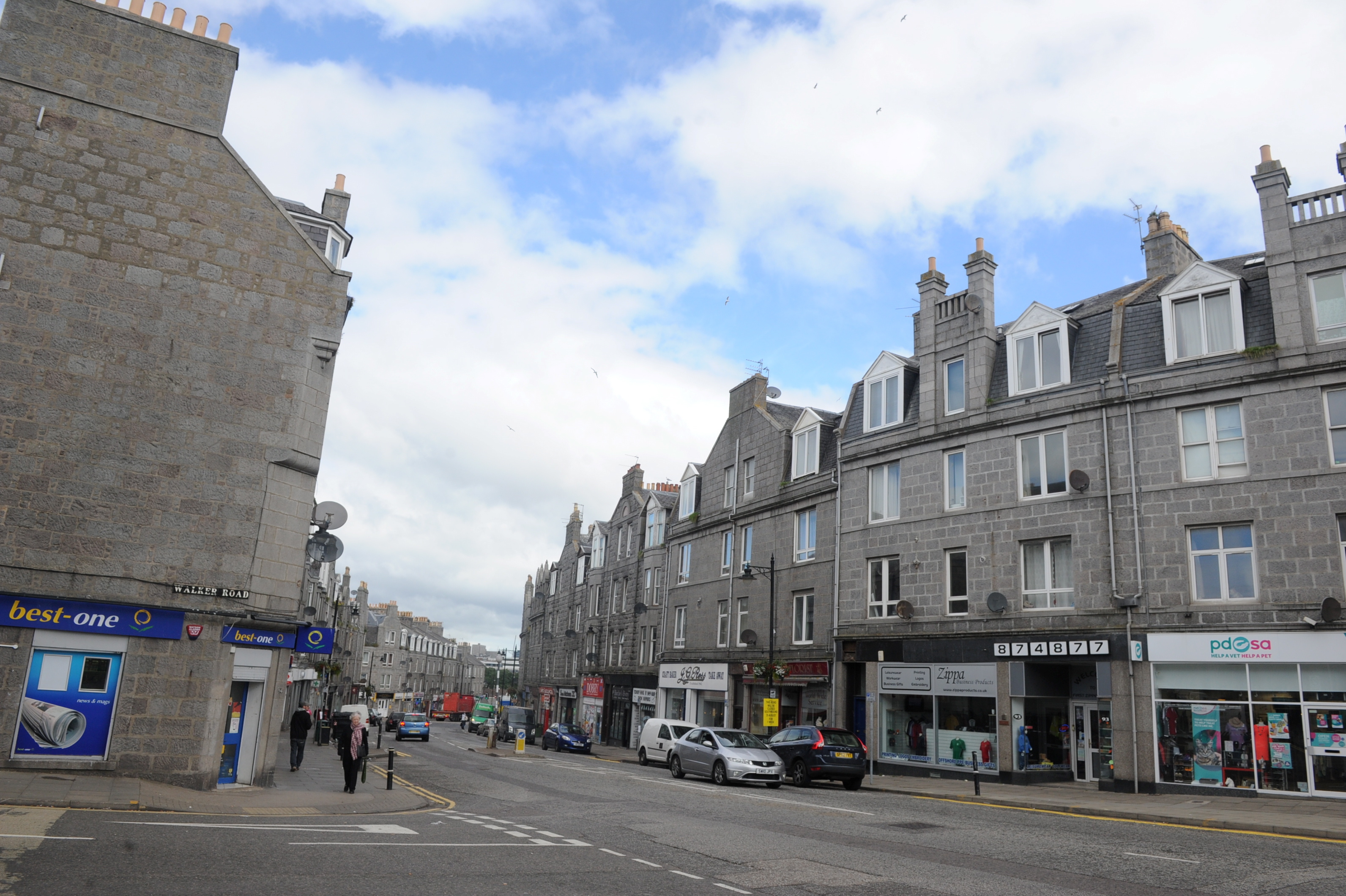 Police Scotland are appealing for information regarding drugs in an Aberdeen community.
The call came at the recent Torry Community Council meeting where the force said they have seen an increase in drug dealing in the area.
Police Scotland Sergeant Garry Garrow told the meeting any help or information that could be passed on to them would be greatly appreciated.
He said: "We are appealing to the people of Torry to come forward if they have any information relating to drugs or drug dealing in the area.
"It is not a high priority issue but there has been an increase lately. We are looking to find those who are bringing drugs into the community and any information on drug dealing can be given to 101 or anonymously to Crimestoppers."
Secretary for Torry Community Council, David Fryer told the Evening Express the group was fully supportive of the force and its effort to stop drugs coming into the area.
He said: "We constantly support the police in their efforts to clean up drug dealing in our community.
"Torry Community Council urges anyone that can help police with these matters to do so as this would help our community. We are always appreciative of the reports Police Scotland give to us at the community council meetings."
Councillor for the local area Alan Donnelly urged the community to work with the police to help stop the flow of drugs into the city.
He said: "It is good to know that police are keeping an eye out for people coming into the city and the community with drugs. It's positive that police and the community are coming together to tackle this.
"It was noted at the meeting that some of these drugs appear to be taken into Torry from the Liverpool area so any information people can give to people could be valuable. It isn't just drug dealing though, there is a lot of antisocial behaviour that comes along with it as people can be coming and going at all times at night."